A 20-year-old man has died after a car left a main road and ended up upside down in a lake.
A South Yorkshire Police spokesman said the man was the only person in the black Vauxhall Corsa which left Abbeydale Road South, in Sheffield, in the early hours of Saturday morning and ended up in the large mill pond behind the Abbeydale Industrial Hamlet.
People living around the scene of the crash said they were woken by the sound of the car going through a low wall and went out to see the car upside down in the water.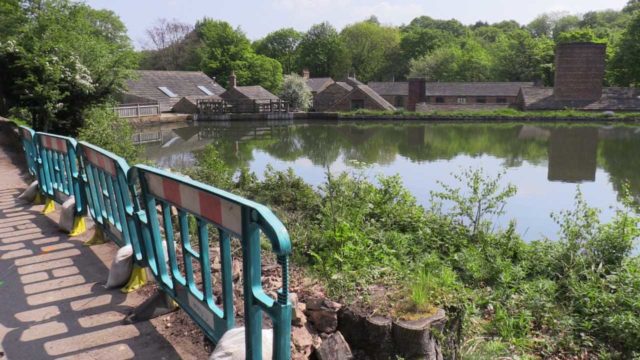 Police divers were called in to recover the body after the vehicle was partially winched out of the water.
The police spokesman said: "The family has been informed and they are being supported by officers.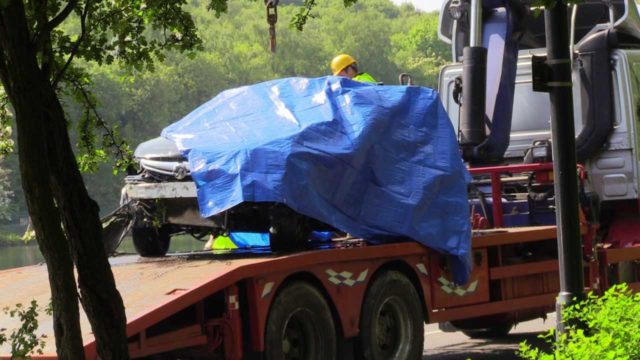 The large mill pond runs alongside the road, which is one of the main routes into Sheffield from the south-west, and is part of the Abbeydale Industrial Hamlet, a preserved 18th century industrial works which is a popular local tourist attraction.