Newlyweds Harry and Meghan begin their first day as a married couple after tying the knot during an emotional wedding ceremony that captivated the nation.
After a day that saw the couple seal their union with a kiss, process through Windsor in a carriage and experience a moving wedding reception speech in their honour from the Prince of Wales, they are expected to travel home to take up royal duties.
Harry and Meghan exchanged vows in front of 600 guests including the Queen, more than 30 royals and famous faces like US chat show queen Oprah Winfrey, tennis champion Serena Williams, actor George Clooney and his barrister wife Amal Clooney, Sir Elton John, David and Victoria Beckham and actor Idris Elba.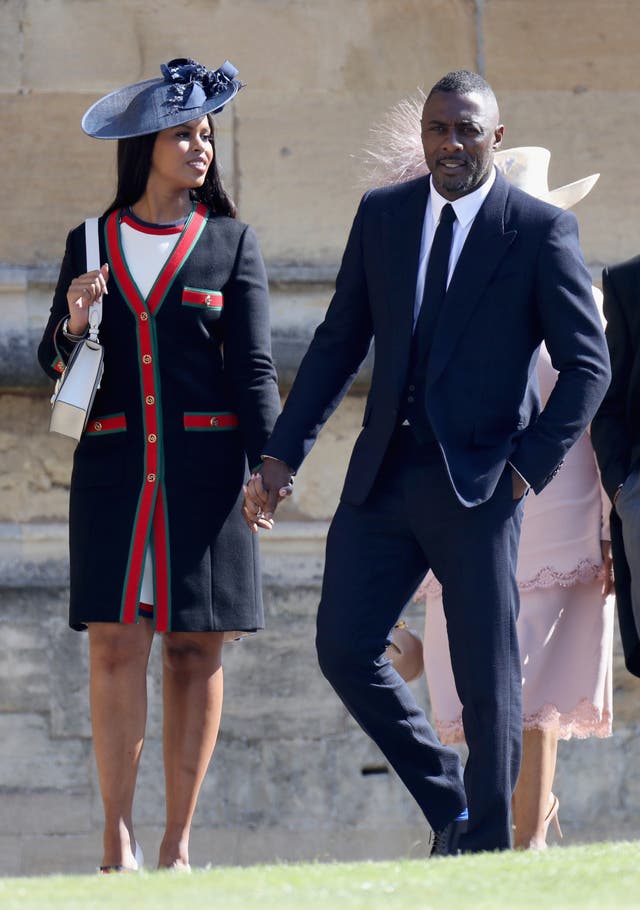 An estimated 100,000 people turned out to see the couple as they sat in an open-top Ascot Landau for a carriage procession through Windsor.
The royal family expressed gratitude to all those who enjoyed the wedding, saying on the official Twitter account: "Thank you to everyone who came to Windsor and those who followed from around the UK, the Commonwealth, and the world today. Congratulations once again to the newly-married Duke and Duchess of Sussex. #royalwedding."
The celebrations culminated in a black–tie wedding dinner staged at Frogmore House and hosted by Charles for 200 of the couple's closest friends and family.
In a touching gesture, thoughtful Harry gave his wife a poignant wedding-day gift – an emerald-cut aquamarine ring which belonged to his late, beloved mother Diana, Princess of Wales.
Meghan has already spoken of her desire to "hit the ground running" as she becomes a full-time royal.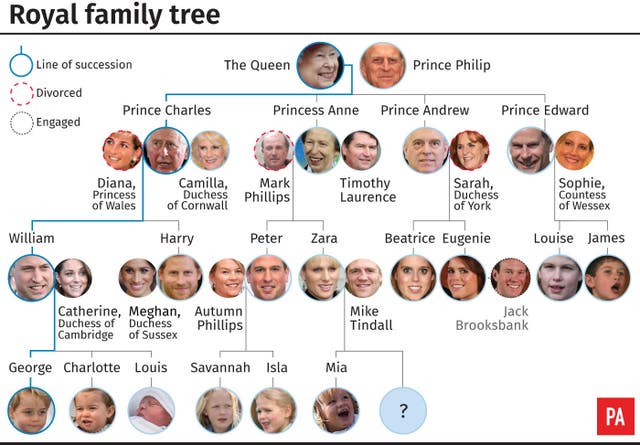 The outdoor event marks the heir to the throne's milestone birthday – which falls in November –  by recognising Charles' patronages and military affiliations as well as others involved in charities supported by the royal.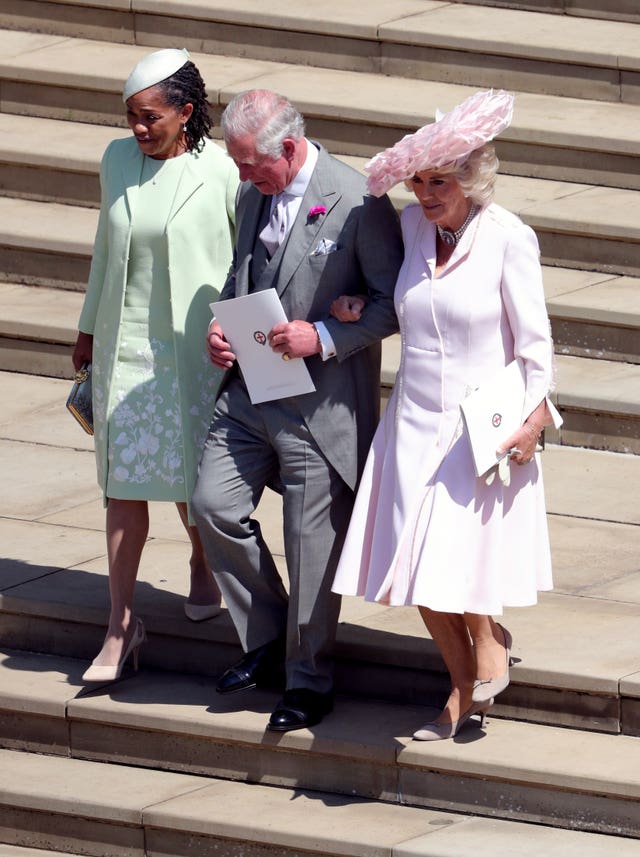 Countries like Botswana – which offer stunning wildlife, breathtaking scenery and, importantly, privacy from prying eyes – could be top of the list.
But the couple may first spend a few days in Ireland, according to reports, making their inaugural overseas trip as a married couple to the Republic, while their honeymoon is put on hold for a period.
Botswana is a place Harry loves and knows well, and he reportedly whisked his fiancee to the southern African country in 2017 to mark her 36th birthday.