Karen Bradley has promised to seek the best Brexit deal for Northern Ireland after meetings with businesses about the Irish border.
The Northern Ireland Secretary visited a cement factory in Co Fermanagh and the chief executives of local authorities which adjoin the frontier.
On Sunday her Brexit and Business Secretary colleagues David Davis and Greg Clark joined her in Belfast for meetings with 14 organisations as they explored a technological solution to cross-border trade to minimise the need for customs checks after the divorce.
The potential impact of regulatory differences on North-South commerce in Ireland is central to negotiations on a pact ahead of next year's withdrawal from the EU.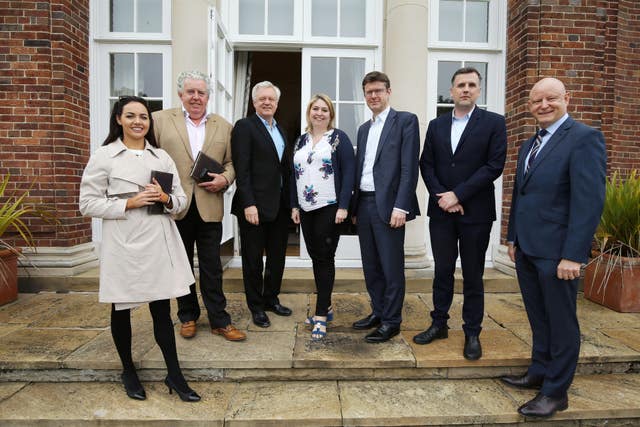 The Prime Minister has split her ministers into two teams as they work towards a reconciliation on how to manage arrangements with the EU after the exit.
Ms Bradley, Mr Davis and Mr Clark are part of a group considering "maximum facilitation", a solution based on using technology to minimise the need for customs checks after Brexit.
Ms Bradley said: "This is really so that I can test how maximum facilitation could be made to work and whether it can be made to work for Northern Ireland."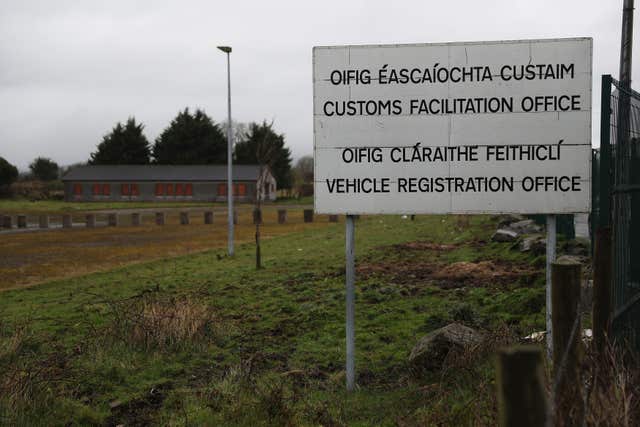 "My job as Secretary of State for Northern Ireland is how do we get it right for Northern Ireland."
Another group established by the Prime Minister, featuring Brexiteers Liam Fox, Michael Gove and Remain-backing Cabinet Office minister David Lidington, is considering a "customs partnership" whereby the UK would collect tariffs on behalf of the EU without the need for new border checks.
The Brexit Department has said both customs models under consideration are designed to meet the UK's three guiding principles: allowing it to trade goods and services as freely as possible with the EU, enable it to have an independent trade policy, and avoiding any hard border between Northern Ireland and Ireland while maintaining the constitutional and economic integrity of the United Kingdom.