The Duke and Duchess of Sussex will attend their first royal engagement as a married couple today.
It will be their first royal duty as husband and wife after they were married in a ceremony at Windsor Castle on Saturday.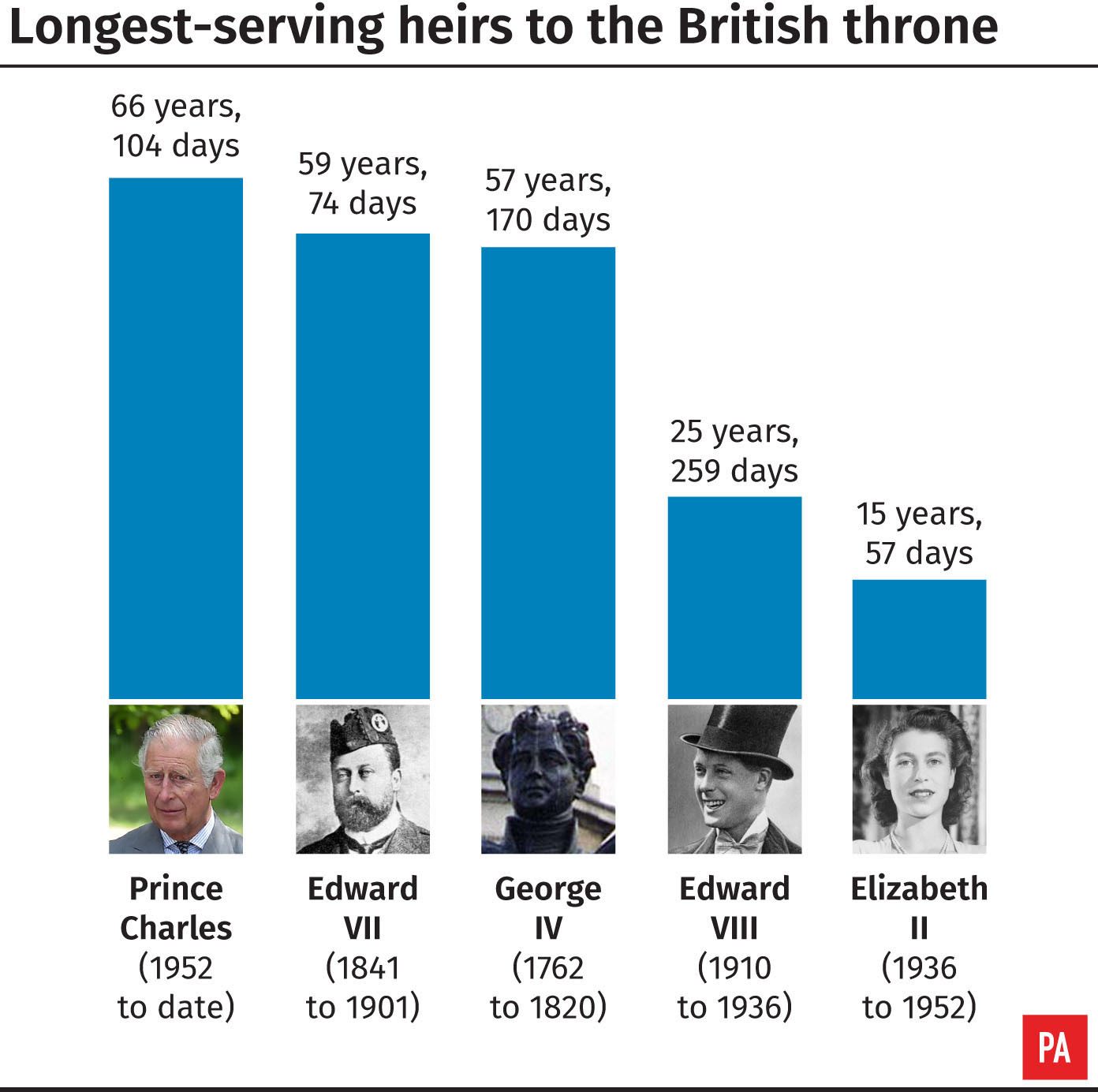 They will be joined by members of the emergency services who were on the scene on the night of the attack.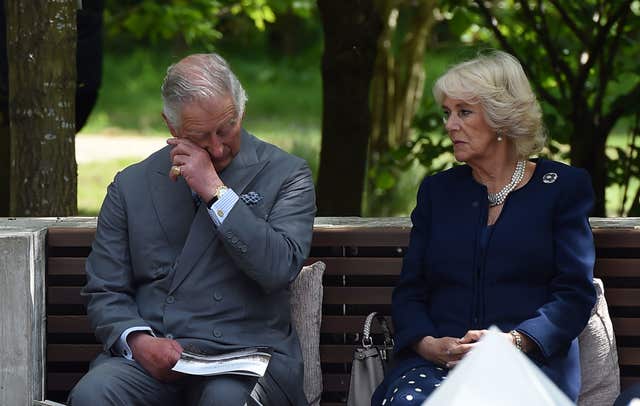 This year's event will also be attended by more than 6,000 people from charities Charles supports in celebration of his patronage work.