A judge will hear submissions from prosecution and defence teams before sentencing a fashion student convicted of throwing acid over her former partner as he lay sleeping.
Berlinah Wallace, 48, was acquitted of murdering Mark van Dongen but convicted of throwing a corrosive substance with intent following a four-week trial at Bristol Crown Court.
She purchased a bottle of 98% concentration sulphuric acid and viewed more than 40 websites about it – including post-mortem images – after Mr van Dongen left her for another woman.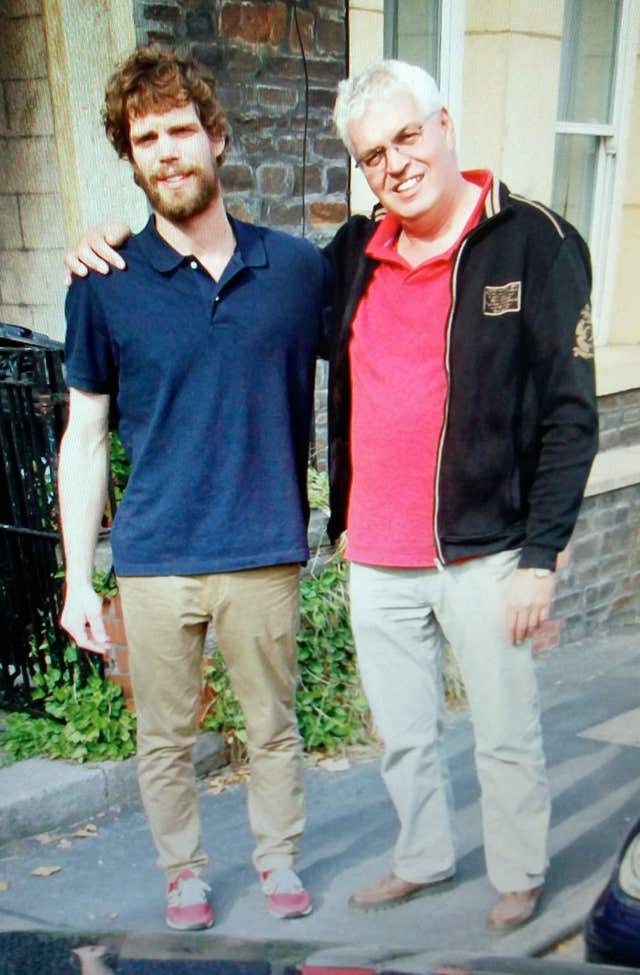 The on-off student, from South Africa, calmly chatted to an ex-boyfriend on the phone as Mr van Dongen screamed for help in the street outside.
Neighbours called 999 after hearing Mr van Dongen and finding him covered in acid, wearing a pair of black boxer shorts.
He died by euthanasia at a hospital in Belgium on January 2, 2017, after suffering 15 months of excruciating pain.
A jury of 10 men and two women acquitted Wallace of Mr van Dongen's murder and manslaughter on Thursday but unanimously convicted her of throwing a corrosive substance with intent.
Mrs Justice Nicola Davies will hear submissions from prosecution and defence teams in the case at Bristol Crown Court on Tuesday and sentence Wallace on Wednesday.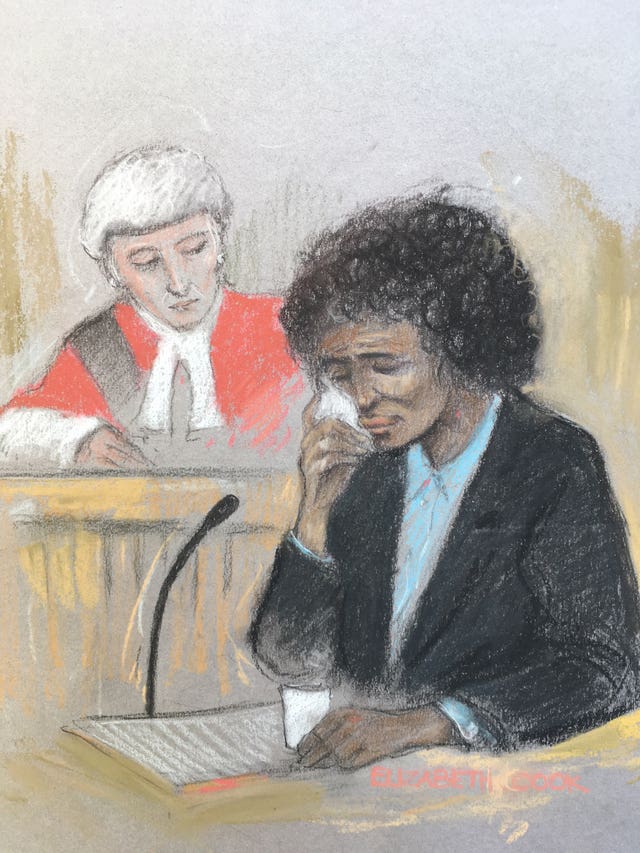 The acid attack followed the break-down of Mr van Dongen's five-year relationship with Wallace, in which she was controlling and abusive.
He called 999 and reported Wallace for harassment on September 2 – the day she purchased the sulphuric acid – after she made 14 silent calls to his new girlfriend, Violet Farquharson.
Mr van Dongen, from the Netherlands, went to stay with Wallace on September 22 but was awoken at 3am the following morning by her throwing the acid over him.
His application for euthanasia in Belgium was authorised after doctors ruled it was a case of "unbearable physical and psychological suffering".
The decision to charge Wallace with murder was taken to the Court of Appeal, where judges ruled it should be put before a jury.
A Domestic Homicide Review will now examine the lead up to Mr van Dongen's death.