Chile's foreign minister has assured Boris Johnson that an "advantageous" trade deal between his country and the UK can come into effect "the moment Brexit takes place".
Roberto Ampuero's comments came after talks in Santiago on the last day of Mr Johnson's five-day tour of Latin America.
Chile has long been a beacon of free trade in the region, and already enjoys a deal with the EU which London hopes can be rolled over and enhanced after withdrawal.
Speaking alongside Mr Johnson at a press conference in the Chilean ministry of foreign affairs, Mr Ampuero said that a post-Brexit trade deal was "a situation where we all should be benefiting".
He added: "For us, it is important that this agreement we are developing and promoting with the United Kingdom will work in such a way and be designed to the most minimal detail so as not to have a vacuum, a pause, a gap, but to move on once Brexit is concluded to this free-trade relationship, advantageous for both parties, beginning the moment that Brexit takes place."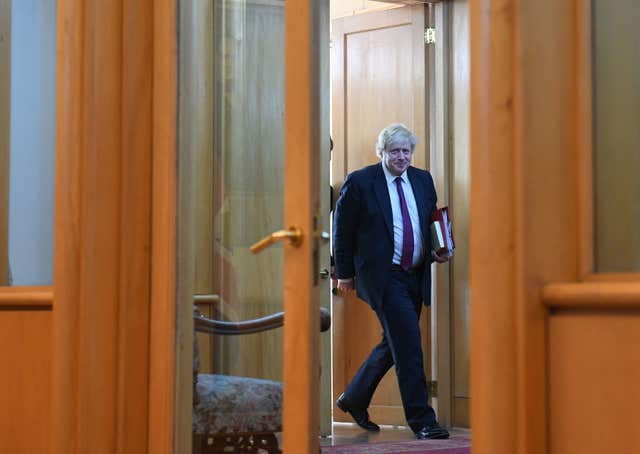 "This is a region with whom we have developed a very successful policy on free trade."
Mr Johnson said that the pair had discussed opportunities for the UK to develop commercial links with the free trading Pacific Alliance of Chile, Mexico, Colombia and Peru, which he contrasted with the continent's rival regional grouping Mercosur – Argentina, Brazil, Uruguay and Paraguay – which he noted "is a customs union".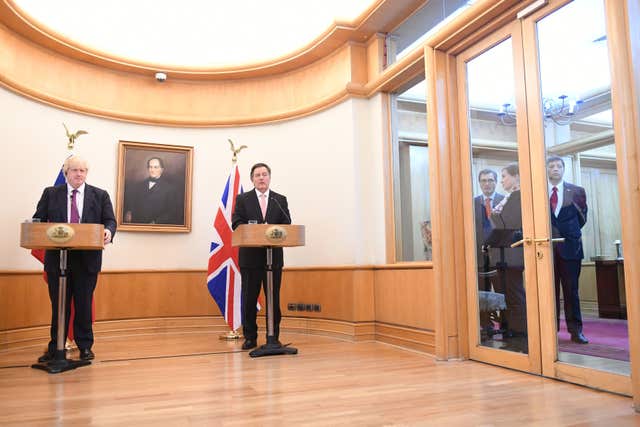 Mr Johnson was also holding talks with President Sebastian Pinera before attending the official opening of a 400-bed hospital in Santiago which becomes UK-based Bupa's biggest healthcare clinic worldwide.
Mr Johnson said: "The UK and Chile already have strong trading links between our countries, and with the UK leaving the European Union I want both nations to grasp this opportunity and to deliver a real boost to British-Chilean trade links in the years ahead."
He was also joining Chilean minister of education Gerardo Varela to meet students at a British Council-led project to empower girls through digital literacy and computer coding.