A fashion student who poured sulphuric acid over her former partner's face after he left her for another woman is due to be sentenced.
Berlinah Wallace, 48, was acquitted of murdering Mark van Dongen but convicted of throwing a corrosive substance with intent following a four-week trial at Bristol Crown Court.
She purchased a bottle of 98% concentration sulphuric acid and viewed 82 websites about it – including post-mortem images – after Mr van Dongen said their relationship was over.
Wallace threw the liquid over the engineer as he slept in bed at her flat in Westbury Park, Bristol, in September 2015, and laughed as she told him: "If I can't have you, no-one else can."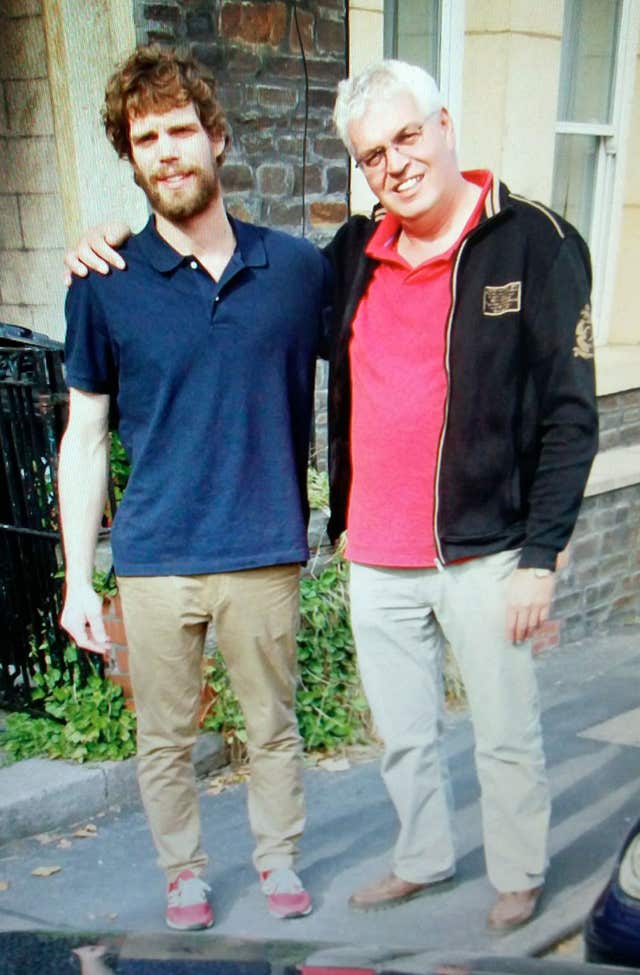 He died by euthanasia at a hospital in Belgium on January 2 2017.
Mrs Justice Nicola Davies has already warned Wallace to expect a "significant" sentence on Wednesday.
Prosecuting, Adam Vaitilingam QC, told the judge on Tuesday: "It was deliberate, sadistic.
"It was pouring it on to his face with the intention of disfiguring him. As expressed by her – if she couldn't have him no-one else would.
"It was an attack on a man who was sleeping in her bedroom. He experienced the most catastrophic injuries almost imaginable.
"The decision to end his life, we would submit, was inevitable."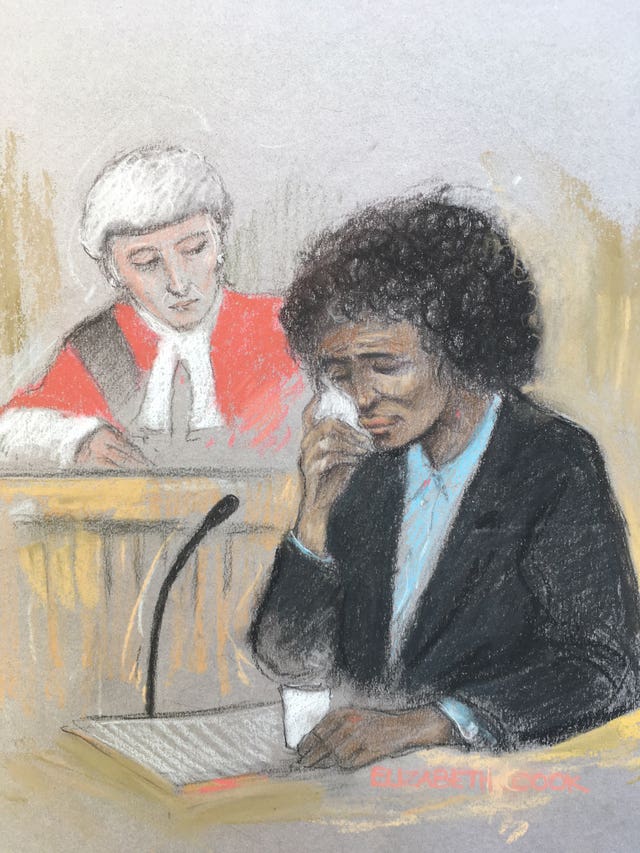 "Her defence involved a wholesale attack on his character," Mr Vaitiligam said.
The acid attack followed the break-down of Mr van Dongen's five-year relationship with Wallace, after he met new girlfriend Violet Farquharson online.
He called 999 and reported his ex-girlfriend for harassment on September 2 – the day she purchased the sulphuric acid – after she made 14 silent calls to Miss Farquharson.
Mr van Dongen, from the Netherlands, went to stay with Wallace on September 22 but was awoken at 3am the following morning by her throwing the acid over him.
His application for euthanasia in Belgium was authorised after doctors ruled it was a case of "unbearable physical and psychological suffering".
Richard Smith QC, representing Wallace, said her background could have made it harder for her to cope when Mr van Dongen ended their relationship.
"This was a woman who had difficulties that might go some way to better understanding how we arrive at this dreadful matter," he said.
"She was not emotionally dealing well with the circumstances after the split."
The decision to charge Wallace with murder was taken to the Court of Appeal, where judges ruled it should be put before a jury.