A proposed plan to replace the customs union after Brexit will not be fully ready by the end of 2020, MPs have been told.
HM Revenue and Customs chief executive Jon Thompson told the Brexit Select Committee that elements of the so-called "maximum facilitation" plan could take three years to put in place.
The plan, also known as "max fac" is one of two options under consideration by the Cabinet and is the model favoured by Brexiteers including Foreign Secretary Boris Johnson and Environment Secretary Michael Gove.
Max fac would use trusted trader arrangements and technology like number plate recognition cameras to avoid the need for border checks.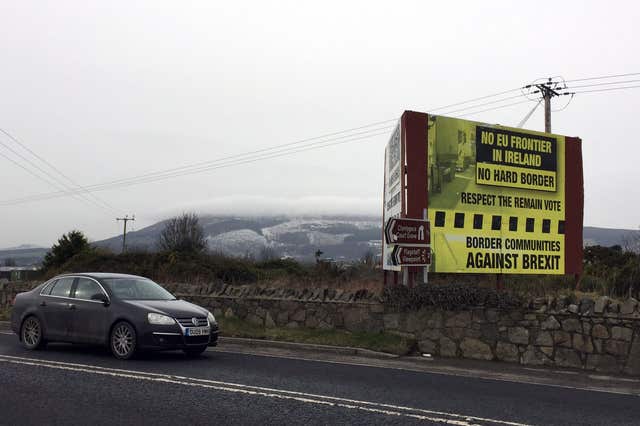 Hilary Benn, chairman of the Commons Exiting the European Union Committee, said Mr Thompson had written to them saying that some elements of the max fac plan "could take around three years, which takes us beyond December 2020", the end of the proposed transition period.
Junior Brexit minister Robin Walker told Mr Benn's committee: "This is work going on across the whole of Whitehall where a number of government departments are being challenged to look at both of these options and to ensure that, where there are timelines for delivery that look on the longer side, they are absolutely meeting the challenge of bringing those down.
"There is a recognition that is is important that the best arrangements need to be in place as soon as possible."
"Business and consumer confidence could collapse amid the potentially catastrophic effects."
In a speech to the CBI annual dinner on Tuesday night, Chancellor Philip Hammond acknowledged that both models for a new customs relationship with the EU were "works in progress".
He told business leaders: "The UK has proposed two possible future customs models.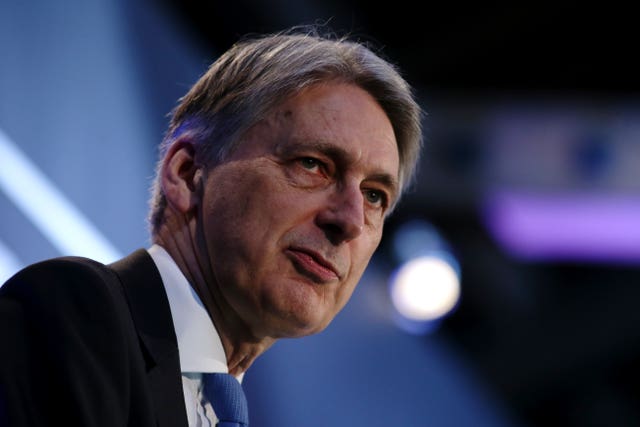 A fallback option is set to be put forward by the UK if no alternative solution is found to address the problems caused by Brexit at the border with Ireland.
There is unease among Brexiteers about the proposed "backstop" arrangement to keep the UK closely tied to EU customs rules if alternative arrangements are not agreed with Brussels or able to be implemented.
The Foreign Secretary left no doubt that he wants the UK to quit the customs union as soon as possible.
During a visit to Argentina, the Foreign Secretary told Bloomberg TV: "The Prime Minister is the custodian of the plan, which is to come out of the customs union, out of the single market and to get on with it, to get on with that project with all convenient speed, and that is what we are going to do."