Yulia Skripal has said she wants to go back to Russia after she and her father were poisoned with a nerve agent.
Ms Skripal, 33, and former Russian spy Sergei Skripal, 66, were exposed to the novichok agent on March 4 in Salisbury.
They were both admitted to Salisbury District Hospital along with Detective Sergeant Nick Bailey.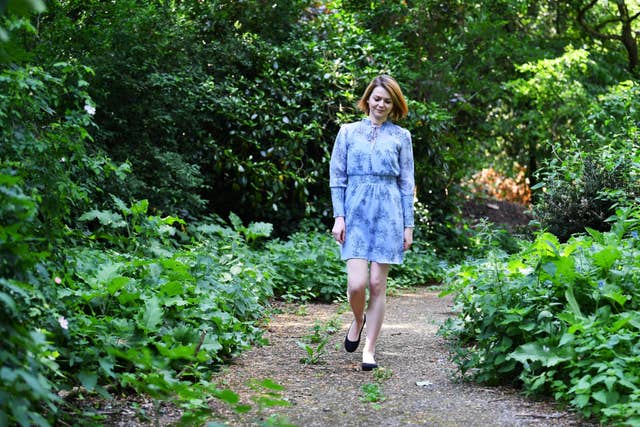 Ms Skripal said she hopes to return to her home country "in the longer term" but does not want assistance from the Russian Embassy.
She added that she was "shocked" to wake up from a coma 20 days later and discover that they had been poisoned.
"I still find it difficult to come to terms with the fact that both of us were attacked," she continued.
"Our recovery has been slow and extremely painful.
"The fact that a nerve agent was used to do this is shocking."
Ms Skripal described her treatment as "invasive, painful and depressing" and said she is "grateful to all of the wonderful, kind staff at Salisbury hospital".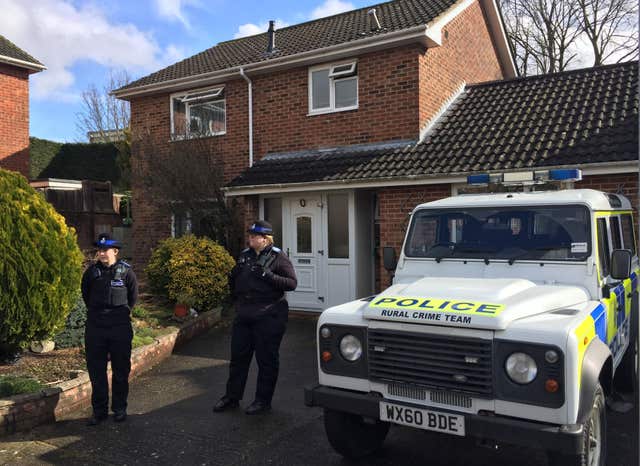 Ms Skripal gave a statement to press on Wednesday at a location in London and asked for privacy for herself and her father.
"We need time to recover and come to terms with everything that has happened," she added.
"I take one day at a time and want to help care for my dad till his full recovery.
"In the longer term I hope to return home to my country.
"I'm grateful for the offers of assistance from the Russian Embassy but at the moment I do not wish to avail myself of their services."