The Church of England has launched its own Amazon Alexa skill, which will offer daily prayer resources to users and a church finder capability.
The new tool, which can be activated on devices such as Amazon's Echo smart home speaker, will provide users with a prayer for the day as well as a grace before meals when asked.
The app is powered by Amazon's virtual assistant Alexa, which responds to voice commands and queries, and will also be able to increase user knowledge of Christianity by answering questions on the faith, the Church said.
The Archbishop of York, Dr John Sentamu, said: "We're thrilled to be launching the Alexa skill today, to enable regular churchgoers and those exploring faith to connect with God in another way at a time that's right for them.
"A quarter of UK households now own a smart device and, after transforming the Church of England's and Archbishops' national websites last year, this fast-growing area was identified as a priority for development.
"More broadly, this work is part of our wider Renewal and Reform programme, which seeks to ensure the Church of England is a growing Church for all people and in all places."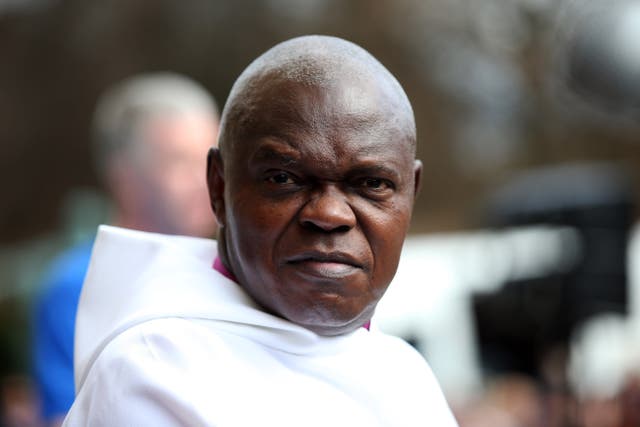 Adrian Harris, the Church's head of digital, said: "Platforms such as Alexa give the Church the ability to connect people with God and to weave faith into daily lives, whether for daily prayers or exploring Christianity.
"We also see this as a fantastic opportunity to encourage people into their local church, which is why the link to A Church Near You is so important, particularly at key moments in the Christian year such as Easter and Christmas."