The first television advert for Viagra to screen in Britain is to air on Thursday.
The ad for Pfizer's Viagra Connect follows the pill for erectile dysfunction becoming available for sale over the counter at UK pharmacies in March.
It was hoped that making the tablet more widely available would mean that men who may have not previously sought help for the condition would be more likely to do so.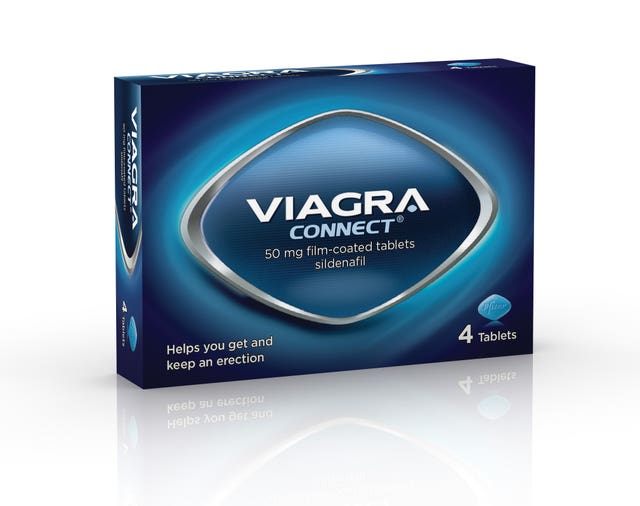 The ad features a middle-aged couple waking up and dancing together before a packet of Viagra Connect appears on screen.
Pfizer described it as the "story of a couple reconnecting as much as it is about his new-found sense of vitality".
"We hope that the ad will help to normalise erectile dysfunction and encourage men to seek advice and solutions."
Pfizer said erectile problems affect up to one in five men – the equivalent of 4.3 million men across the UK – but many do not seek medical help for their condition.
A pack of four pills can now be bought from high street chemists for £19.99 without the need to visit a doctor first.
Men can buy the drug in pharmacies and online after answering a series of questions to help determine if the product is suitable for them.
Pharmacists determine whether treatment is appropriate for the patient and can give advice on erectile dysfunction, usage of the medicine, potential side-effects and assess if further consultation with a general practitioner is required.