MI6 is seeking to cast off its macho James Bond image in an attempt to bring more women and ethnic minority recruits into the Secret Intelligence Service.
While Britain's most famous fictional spy may be renowned for his high speed driving and his handiness with a Walther PPK, the agency's first television advertising campaign highlights the "soft" skills it is looking for in new entrants.
It then cuts to a child who steps back in momentary alarm before turning to his mother who sweeps him up smiling in her arms.
It ends: "MI6 – secretly we are just like you."
At a briefing for journalists at MI6 headquarters, the agency's head of recruitment, herself a mother with 20 years in the service, said the advertisement deliberately sought to subvert the Bond image.
"The concept was to play on the Bond image but to explain very clearly that this was not James Bond," she said.
"In many respects the people we are recruiting have sets of skills that are common to many people in the population.
"MI6 can take advantage of this Bond image and then turn it on its head."
The agency is currently looking to recruit 800 new staff by 2021.
It has seen an upsurge in interest since the Salisbury nerve agent attack on the former spy Sergei Skripal and his daughter, Yulia, blamed by the Government on the Kremlin.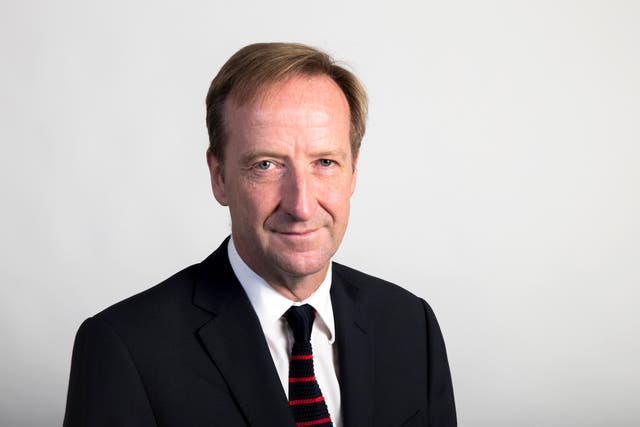 "The principal underlying capability that we have is our people.
"We have to sustain that situation and we have to recruit more," he said.
"It is about having the widest possible choice of the best talent in the country.
"I want people who would have never have thought about  joining MI6 to think about joining MI6."
According to the latest official figures from March 2016, 24.1%s of senior staff and 37.8% of non-senior staff were women while there were no BAME members among the senior ranks and they accounted for just 6.8% of the non-senior staff.
A senior director of the service said that a bringing in a more diverse workforce would help counter the dangers of "group think".
"We are looking for people who are brave enough to speak up," he said.
Elaine, a mother of three, who joined MI6 five years ago after a successful career in retailing, said she had wondered how she would fit in as a BAME woman.
However she had found she had been able to work against the "full range of targets" while she said the agency's approach to flexible working compared favourably with her previous employer.
"I have been able to use my difference to my advantage," she said.
"I wanted to do something that made a difference and this absolutely ticked that box."