It is set to be a very warm bank holiday weekend but thunderstorms could put a dampener on the long break for some.
It will still be a "warm to very warm" bank holiday weekend for most and hopes that temperatures could tip 30C (86F) are now "not impossible but less likely", according to Met Office forecaster Bonnie Diamond.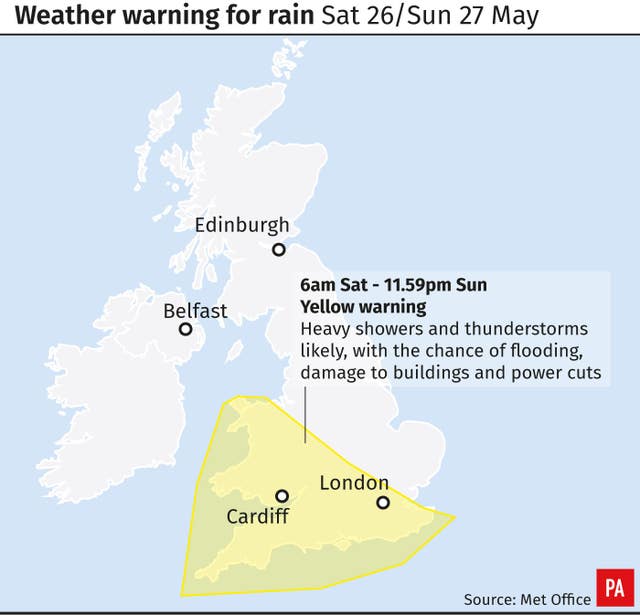 The warmest late May bank holiday weekend on record is officially 32.8C (91F), set on the May 29 1944 bank holiday Monday in Horsham, West Sussex, and Tunbridge Wells, in Kent, together with London's Regent's Park just a few days ahead of D-Day.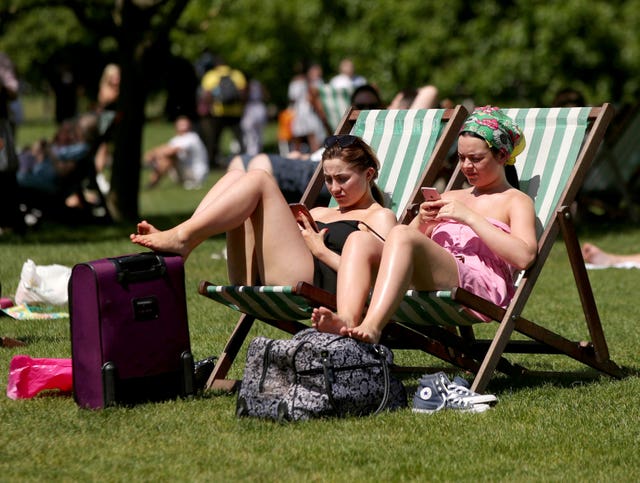 It will feel warmest across southern England and Wales, where temperatures could rise into the high 20s.
The heat is on in Southampton which can expect 25-26C (77-79F), Bristol may get 25C (77F) while it may reach 19C (66F) in Aberdeen and 18C (64F) in Newcastle.
Plans to enjoy barbecue weather outdoors may have to be put on hold, or at least checked the day before committing, as there is a threat of thunderstorms throughout the bank holiday weekend.
Southern England, the South West and Wales are set to be cloudier, very warm and at risk of thunderstorms.
"These are most likely to affect the south and southwest of the country, however exact location details are uncertain at this stage.
"Impacts from heavy downpours are possible, however are likely to be localised.
"We are carefully monitoring the thunderstorm threat and recommend people keep updated with the forecast on the day if they have outdoor plans."