Two families are among 12 Grenfell Tower fire victims to be commemorated on the fourth day of the public inquiry into the disaster.
Mohamednur Tuccu, 44, his wife Amal Admedin, 35, and their three-year-old daughter Amaya Tuccu-Ahmedin, all died in the June 14 blaze last year.
Mother and daughter were found next to each other in the 23rd-floor lobby, while the body of Mr Tuccu was recovered from close to the nearby leisure centre.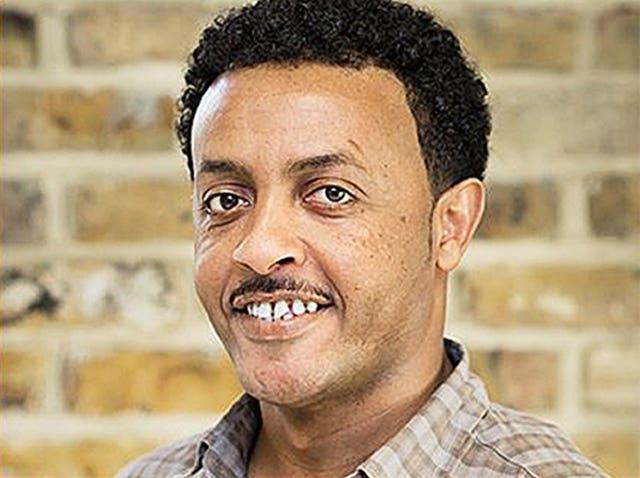 Thursday is the fourth day of commemorative hearings being held in the Millennium Gloucester Hotel in South Kensington in front of the inquiry's chairman, Sir Martin Moore-Bick.
The Begum family were one of the biggest casualties of the fire and will be remembered.
Kamru Miah, 79, Rabeya Begum, 64, Mohammed Hamid, 27, Mohammed Hanif, 26 and Husna Begum, 22, were found on the 17th floor and died from injuries "consistent with the effects of fire", the inquests into their deaths heard.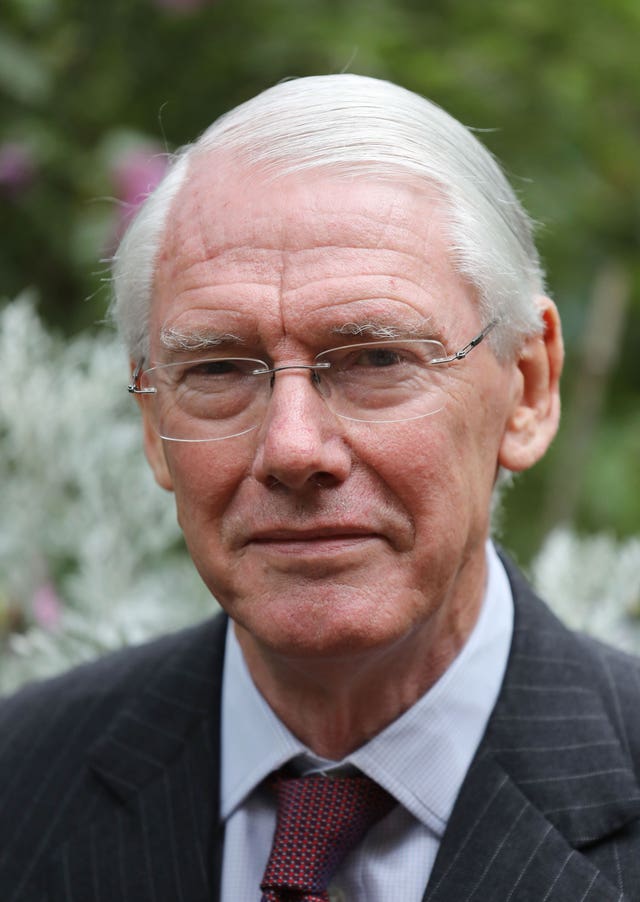 A mother who died alongside her relatives is the final person expected to be honoured by loved ones during the hearing.
Fathia Ali Ahmed Elsanosi, 73, was found on the 23rd floor, alongside Abufars Ibrahim, 39, and Isra Ibrahim, 33.