A new Clean Air Act that meets international air quality guidelines should be established by the Government to protect heart health from toxic levels of pollution, a charity has suggested.
The British Heart Foundation (BHF) said nearly two thirds (65%) of those who responded to a survey were concerned about the effects of pollution on their health.
Three out of five (60%) living with a heart and circulatory condition said they have had to change their way of life to avoid outdoor air pollution while almost a quarter (24%) believe outdoor air pollution has affected their health in the last few years.
The charity, which questioned 532 of its On the Pulse Panel members, said it wanted to see a new Clean Air Act that adopts World Health Organisation (WHO) air quality guidelines.
The UK is currently breaching EU standards for nitrogen dioxide and, while it is meeting EU standards for particulate matter, these are significantly less stringent than the targets recommended by the WHO.
The WHO estimates that in 2016, outdoor air pollution was responsible for 17% of all adult deaths from ischaemic heart disease and 14% from stroke.
The charity said Government legislation no longer reflects this evidence, which shows the particulate matter found in air pollution is the major cause of these cardiovascular deaths.
It said it welcomed the launch of the Government's draft Clean Air Strategy this week, but added it does not go far enough to protect people from the ill effects of toxic air.
BHF chief executive Simon Gillespie said: "Dangerous levels of air pollution in the UK are damaging the health of the public in the UK – both healthy individuals and particularly those with heart and circulatory disease.
"Recognising World Health Organisation air quality guidelines in the draft strategy is a positive step but we'd like to see the Government go further by adopting the WHO air quality guidelines into national legislation. These more stringent limits would better protect the nation's heart and circulatory health.
"Air pollution is silently harming people every day. There is no time to lose. The need for tighter limits could not be more pressing to prevent the detrimental impact on the public's health in the years to come."
Mya Steer, 19, who lives just outside Bristol, was diagnosed with an inherited heart condition, arrhythmogenic right ventricular cardiomyopathy (ARVC) just after her 18th birthday and said air pollution makes it hard to breathe.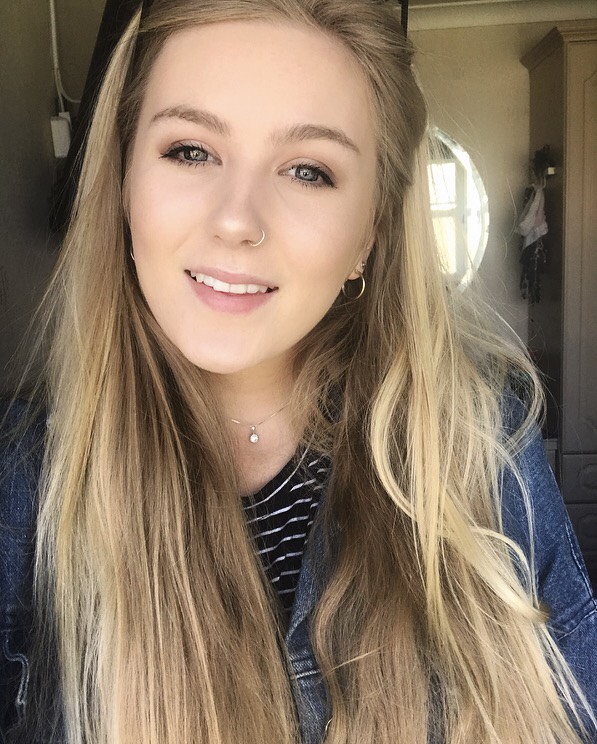 "It is already hard to catch my breath sometimes so when the air is polluted it just makes it harder to do things.
"I think air pollution affects everyone's heart health in a negative way, but it is especially damaging when you already have a heart condition."
A Defra spokesman said: "Air quality has improved significantly in recent decades but we know air pollution continues to make people ill, shorten lives and damage our economy and environment.
"The Clean Air Strategy, published this week, included plans for new primary legislation which will help us to clean up our air faster, and working with organisations like BHF, we can help people understand how they can reduce their contribution to air pollution."