Iceland is set to take advantage of the woes in the retail sector and the controversial Sainsbury's and Asda tie-up as it looks to snap up stores for its Food Warehouse chain.
Richard Walker, managing director of the frozen food chain and son of founder and chairman Sir Malcom Walker, told the Press Association the chain had "active and aggressive" plans for new stores to grow the arm.
He said the firm was looking at all the "opportunities out there", with a raft of troubled retail rivals shedding stores and the Sainsbury's and Asda merger expected to see the pair forced to offload sites to appease the competition watchdog.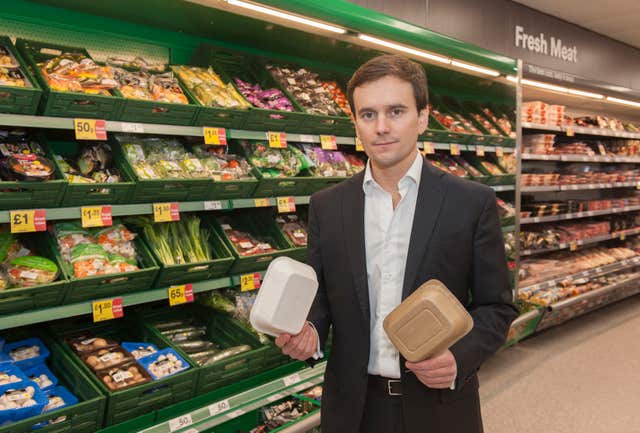 He said "we're probably the fastest growing out there at the moment" – even beating sector disruptors and aggressive German discounters Aldi and Lidl.
"We have an active and aggressive requirement out in the market for new stores," he added.
First launched in 2014, the Food Warehouse stores – largely based in retail parks – are around three times the size of traditional Iceland outlets.
He said the raft of controversial company voluntary arrangement (CVA) rescue deals being struck by the likes of Mothercare, Carpetright and New Look were presenting an immediate opportunity for expansion.
"Retailers are shedding space and we are looking at every one of those," he said.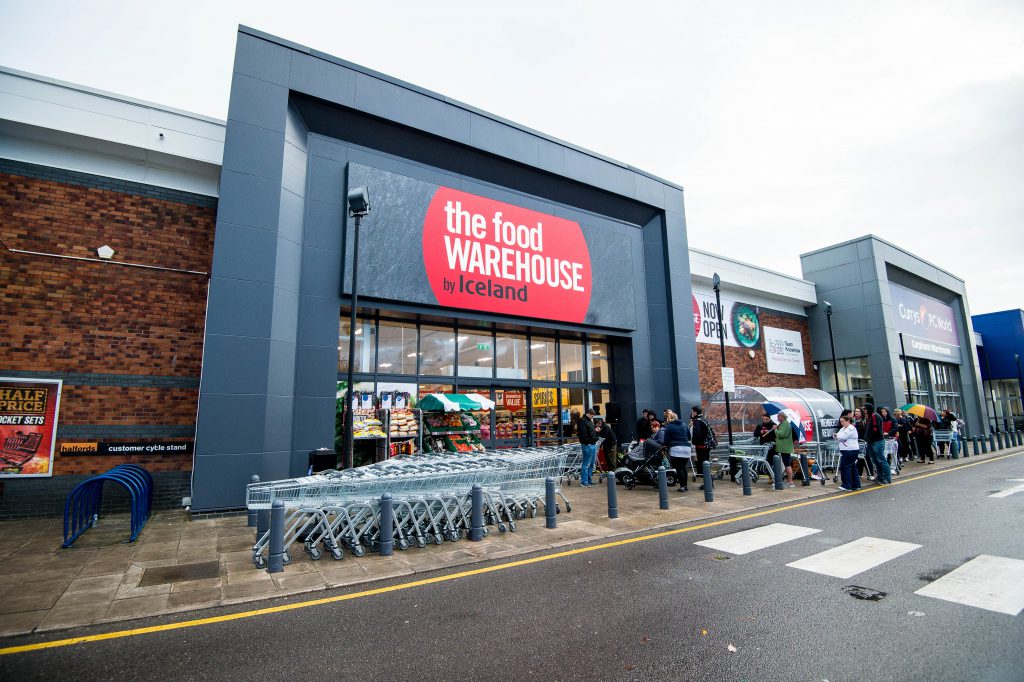 But while the current spate of retail CVAs is providing opportunities, Mr Walker added to the growing backlash against the increasing use of the deals as a way to slash rent bills.
Mr Walker, who also runs a property group called Bywater Properties, said: "There's a concern that some retailers are starting to use CVAs for competitive advantage and that's not what they're designed for."
He said the way CVAs are being used is unfair to both landlords and competitors.
Fashion group Next is now lobbying for so-called CVA clauses so that it can see rent reduced on a par with a direct competitor whose rent has been slashed.
Mr Walker also wants to see CVAs used as "open market evidence", which is used to calculate rent levels.
"I want there to be a level playing field," he said.
But he said there was no doubt that trading conditions are tough for retailers.
"It's as competitive as it's ever been," he said.
He said the group eked out a "bit of positive sales growth" over its past financial year, with annual figures due in mid-June set to confirm how the chain has fared.
He is hoping his sustainability push will set Iceland apart from rivals.
The group is ploughing "millions" of pounds into eco-friendly initiatives, having been the first major retailer to pledge to go plastic-free on own-label products and the first UK supermarket to crackdown on palm oil.
Increasing sales and profits is not the primary goal, but ­Mr Walker said "consumer loyalty is increasingly given over to brands that make a positive difference".
"The millennial generation is increasingly voting with their wallets," he added.