A jury has retired to consider its verdicts in the fraud trial of a former Anglo Irish Bank chief executive.
David Drumm, 51, has pleaded not guilty to two offences linked to his running of the failed Irish lender in 2008. Bailing out Anglo was to cost taxpayers billions of euro.
Twelve jurors at Dublin Circuit Criminal Court are considering their verdict following a near-five month trial summed up by judge Karen O'Connor on Tuesday.
She said: "These were clearly very stressful and difficult times.
"These were people who were under a lot of pressure at the time."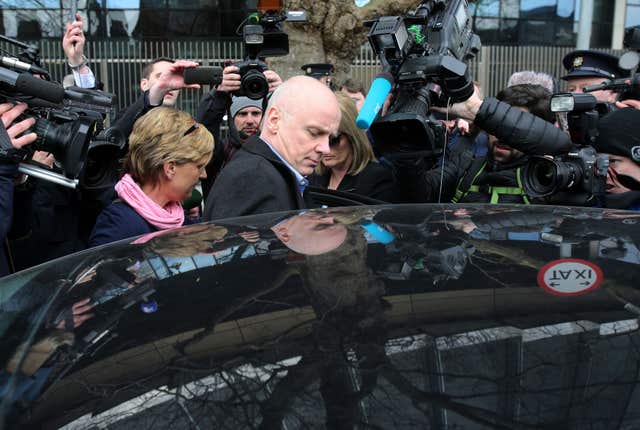 The judge also instructed jurors to remember that pressurised atmosphere when considering any poor language which they may have felt was evident during the phone calls.
"These were challenging times. A number of witnesses have referred to how difficult these times were."
The defendant is charged with conspiring to "dishonestly" create the false and misleading impression that deposits in 2008 were 7.2 billion euro larger than they were.
He also denies knowingly presenting the false figures to the market in December 2008.
The Northern Rock building society in the UK was nationalised in 2008 as the international money markets stopped lending as part of a crisis involving sub-prime mortgages in the US. Investment banks Bear Stearns and Lehman Brothers collapsed.
March 17 2008 became known as the St Patrick's Day Massacre as the effects of the global financial crisis began to take hold in Ireland and huge amounts were wiped off the value of stocks.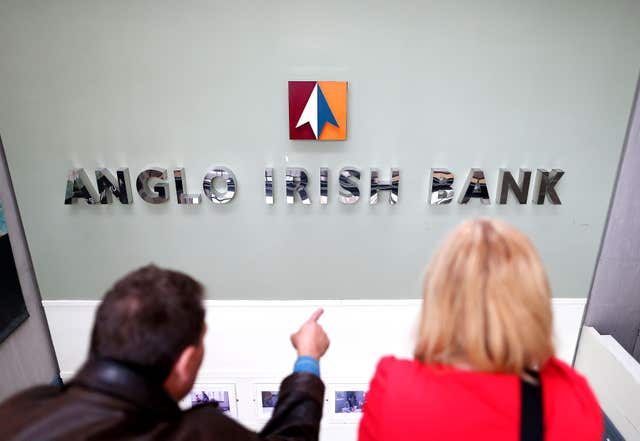 She added: "Liabilities would be met by the Irish Government, thus providing comfort to the Irish banks."
The case against Drumm centres on a series of inter-bank deposits which circulated between Anglo and fellow financial institution Irish Life and Permanent (ILP) in 2008.
The judge described some of the transactions, worth billions, passing between Anglo and ILP and back again within hours.
Meetings were held in Drumm's office about funding, Judge O'Connor added, which she said had gone into "meltdown" as liquidity ratios (between assets and liabilities) had fallen.
On 29 September 2008, Drumm delivered a letter to Ireland's Central Bank about Anglo's liquidity problems and its inability to make payments the following day. He sought 1.4 billion euro in emergency funding, the judge said.
Drumm, from Shenick Avenue in Skerries, Co Dublin, was appointed Anglo's chief executive in January 2005 and resigned in December 2008 as the bank was collapsing.