A white supremacist who planned to carry out an attack at a pub's gay pride night is to be sentenced.
Ethan Stables was arrested by armed police as he made what prosecutors described as a final reconnaissance visit to the New Empire in his home town of Barrow-in-Furness, Cumbria, last summer.
Following his detention on June 23 last year, officers later discovered he had kept a machete, an axe and knives at his home, which were supposedly instruments for carrying out the attack.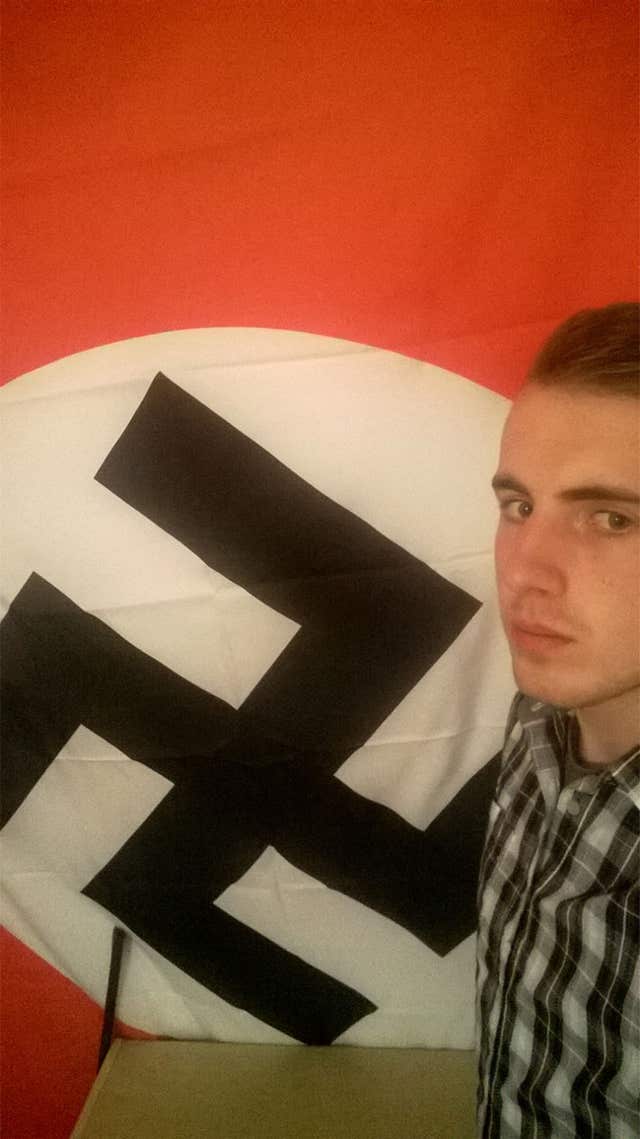 Following a trial at Leeds Crown Court, the then-20-year-old was convicted of preparing an act of terrorism, making threats to kill and possessing an explosive substance in suspicious circumstances.
Officers discovered that, as well as researching firearms, he had also looked into methods for making a bomb.
Jurors were told how Stables, who had been diagnosed with Asperger's syndrome prior to his arrest, promoted homophobic, racist and Nazi views online.
Through his phone, he supposedly communicated his hatred for Muslims and Jews, with one WhatsApp message reading: "My country is being raped.
"I might just become a skinhead and kill people."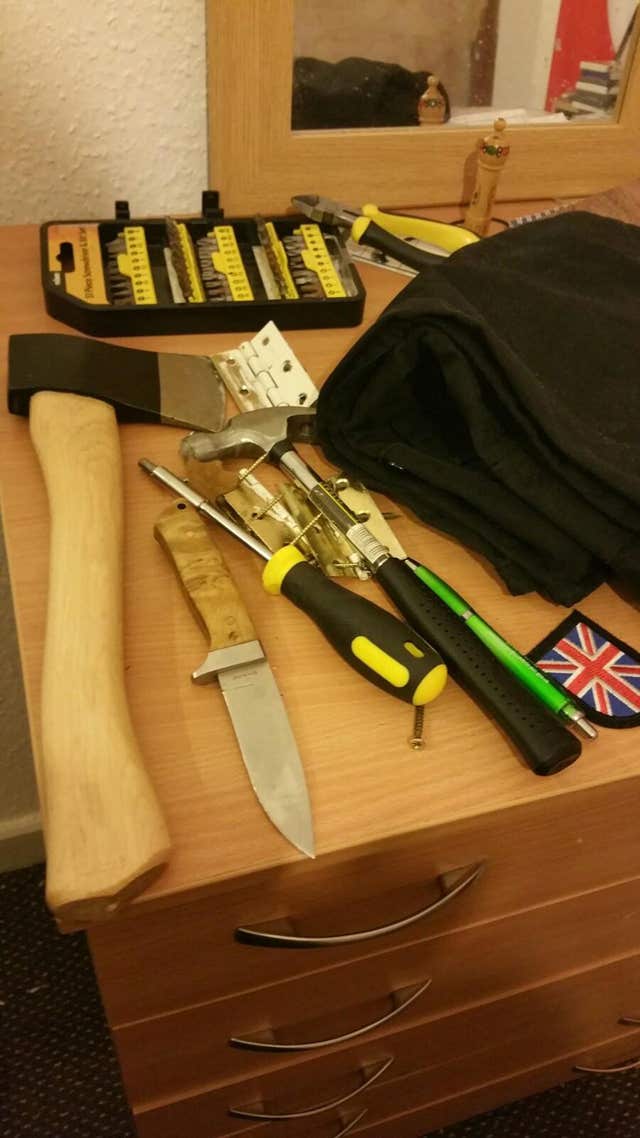 Mr Upward added that his client "bears no comparison with the men who attacked Corporal (Lee) Rigby," and that he did not have the "wherewithal" to follow through on the plan.
Prosecutor Jonathan Sandiford told the judge that Stables had intended to attack multiple persons and had looked at a number of ways of doing it.
Stables will be sentenced at Leeds Crown Court by Judge Collier on Wednesday morning.