Labour is considering new streamlined processes to speed up and depoliticise the investigation of anti-Semitism allegations.
Recommendations from an internal working group would see the creation of a new three-person anti-Semitism panel to deal swiftly with complaints against party members.
And all cases going before the panel would be anonymised to counter perceptions that political factors are playing a part in decisions on individual cases.
The working group was set up in the wake of a demonstration in Parliament Square in March this year by Jewish groups protesting about the party's handling of complaints of anti-Semitism.
"The perception is that the process is not swift enough from start to finish, that it is susceptible to political forces at each stage of the process and that there is a lack of consistency in how cases are adjudicated on," the report stated.
The existing NEC disputes panel meets only four times a year, meaning delays of as long as 17 weeks before consideration of complaints, it said.
The proposed panel of three specially-trained members would meet more regularly and act with the authority of the disputes panel to decide whether cases should be referred to Labour's National Constitutional Committee for possible sanctions.
Cases would be anonymised in order to avoid allegations of political favours and, where appropriate, the panel could deal with cases through written representations rather than holding a disciplinary hearing.
Those involved in allegations would be warned that efforts to seek publicity for their case might have an adverse impact on investigations and be judged "grossly detrimental to the party".
Sanctions would range from a verbal reminder on appropriate conduct to a written warning, suspension from party activities or mandatory training.
It is understood that the draft proposals were positively received by the NEC last week. They will now be finalised before being presented for approval at the body's next meeting, expected before the summer.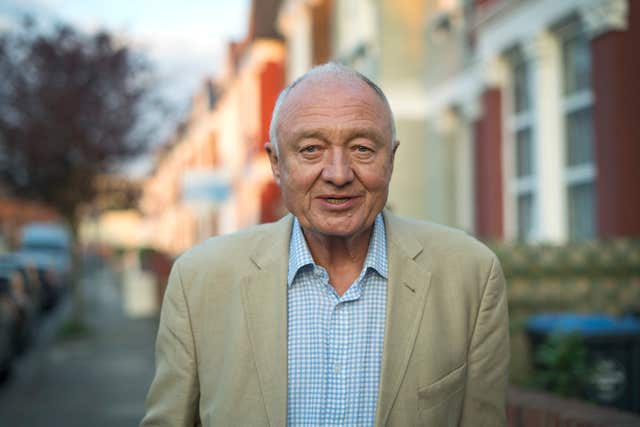 Party leader Jeremy Corbyn said dealing with anti-Semitism should be Jennie Formby's top priority after her appointment as general secretary in March.