A 22-year-old woman dubbed "a shining star" by her family has been murdered at an apartment block in the City of London.
Bethany-Maria Beales was found with injuries that suggested she had fallen from a height at the Heron building on Moor Lane on Saturday.
According to her profiles online, she was an actor and singer with a particular interest in musical theatre.
City of London Police said two people, a man and a woman both aged 38, had been arrested on suspicion of murder and released under investigation.
Miss Beales' family said in a statement: "Beth was a kind, funny, loyal, intelligent, talented and stunningly beautiful person who changed the lives of everyone fortunate enough to know her and lucky enough to be loved by her.
"She was more than a daughter, granddaughter, niece, cousin, stepsister, step-auntie, god-daughter or friend. She was the world to us all.
"She had the brightest smile and the most beautiful singing voice. She was our songbird. She had an amazing talent that, if it had been seen by the world, would have become known to millions.
"To say we will miss her does not come close to describing how we feel. Our world will never be as bright again now that our shining star has gone."
Detective Chief Inspector Edelle Michaels appealed for witnesses to come forward.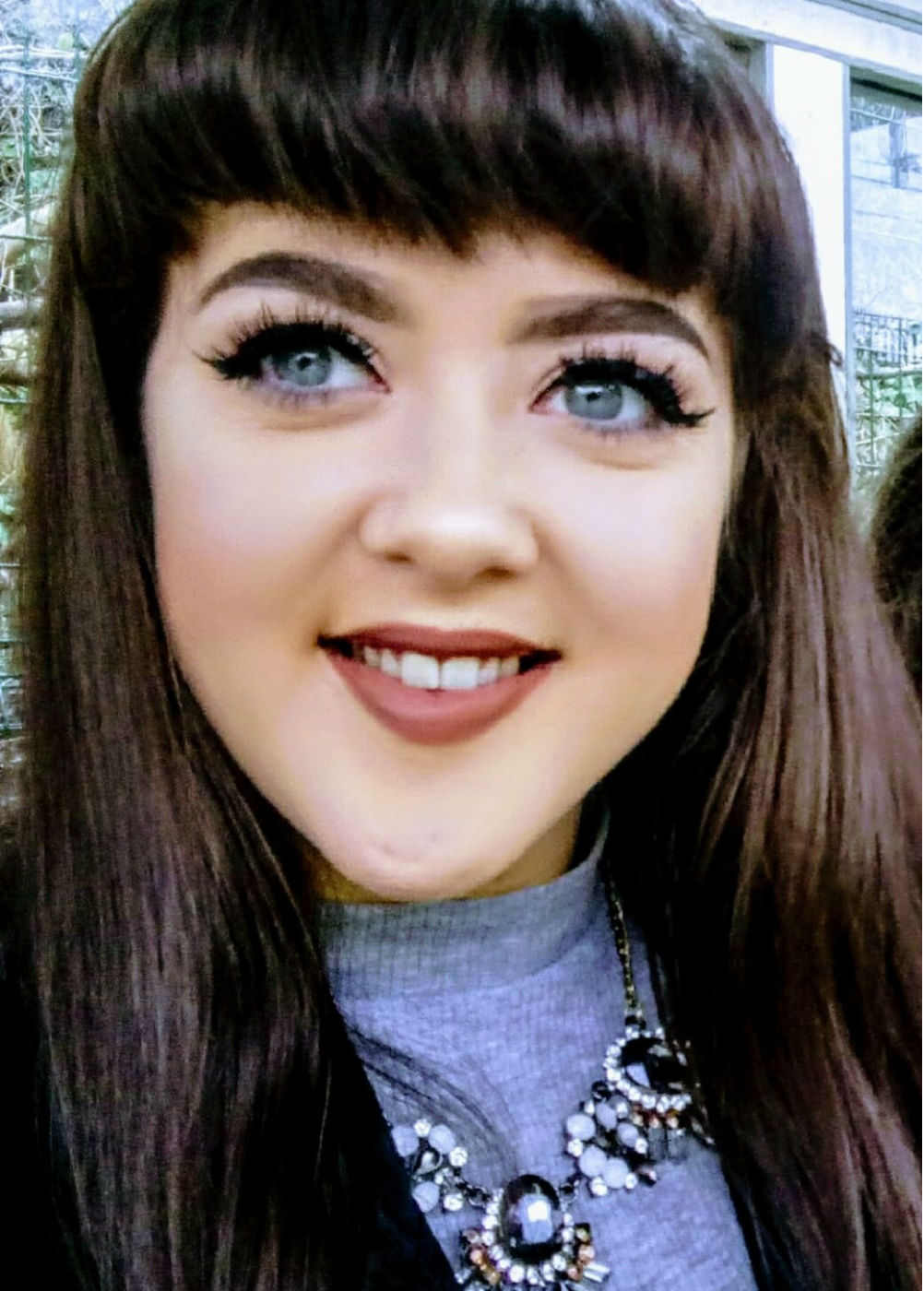 "Anyone who may have witnessed the incident, or may have information which can assist our investigation is asked to contact police as soon as possible.
"We are particularly keen to speak to anyone who was in the Heron building, or the vicinity, on Saturday that may have seen or heard something."
Anyone with information can call police on 0207 601 2222 or Crimestoppers anonymously online or on 0800 555 111.