An Islamic State (IS) supporter who called for jihadis to attack Prince George has brought his trial to a halt with a dramatic change of plea.
Husnain Rashid, of Nelson, Lancashire, had maintained his innocence throughout proceedings at Woolwich Crown Court, but on Thursday unexpectedly admitted a string of terror offences.
The 32-year-old used a Telegram chat group to call on supporters on October 13 to target the four-year-old heir to the throne, who had started at Thomas's Battersea, in south-west London, a month earlier.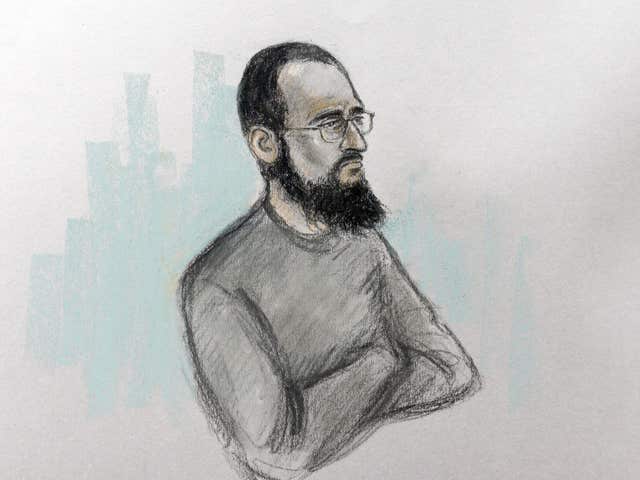 Prosecutors said Rashid was encouraging terrorism by posting a photograph of the prince at the school super-imposed with silhouettes of two masked jihad fighters.
But nearly two weeks into his trial, the defendant, of Leonard Street, was re-indicted and pleaded guilty to three counts of engaging in conduct in preparation of terrorist acts and one count of encouraging terrorism.
The charges covered offences spanning from October 2016 to April this year.
He was arrested at his home in November.
Two charges of dissemination of a terrorist publication and one of failing to comply with a notice under the Regulation of Investigatory Powers Act will lay on file.