Foreign Secretary Boris Johnson has praised the safe return to Britain of Andargachew Tsege after he was freed from death row in Ethiopia.
Mr Tsege, who was kidnapped four years ago and accused by the Ethiopian authorities of being a terrorist, was later sentenced to death.
However, in a remarkable turnaround the father-of-three from Islington, north London, touched down on UK soil on Friday morning after spending four years in captivity.
Mr Johnson also praised the hard work of the Foreign Office in securing his return.
He tweeted: "Good to have Andargachew Tsege back on UK soil after his pardon by the Ethiopian government. Very proud of the hard work Foreign Office staff put into supporting him and his family to get him home safely."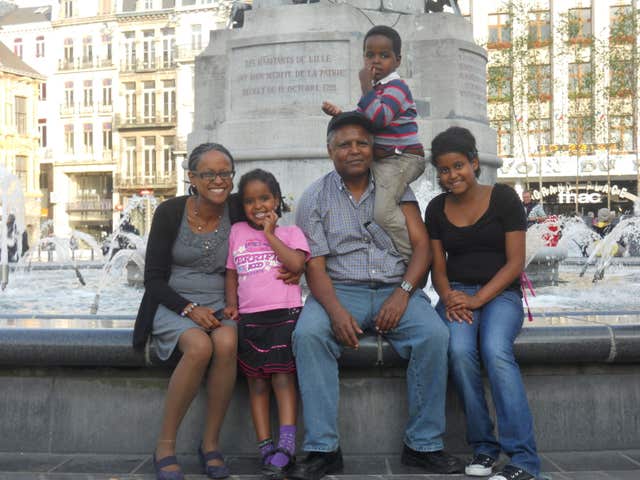 The move came as Mrs May held telephone talks with Ethiopia's prime minister Abiy Ahmed covering a range of issues.
Maya Foa, director of Reprieve – the group who campaigned alongside Mr Tsege's family to secure his return – said: "This is a time for celebration for Andy, his partner Yemi, his children and all those who have supported him.
"Andy was convicted and sentenced to death in his absence while he was living thousands of miles away in London and then kidnapped and illegally transported across and international border.
"He was a victim of a series of crimes, not a criminal, and he should never have been denied the rights and freedoms he is entitled to as a British citizen for so long."