The parents of a three-month-old boy who died after being shaken and submerged in water will be sentenced in connection with his death.
Alistair Walker, 27, blamed paramedics for the fatal injuries he inflicted on his son, Ah'Kiell Walker, at home in Gloucester in July 2016.
He was convicted of manslaughter while Ah'Kiell's mother, Hannah Henry, 22, was found guilty of causing or allowing the death.
They were also convicted of child cruelty, relating to four broken ribs and a fractured shoulder Ah'Kiell suffered in his short life.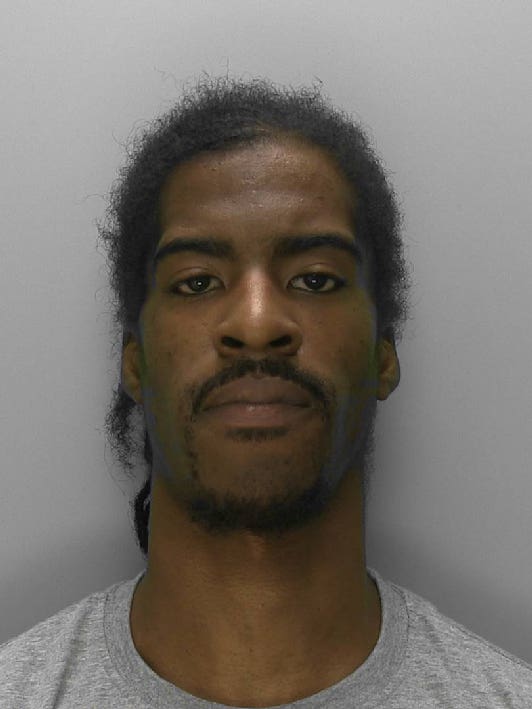 The couple will be sentenced by trial judge Sir John Royce, who previously described the case as "harrowing", at 10.30am on Friday.
Emergency services attended their home in Archdeacon Street after Henry called 999 just after 10am on July 30, reporting that Ah'Kiell was not breathing.
Ah'Kiell was naked, cold and so wet that paramedics had to tip water out of his mouth and dry him with a towel before using a defibrillator.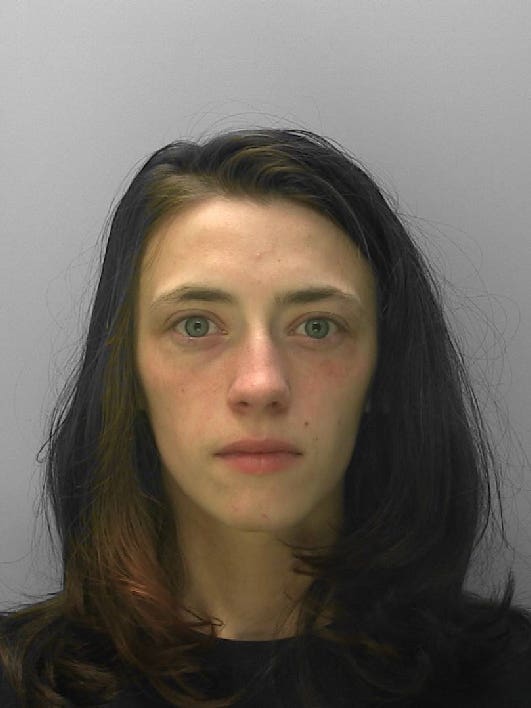 The baby, who was 17 weeks old, died at Bristol Royal Hospital for Children at 1.44pm on July 31.
A post-mortem examination revealed that he suffered four broken ribs and a fractured shoulder in the weeks before his death.
The baby's death was caused by a lack of oxygen to his brain through Walker shaking him and submerging him in water, potentially in the couple's bath.
Water may also have been poured down Ah'Kiell's throat through bottles that Walker had altered to increase the flow.
One search, on June 14, asked: "Can babies feel pain?", followed by "baby burst liver".
Henry told friends she wanted to end her relationship with Walker by the time Ah'Kiell was nine or 10 weeks old.
In a text message to her mother, she wrote: "He's so horrible to Ah'Kiell", adding that he "couldn't handle Ah'Kiell crying".
Neither parent showed any emotion when the jury returned their unanimous verdict on May 10, with Walker yawning as he was led to the cells.