Primary school pupils will meet leading children's authors and illustrators including Jacqueline Wilson and Cressida Cowell at a jamboree this month.
Around 2,000 P4-P7 pupils from 22 local authorities will attend the Scottish Friendly Children's Book Tour Jamboree in Glasgow on June 6.
Chris Riddell, former Children's Laureate, The Etherington Brothers, creators of comic Money Nuts, and Pamela Butchart, author of The Spy Who Loves School Dinners, are also taking part.
All of the authors and illustrators have taken part in the Scottish Friendly Children's Book Tour in the past and will be reunited for the 20th anniversary celebration event at Glasgow Royal Concert Hall.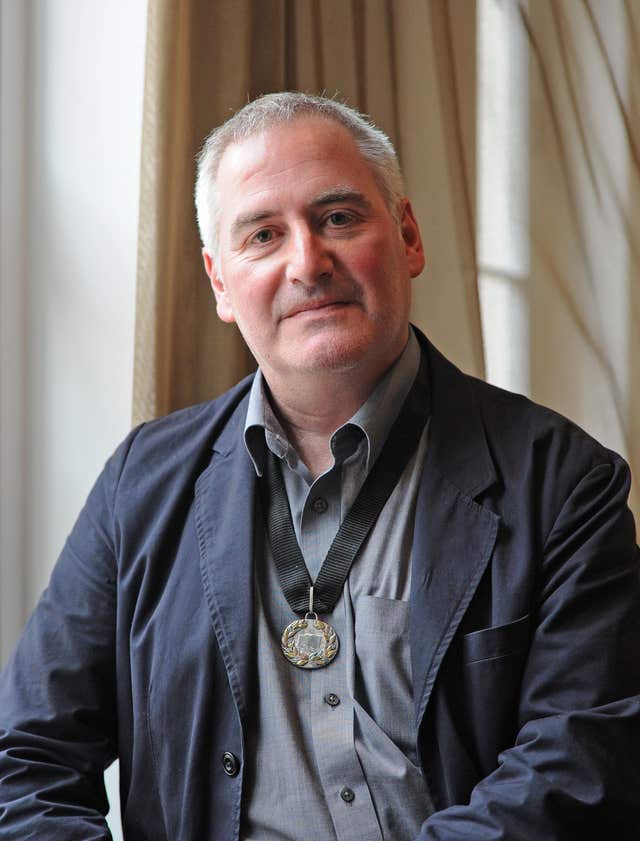 "I think it's a wonderful idea that children from all over Scotland are given the opportunity to come and hear authors enthuse about books and the importance of reading for pleasure."
Schools across the UK can tune in and watch the event live via Scottish Book Trust's YouTube channel.
Illustrator Chris Riddell said: "It is such a pleasure to come to Glasgow and to meet and talk to so many avid readers.
"I have sharpened my pencils ready to do lots of live drawing and am really looking forward to spending time with the brilliant folks at Scottish Book Trust."
The Children's Book Tour is sponsored by Scottish Friendly and organised by Scottish Book Trust, the national charity which aims to transform lives through reading and writing.
Marc Lambert, Scottish Book Trust chief executive, said: "We're very much looking forward to greeting the alumni of the Scottish Friendly Children's Book Tour for the 20th anniversary.
"The Jamboree event is a wonderful opportunity to come together with authors, illustrators and pupils from across Scotland for an exciting day of reading, writing and drawing."
Calum Bennie, communications manager at Scottish Friendly, said: "The Scottish Friendly Children's Book Tour seems to have got bigger and better each year and has become a firm favourite with schools and young children, many of whom, 20 years since the tour started, are now adults.
"Our Jamboree event is the biggest we've undertaken and is the perfect celebration of 20 years of promoting children's literacy."