The Cabinet is set to finally decide on whether to give the go ahead for a third runway at Heathrow.
The divisive issue is on the agenda as Prime Minister Theresa May chairs a meeting of ministers on the Cabinet's economic sub-committee.
If the project gets the green light, Transport Secretary Chris Grayling is likely to make a statement to MPs, who are expected to be given a vote on the NPS within 21 sitting days.
Approval would be a political headache for Foreign Secretary Boris Johnson, MP for Uxbridge and South Ruislip, who has said he would "lie down in front of bulldozers" to stop the proposed runway.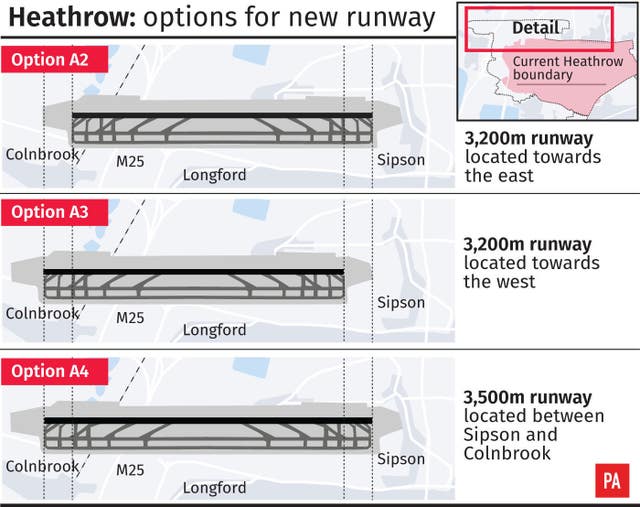 However, critics warn the plan is "expensive and complex" and bad for the environment – while one group hinted legal action may be taken against the Department for Transport (DfT) over its "dodgy" handling of the process.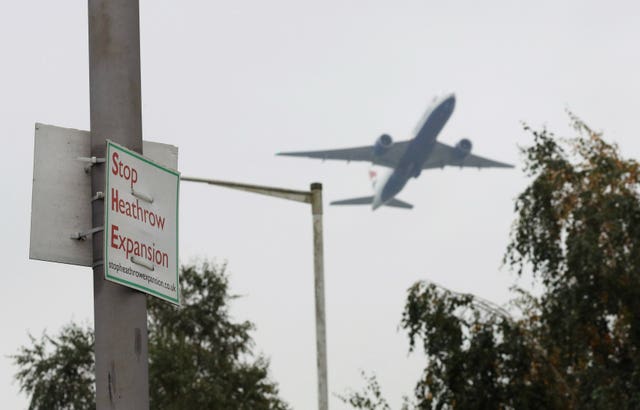 Any announcement in favour of a third runway is likely to be met with dismay by MPs from across the divide whose constituencies are already affected by Heathrow air traffic.
On Monday, Liberal Democrat leader Sir Vince Cable, whose Twickenham seat stands to be affected by expansion, branded the scheme "ill-conceived".
Meanwhile Extend the Runway, a group advocating increasing capacity by lengthening the airport's northern runway, said the DfT "lacks both expertise and attention to detail" and had not listened to its proposal.
"People should have zero confidence that the DfT have run a rigorous process on Heathrow's expensive and complex plan," the group said on Twitter.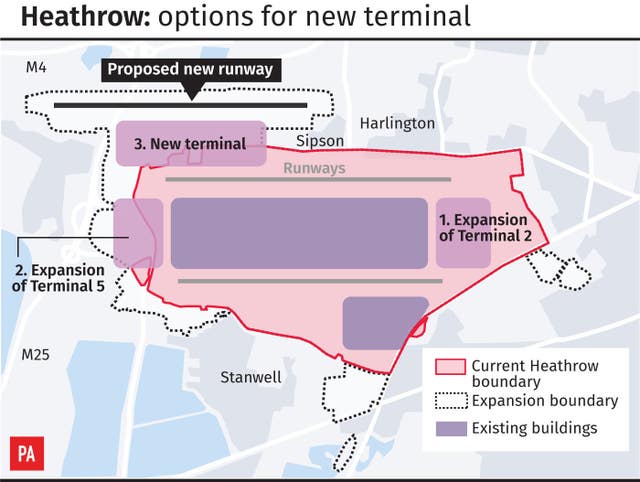 "That will be proven in court, if it comes to it," they added.
The Aviation Environment Federation said it is "extremely unlikely that the Government will have been able to find solutions to key challenges related to the environmental impacts of expansion".
"The decision on Heathrow is set to be taken, therefore, in the absence of any policy on how to tackle aviation's carbon emissions, so with no clarity on whether limits on aviation growth will be needed in order to meet climate change obligations."