Old soldiers and young veterans shared their military stories with the Princess Royal when she hosted a garden party in their honour.
Anne joined the servicemen, from every conflict from the Second World War to Afghanistan, in the grounds of Buckingham Palace along with celebrity supporters like Dame Shirley Bassey and former javelin world record holder Fatima Whitbread.
Speaking about the huge operation to rescue more than 300,000 British and Allied forces from the beaches of Dunkirk in 1940, Mr Morrison said: "We were on a mole (pier) trying to get on to ships and the Germans had five artillery guns firing at the mole.
"I was on it and believe you me it was frightening.
"They kept hitting the mole and knocking a piece out of it, and whoever was on that piece was killed obviously, and that made a gap and Royal Engineers came up as we were going along and they put planks over the gap."
Whitbread, the former sportswoman, mingled with the guests and has been a long-term supporter of veterans through her work with the organisers of the garden party the Not Forgotten Association.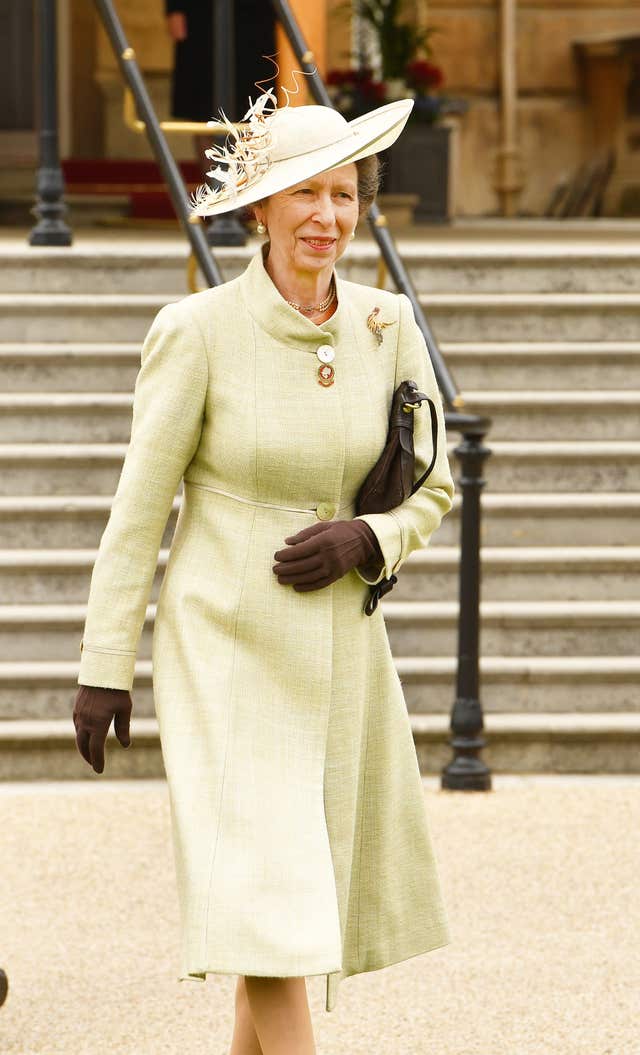 Whitbread, who said her grandfather was in the Royal Navy, said: "It's nice to be able to come along and make this a nicer day for our wartime heroes who have done so much for us.
"It's wonderful to be able to mix among the true heroes and heroines of out time."