Mail On Sunday editor Geordie Greig will replace Paul Dacre after nearly 26 years at the helm of the Daily Mail, the papers' owner has announced.
Lord Rothermere, chairman of Daily Mail and General Trust (DMGT), said on Thursday that Mr Greig will take over in November when his predecessor becomes chairman and editor-in-chief of Associated Newspapers.
Ted Verity, the current Daily Mail deputy editor, will become editor of the Mail On Sunday, while Mr Greig will keep some "oversight" of the weekly title, DMGT said.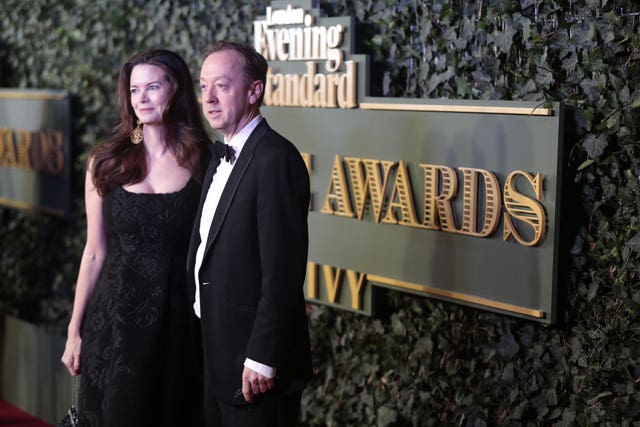 "I am also delighted that Ted Verity, who has been an exceptional deputy editor at the Daily Mail, is to become editor of The Mail On Sunday."
It was announced on Wednesday that Mr Dacre will "step back" from day-to-day editorial responsibilities by his 70th birthday.
In a letter to staff, he said in his new role he would "endeavour to ensure that our company remains at the absolute forefront of a rapidly changing industry".
Eton-educated Mr Greig is a previous editor of society magazine Tatler and has held posts at The Sunday Times, the London Evening Standard and The Independent.
The Sunday paper under Mr Greig, 57, supported Britain remaining in the European Union, whereas Mr Dacre's Mail firmly supported Brexit.
Associated Newspapers owns the Daily Mail, the Mail On Sunday and MailOnline as well as the free newspaper Metro.