Theresa May has insisted the backstop customs proposal which triggered a Cabinet row would be time-limited – but refused to give a guarantee that it would not extend beyond December 2021.
The Prime Minister said the measure may never have to be used and she expected the "end-state" customs agreement with the European Union to be in place by December 2021 "at the latest".
But speaking to reporters accompanying her on the trip to the G7 summit in Canada, she twice refused to give a "cast-iron guarantee" the December 2021 end date would not slip.
The publication of the backstop triggered a major Cabinet row with Brexit Secretary David Davis, who pushed for it to be made clear that the proposal – which would come into effect if no other solution to the Irish border problem is found – was strictly temporary.
Asked if she could now give a cast-iron guarantee on the December 2021 end date for the arrangement, the Prime Minister said: "This is something that actually we don't want ever to happen in the sense that it is purely there in the circumstances where we have agreed the end-state customs arrangement but for technical reasons it has not been possible to put that in place by January 1 2021."
At that date, the transition period agreed with the EU will expire and Mrs May said the backstop proposal would only remain in place until the replacement system was ready.
"We are clear that we expect that we will actually be able to have that end-state customs arrangement in place at the very latest by December 2021 but our focus, obviously, is going to be on making sure that we get that agreement which we have all agreed – and others are agreed – is the best way to ensure that we get the right relationship between the UK and the EU for trading in the future."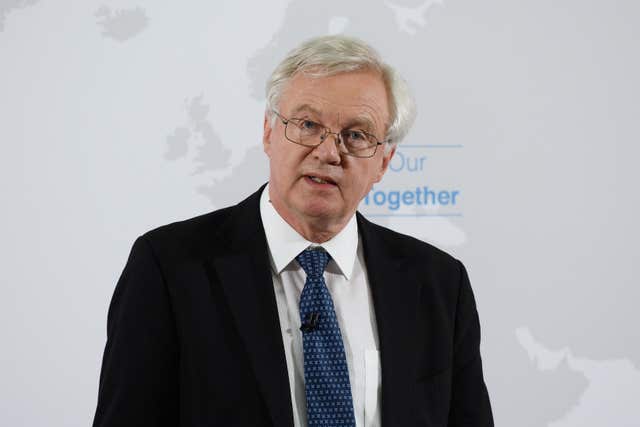 "The point about the backstop is that it only comes in if, for technical reasons, the agreed end-state customs arrangement has not been possible to put in place by January 1 2021."
She added: "We expect that that end-state customs arrangement at the latest will be in by December 2021 and we will be working to make sure that it is in earlier than that."