Theresa May pleaded with Tory rebels to get behind the Brexit legislation, insisting the UK has a "bright future" after leaving the European Union.
The Prime Minister, who has been beset by problems over the Brexit process in recent days, said the UK could look forward to life after March 2019.
The EU (Withdrawal) Bill returns to the Commons next week with crunch votes on the customs union, single market and Parliament's say on the final Brexit deal.
Before heading to the G7 summit in Canada, Mrs May held crisis talks with pro-EU Tories in an effort to avert a damaging revolt.
Speaking to reporters accompanying her on the G7 trip, Mrs May said: "I hope what everybody will see when they come to vote next week is the importance of ensuring that we get the EU (Withdrawal) Bill onto the statute book because it's that EU (Withdrawal) Bill that ensures that we're able to have that smooth transition when we leave the European Union."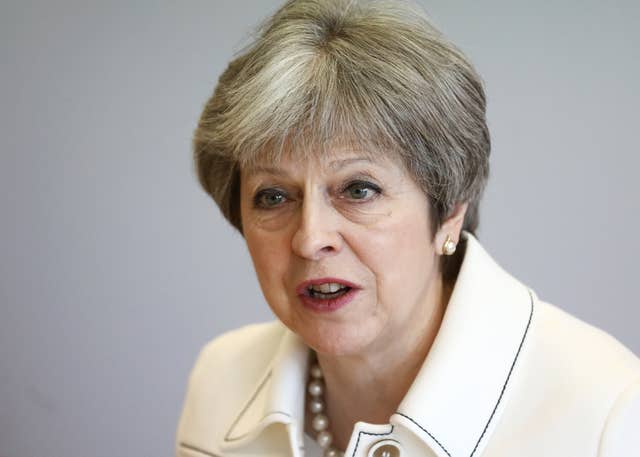 Mrs May said "these other bills are also important for the future structure that we need in place" after Brexit.
She added: "I have been clear about the issue of the customs union and why I think it's important that we are not in a customs union in the future but also I have set out – and this is what we are working towards – our objectives in terms of the future customs arrangement we have with the EU which is the 'no hard border' between Ireland and Northern Ireland, as frictionless trade as possible between the UK and EU and able to pursue an independent trade policy which is important for that bright future."
Mrs May risked stoking Tory tensions over her Brexit strategy after declining requests from reporters to give a "cast-iron guarantee" that her customs backstop proposal would not stretch beyond the end of 2021.
The Prime Minister said the measure may never have to be used and she expected the "end-state" customs agreement with the European Union to be in place by December 2021 "at the latest".
But she twice refused to give a "cast-iron guarantee" the December 2021 date would not slip.
The publication of the backstop triggered a major Cabinet row with Brexit Secretary David Davis, who pushed for it to be made clear that the proposal – which would come into effect if no other solution to the Irish border problem is found – was strictly temporary.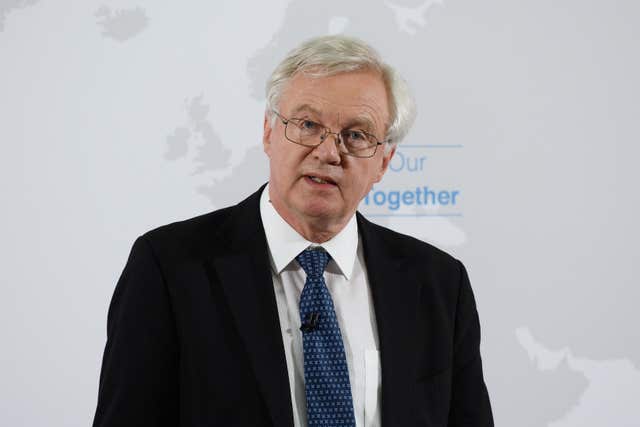 She added: "We expect that the end-state customs arrangement at the latest will be in by December 2021 and we will be working to make sure that it is in earlier than that."