The last polar bear in South Korea is heading for retirement in Doncaster.
Tongki, who is 24, currently lives at the Everland theme park, just south of Seoul.
The Yorkshire Wildlife Park (YWP) announced on Monday that he is to be the latest addition to its Project Polar reserve in South Yorkshire, where England's only polar bears live.
Tongki will join the YWP's other polar bears – Victor, Pixel, Nissan and Nobby – in November.
The park said its staff and vets have already visited Tongki and performed checks to make sure he is fit to travel the 5,500 miles from South Korea to Yorkshire.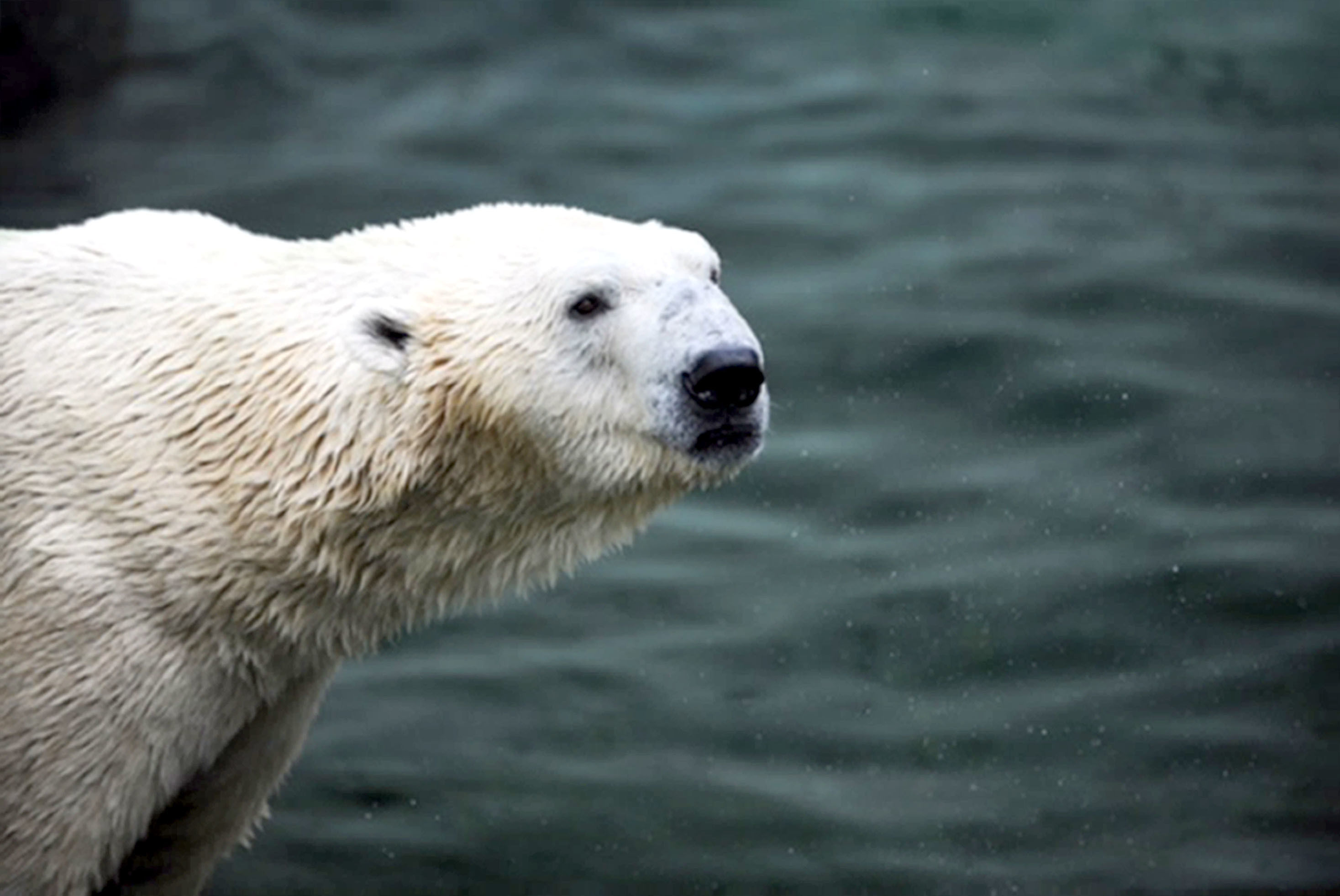 "Our top priority is to keep him healthy and happy.
"The journey from Korea will be long, but we have plans in place to make it a smooth and comfortable transition.
"We can't wait to see him enjoying space here and diving into the deep lakes."
Vet Dr Jonathan Cracknell added: "We have spent time at Everland assessing Tongki for the journey and he is in very good health for a bear of his age and has routinely received good healthcare."
Tongki was born in a zoo in Masan, Gyeongsangnam, and relocated to Everland in 1997. 
His situation at the park – the largest theme park in South Korea – has been criticised by some animal welfare groups, who have urged park owner Samsung to either move him or build him a larger enclosure.
A spokesman from Everland said: "We are delighted Tongki will be able to enjoy a comfortable retirement in his new home at Yorkshire Wildlife Park.
"The rolling terrain, lakes and four new polar friends are sure to keep him busy."
Victor arrived at the Doncaster park in August 2014 having retired from the European breeding programme after siring 10 cubs.
Pixel came later from the Netherlands, Nissan came from Moscow and Nobby from Munich.
They live in a specially built 10-acre reserve which includes a number of lakes, including one which is 8m deep.
In December, a youngster called Hamish became the first polar bear to be born in the UK in 25 years at the Highland Wildlife Park, near Kingussie, Scotland.