Campaigners pushing for jailed Briton Nazanin Zaghari-Ratcliffe's release held a vigil outside the Foreign Office on Monday to mark her daughter's fourth birthday.
Friends and members of the Ratcliffe family lit 800 candles at the vigil, which is equal to the number of days Nazanin and her daughter Gabriella have been away from each other.
The British-Iranian citizen has been detained by Iranian authorities since 2016 for allegedly seeking to overthrow the government.
Ms Zaghari-Ratcliffe's husband Richard, 48, of West Hampstead, London, said: "Part of the reason we're here in front of the Foreign Office is just to say 'listen, this is still going on. Please find a way to solve this.'"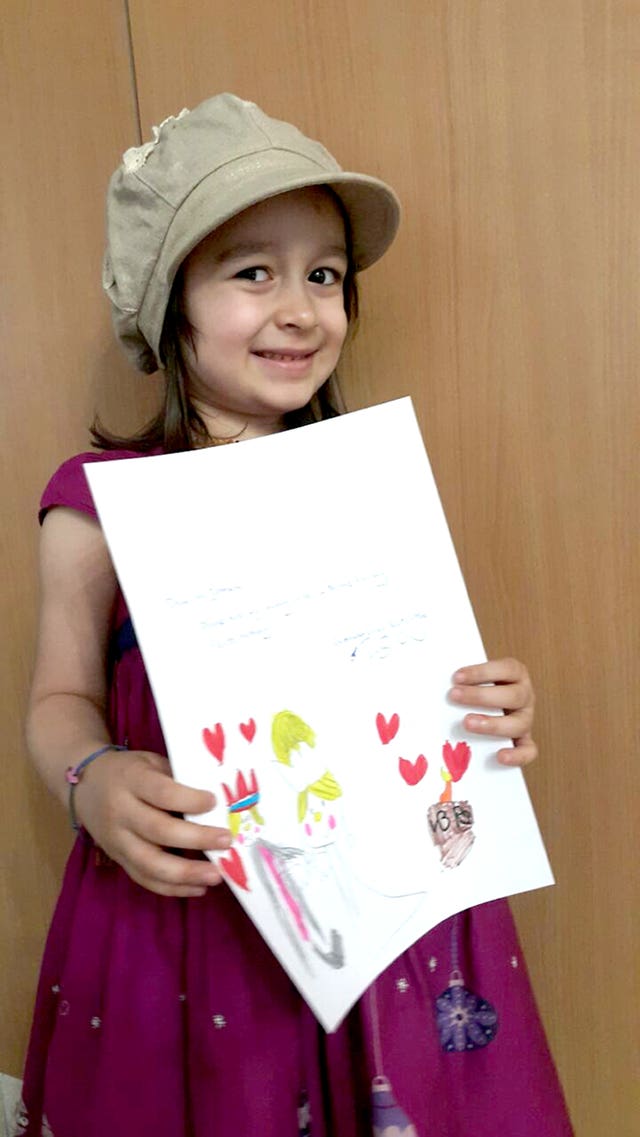 He added: "There are clearly things going on between UK and Iran's relationship. That means that we are a political bargaining chip – partly because we're so high-profile."
Mr Johnson walked past the vigil, waving at supporters as he went into his office.
Shelly McKevitt, 78, of Belsize Park, London, said the Ratcliffes' ordeal was heartbreaking for her.
"Richard and family and supporters arrange all these events so that Nazanin knows that we are still thinking of her."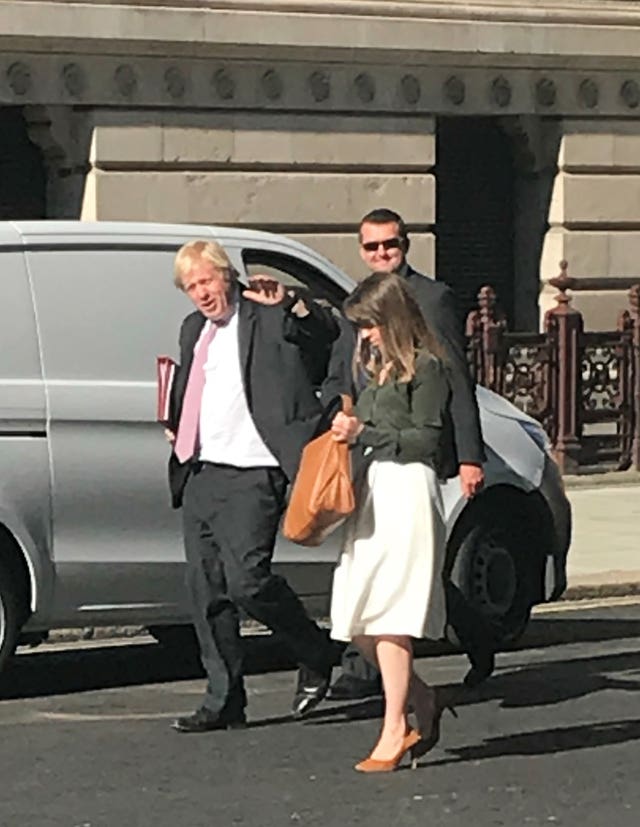 She said: "(The PM) needs to meet Richard and realise that this is a normal family from West Hampstead who haven't seen their child and haven't been together in years."
Gillingham and Rainham Conservative MP Rehman Chisti, who was also at the vigil, said: "The government has made it clear that we will do everything we can to ensure that Nazanin comes back quickly."
Josie Fathers, an advocacy officer at Redress, a non-profit that is supporting the Ratcliffes, said: "We know that this is wrong, we know that this needs to be sorted and I think showing that through these kind of events is really important."