Oxbridge's youngest director of music is leading an all-female team of organists in a 24-hour recital to dispel myths that the organ is an instrument for men.
Anna Lapwood, 22, has held the position at Cambridge University's Pembroke College since 2016.
She has arranged for a group of 22 women to perform the complete organ works of Bach over 24 hours, taking it in turns in the organ loft at Pembroke College Chapel.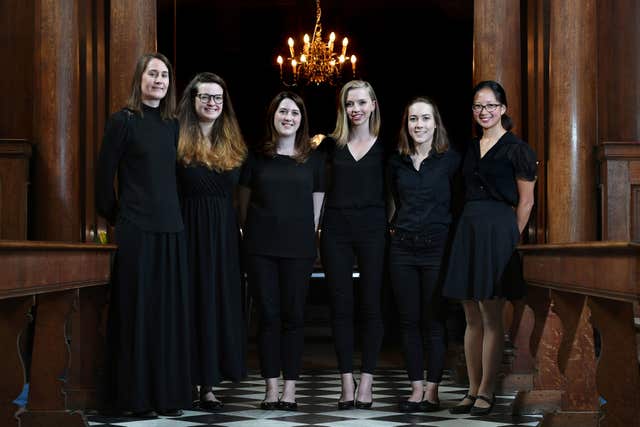 "If you ask most children what they imagine when they hear the word organist, they almost all say that they imagine an old man.
"I hope that in organising this event, we'll help dispel that myth, so we can inspire the next generation of young musicians to consider learning the organ whether they are a boy or a girl."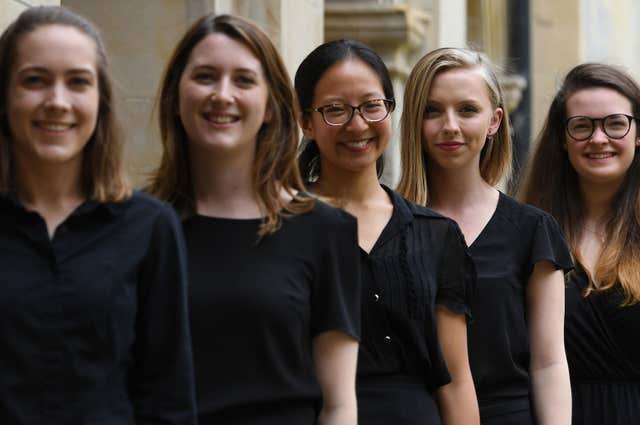 She said she was inspired after she was told that some Oxbridge colleges gave their organ scholars a room with an instrument in.
"I was told I would get a grand piano in my room if I was an organ scholar so I took it up and it all got out of hand," she smiled. "I think it stretches your brain in a totally different way.
"It's like a brain gym and you use your whole body to play."
Pembroke College was founded in 1347 and its organ dates back to 1710.
"Playing Bach on it, some of those pipes would have been around when he was alive," she said. "It's nice to have that history."
The female organists, ranging in age from 14 to 66, will begin their challenge at midday on Monday.
Among them are the first female organ scholars from various Oxbridge colleges, the first woman to hold the position of director of music at a Church of England cathedral and the first woman to hold the position of director of music at an Oxbridge college.
Yet Ms Lapwood said there is still a gender imbalance, with just three women organists among the 36 Oxbridge directors of music and 19 women among 86 Oxbridge student organ scholars.
She said she believed the lack of female organists was down to male choirs.
"Boys are exposed to the organ every day and when their voice breaks they go to the organ loft, but women in everyday life don't encounter the organ unless they've been to a really posh school," she said. "The gender imbalance is being corrected with more women choirs being introduced, but it hasn't come through into the organ world yet.
"I think they lack role models.
"We need to do something to show people there are some really good players."
She said she hopes to inspire people going into secondary school to take up the organ, and said many who are starting out practice at their local church.
The Bach recital, which is free to attend and open to the public, will be streamed live on the Pembroke Choir Facebook page, she added.