A best-selling author has told of her upset and sympathy for hundreds of people involved in a film adaptation of one of her books that has been "scuppered" by the Harvey Weinstein scandal.
Deborah Moggach, who wrote The Best Exotic Marigold Hotel, had hoped the big screen version of her novel Tulip Fever would be in UK cinemas by now.
She said the film, with an all-star cast including Dame Judi Dench and Cara Delevingne, had been hit by a string of complications and is an example of the "knock-on effects" of the scandal surrounding disgraced film producer Weinstein.
"It had many, many, many complications and slips and it was just about to come out when the whole Weinstein scandal broke," she said.
"And that's sort of scuppered it for the moment."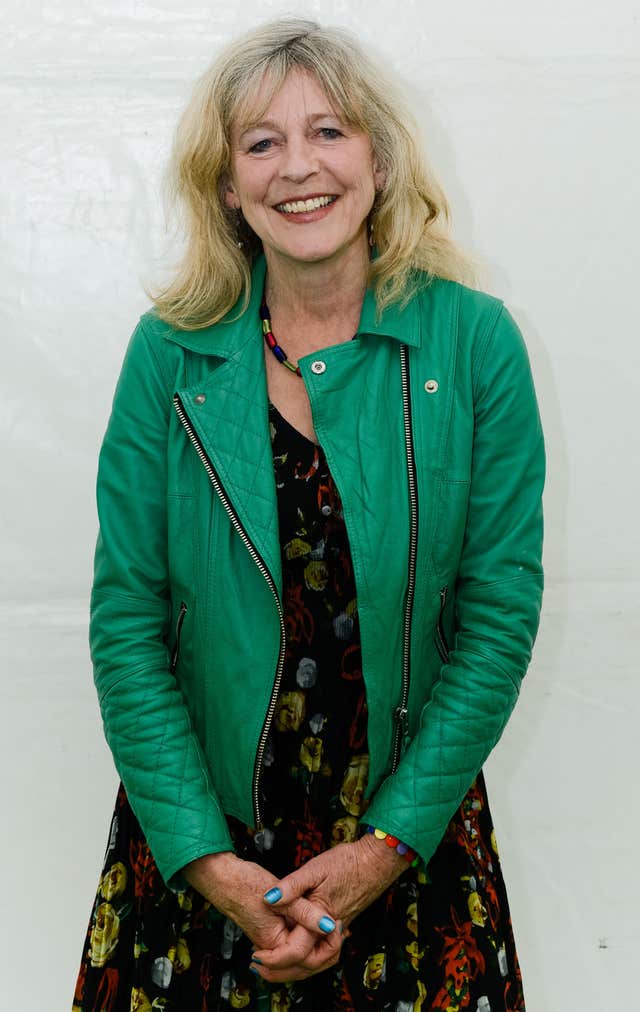 Of the film delays, the writer said: "I was really upset. But also upset for all the talented people who work in movies."
She added: "Hundreds and hundreds of people (are) involved in making films as you know and they put their heart and soul into it, so it's the knock-on effects of these things."
Moggach was made an OBE for services to literature and drama.
Speaking after receiving the honour from the Duke of Cambridge at Buckingham Palace on Thursday, she said it felt "thrilling".
"It's difficult to connect it up to your working life, that takes a bit of getting used to. I can't tell you how thrilled I am and my children are in seventh heaven," she added.