Immigration rules capping the number of foreign medics working in the UK will be relaxed to allow the NHS to recruit more staff.
The Home Office is expected to exclude non-EU doctors and nurses from the visa limit which was introduced by Prime Minister Theresa May when she was home secretary.
The cap currently restricts "tier two" visas for non-EU workers to 20,700 people per year, rules which have been criticised amid growing pressures on the NHS and escalating patient demand.
The Royal College of General Practitioners (RCGP) said the announcement would be a "much-needed victory for common sense and patient care".
Earlier this month, chairwoman Professor Helen Stokes-Lampard urged Mr Javid to relax immigration rules, warning there were concerning cases where foreign GPs had been affected by the "hostile environment" policies first brought in by Mrs May.
The British Medical Journal has said that between December 2017 and March 2018 more than 1,500 visa applications from doctors with job offers in the UK were refused as a result of the cap on workers from outside the European Economic Area.
Prof Stokes-Lampard said: "While we await the details of the Home Secretary's expected announcement, lifting the cap of tier two visas for doctors and nurses wanting to work in the NHS would be a fantastic and much-needed victory for common sense and patient care, and something that the college, along with organisations across medicine,  has been pushing hard for."
She added: "The NHS, general practice included, has long been supported by the skills and hard work of doctors and other healthcare professionals from overseas.
"Mindful of similar pressures in other countries, we would welcome any appropriately-trained doctor who wants to work in UK general practice to help us deliver care to over one million patients a day."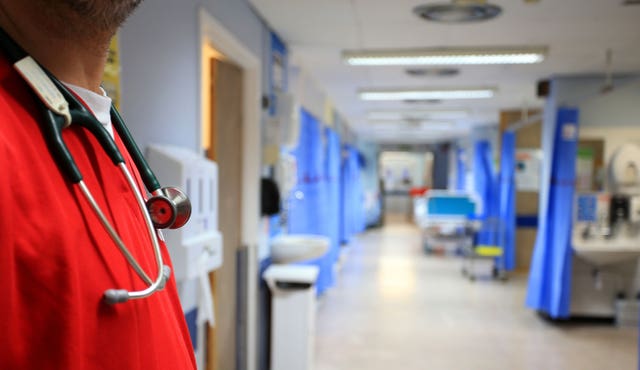 Dr Chaand Nagpaul, BMA council chair, said: "Overseas doctors make an invaluable contribution to our health service and, at a time when there are thousands of unfilled vacancies within the NHS, it is absurd that the Government should stop experienced and talented healthcare professionals coming to work here and provide much-needed care for patients.
"We await a full announcement from the Home Secretary tomorrow and will be scrutinising the details very carefully."
At the start of June, Mr Javid signalled there could be a softer approach to immigration policy under his leadership at the Home Office, including looking again at the cap on "tier two visas".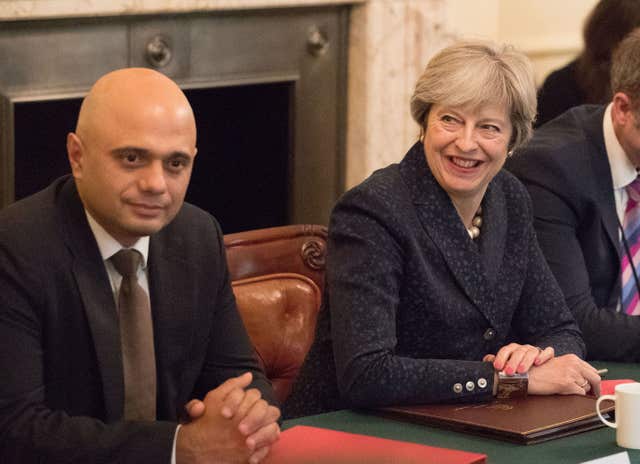 The Telegraph reported that a number of Cabinet ministers had joined Mr Javid to convince the Prime Minister to exclude medical staff from the tier two cap.
Sunder Katwala, director of the immigration think-tank British Future, described the expected announcement as a "sensible move".
"It also frees up tier two visa places for other employers who need high-skilled staff to fill vacancies.
"It's the right short-term fix for 2018.
"In the longer term, Britain will need better training of doctors, engineers and others here in the UK, together with an immigration system that welcomes people with the skills we need.
"But perhaps this is a sign that Home Secretary Sajid Javid is willing to take a bolder and more flexible approach to immigration, and deliver the kind of system that Britain will need after we leave the EU."
The Home Office declined to comment.