Police have released pictures of an 88-year-old widow who was attacked in her home by a burglar.
Blanche Rowlands suffered facial injuries when she was assaulted by Jeffrey Earp, 50, during a violent burglary at her home in Newtown, Powys in June last year.
Mrs Rowlands was knocked unconscious and suffered bruising and a broken arm during the incident in which she was locked in her bedroom.
Her engagement ring and other sentimental jewellery given to her by her late husband were stolen and have never been recovered.
Earp, of Newtown, admitted robbery and conspiracy to commit burglary and was jailed for 14 years and four months by a judge at Caernarfon Crown Court on Wednesday.
Keith Grogan, 42, and Carl Barrett, 51, both also from the town, also admitted conspiracy to commit burglary and were each jailed for three years.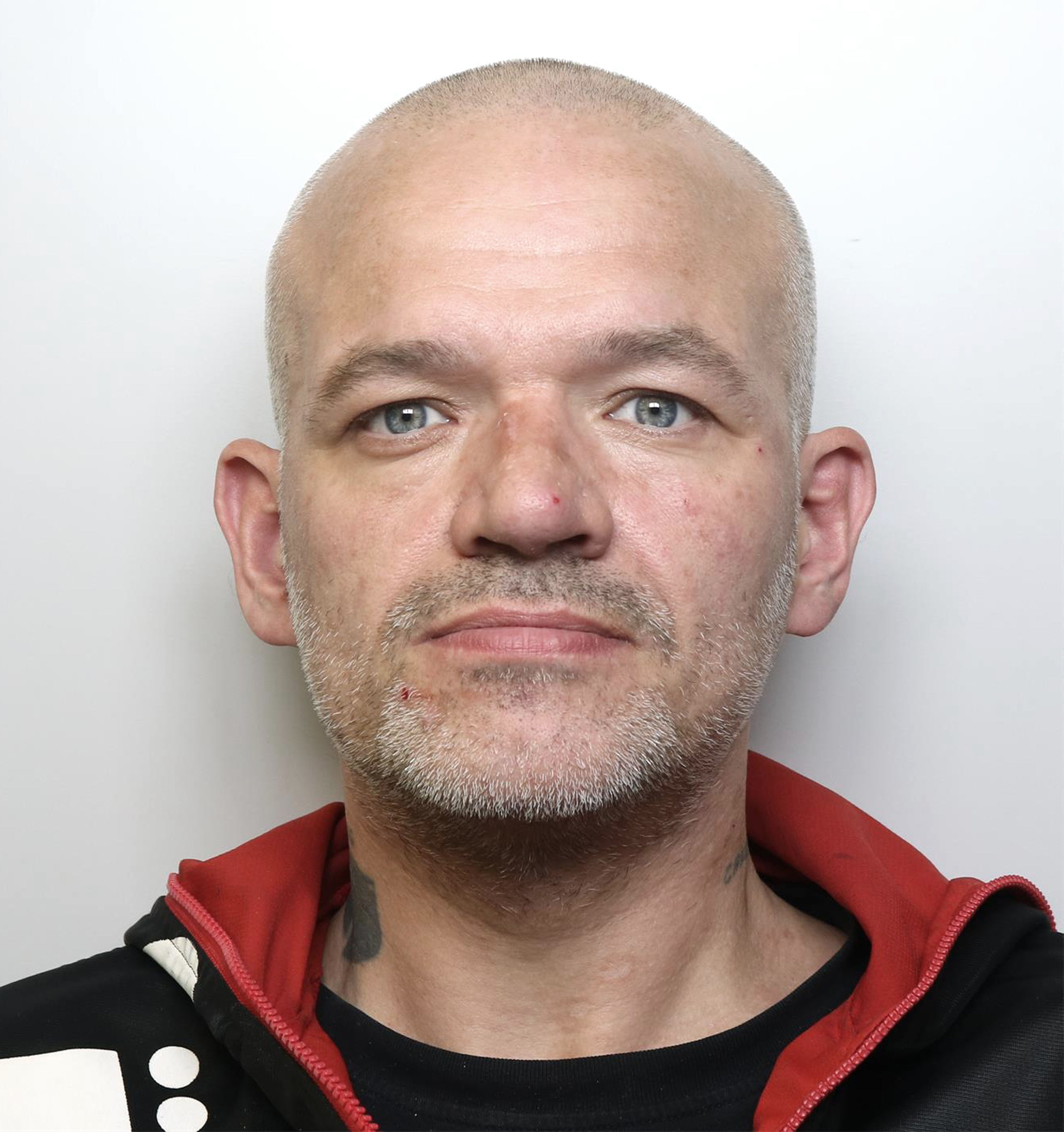 "Blanche was subjected to a brutal, sustained attack, and left with life-changing injuries. This could easily have been a much worse outcome.
"After an intense year-long investigation I am satisfied we secured the best possible outcome for Blanche and her family.
"I would like to thank the Newtown community for their help and support, which helped us get this case to court and secure some sense of justice for everyone affected."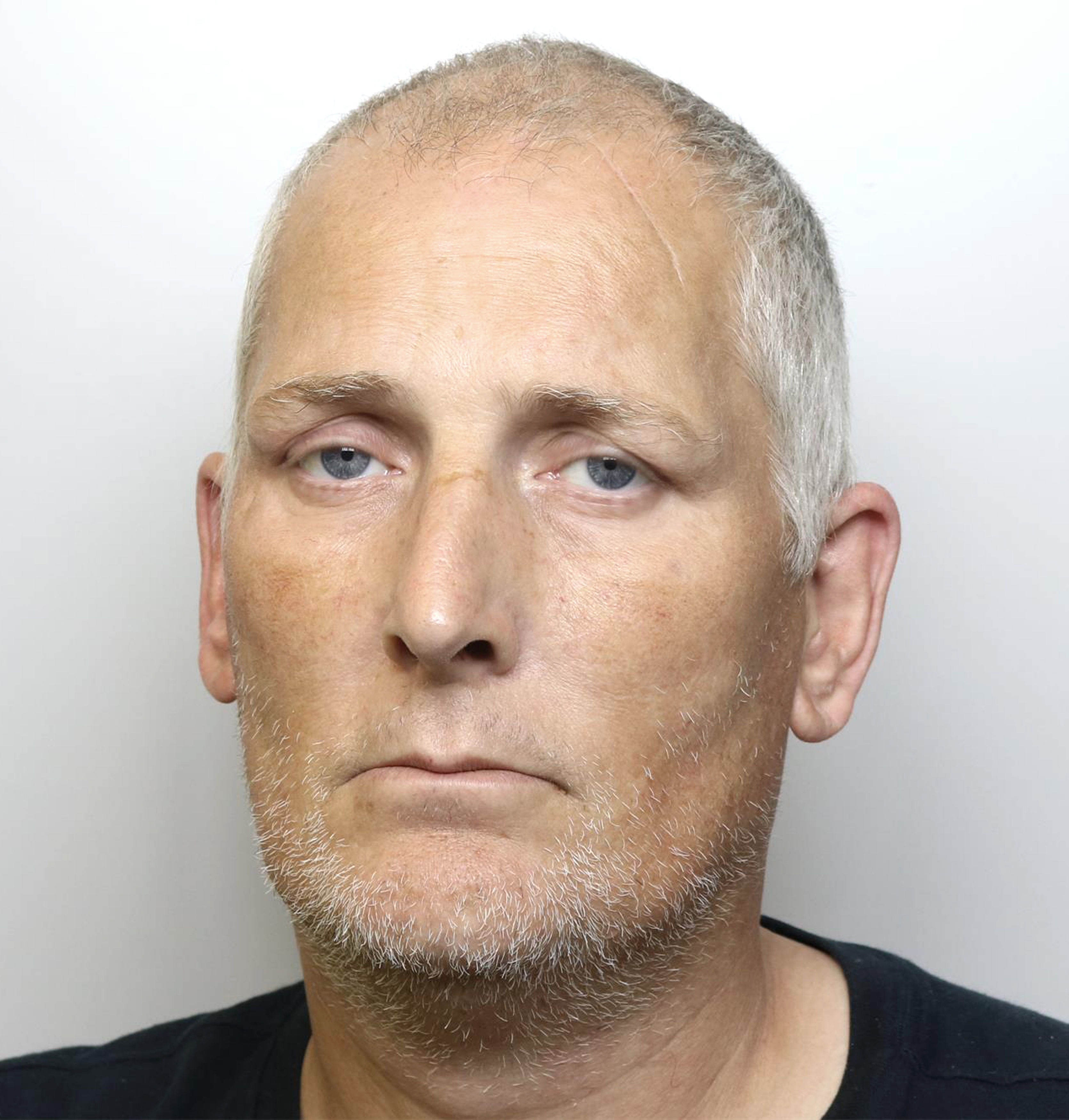 "On behalf of mum I would like to extend my sincere thanks to the community for their support of mum over the past 12 months.
"I would also like to thank Newtown police for the hard work and dedication carried out to bring these men to justice and make the town a safer place for everyone."