Two married fairground workers responsible for the death of a seven-year-old girl who died after being blown away in a bouncy castle they did not properly secure have been jailed for three years.
Summer Grant was killed after a gust of wind lifted the inflatable from its moorings and sent it "cartwheeling" 300 metres down a hill at an Easter fair in Harlow, Essex, an earlier trial at Chelmsford Crown Court heard.
William Thurston, 29, and Shelby Thurston, 26, were both found guilty of manslaughter by gross negligence.
They were sentenced to a further 12 months imprisonment for that offence, to run concurrently.
Sentencing them, Mr Justice Garnham said the couple "took the most monumental risk with children's lives by continuing to allow children on the bouncy castle" after they decided to close the big slide, "and that risk-taking cost Summer her life".
He also called on the Health and Safety Executive to take the steps necessary to make it compulsory for fairground operators to have proper wind speed measuring equipment.
"I was told that adequate wind meters can be purchased for £100 or less.
"I would urge the Health and Safety Executive to take the steps necessary to make their use compulsory at fairgrounds to prevent another tragedy like that of Summer Grant."
Reading a victim impact statement at Chelmsford Crown Court on Friday, Summer's mother Cara Blackie described how she screamed when she heard the news of her daughter's death.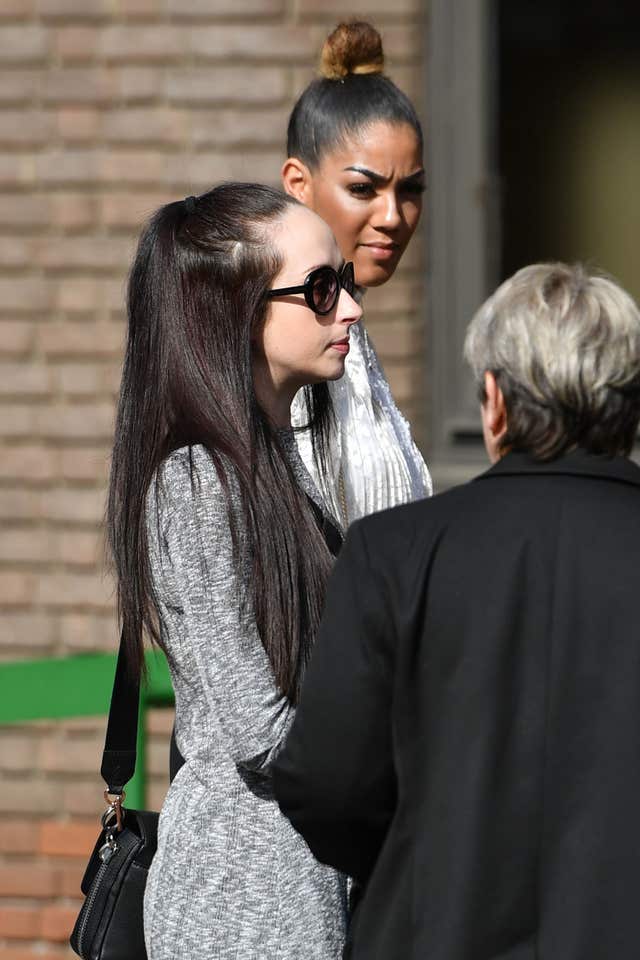 She said: "I never thought that my Summer playing and having fun on the bouncy castle would end her young life."
Ms Blackie said that before Summer's funeral, she painted her daughter's nails blue – her favourite colour, and put her glittery shoes in the coffin – the ones that Summer wanted to wear on her first night out.
The court heard that since Summer's death, Ms Blackie suffers from anxiety and depression which makes everyday life very hard.
In a statement read to the court Summer's father, Lee Grant, said the youngster's death has had an ongoing impact on his life.
He said: "When Summer died, I felt as if I died too. I felt as if I had nothing left to live for because she was my beautiful angel."
Mr Grant said that had it not been for his family "I would have been selfish and taken my own life just to be with her".
Mr Grant said he had a number of questions, including why the bouncy castle was not tied down properly, if the weather was to blame then why was it put up, and why was one person looking after two bouncy castles.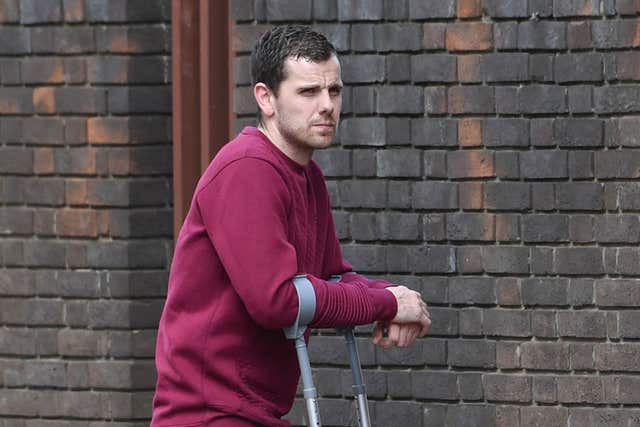 A yellow Met Office weather warning was in place on the day of the incident, two days before Storm Katie was due to arrive.
Summer's father Lee Grant told the trial he turned to see the bouncy castle in the air after he heard a scream, and said "my daughter's in there".
He said he gave chase but could not catch the inflatable.
Summer was rescued from within the bouncy castle and taken to hospital where she died from her injuries.