Jeremy Corbyn addressed Labour supporters gathered in north London on Saturday afternoon at a festival of music and politics nicknamed "Jezfest".
Labour Live took place at White Hart recreational ground, with chart toppers Clean Bandit headlining the festival.
Here are the highlights:
Union leader Len McLuskey was in attendance serving ice cream.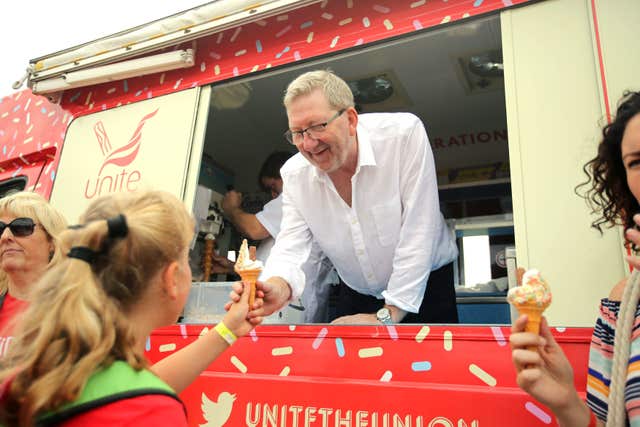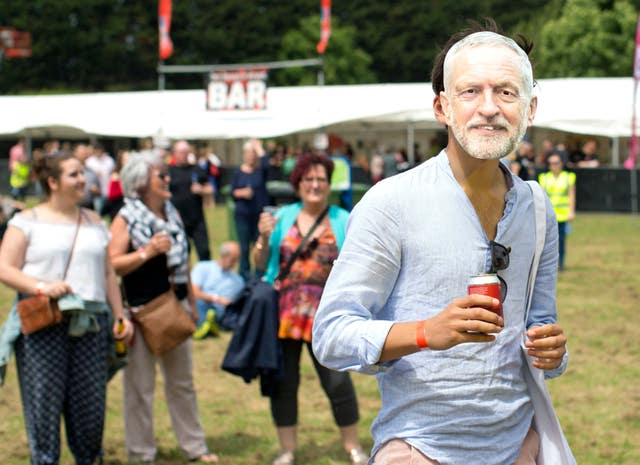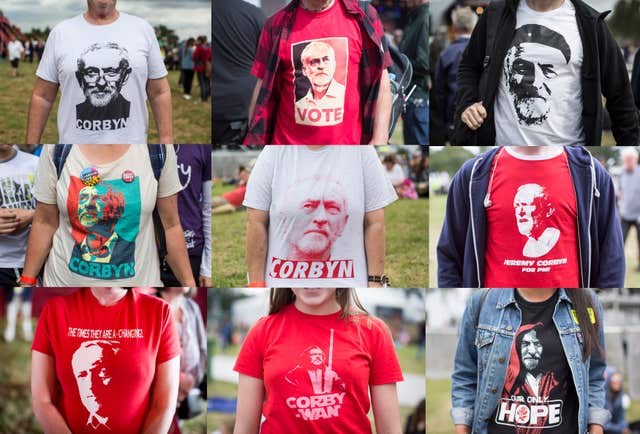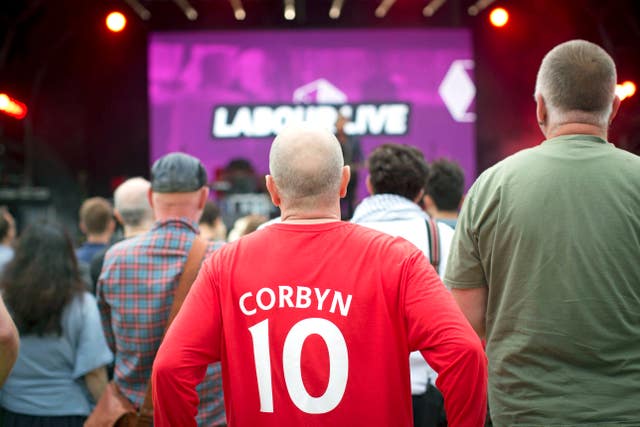 — Jeremy Corbyn (@jeremycorbyn) June 16, 2018
Some anti-Brexit sentiment was on show during the festival despite Mr Corbyn's insistence that his party respects the result of the June 2016 referendum.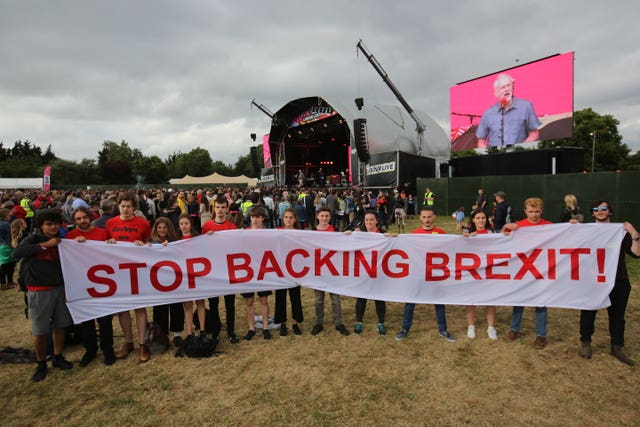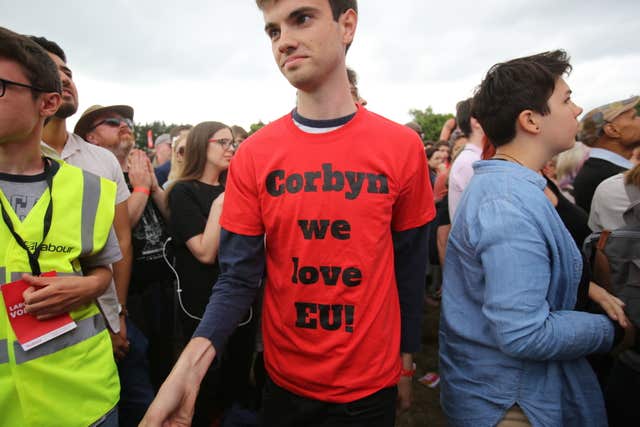 — Andrew Adonis (@Andrew_Adonis) June 16, 2018
There were rumours of sluggish ticket sales in the build-up to the event. Here, a smattering of festivalgoers watch Reggae Reggae Sauce inventor Levi Roots perform.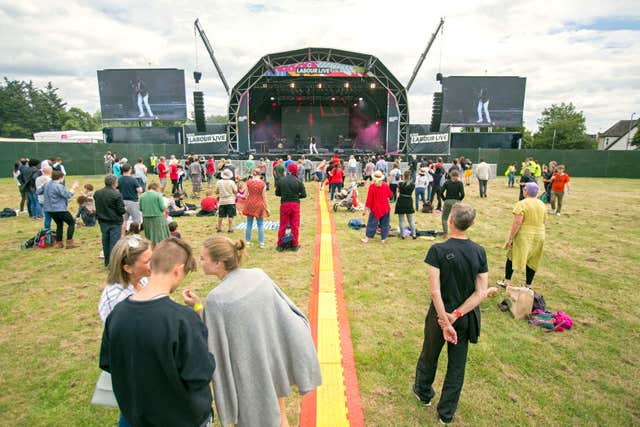 Thousands came, listened to music, heard speeches, discussed politics and will leave inspired.
Share this photo everywhere to show the naysayers were wrong. #labourlive pic.twitter.com/N89pfVNAfc
— Owen Jones? (@OwenJones84) June 16, 2018
Len found time to come out of the ice cream van and address the crowd.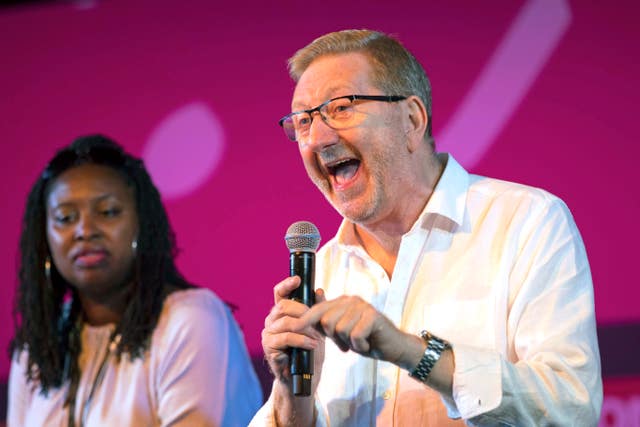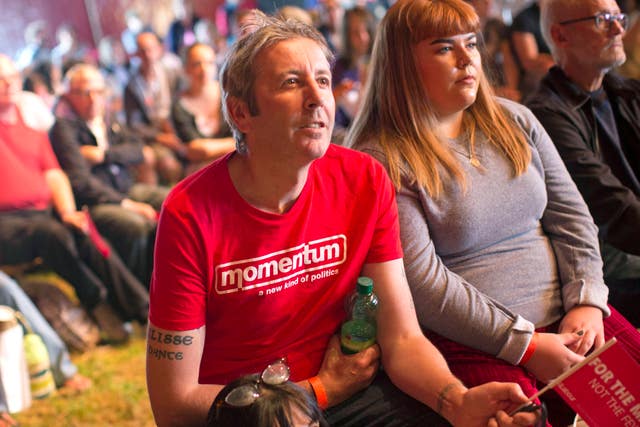 — John McDonnell MP (@johnmcdonnellMP) June 16, 2018
Labour leader Jeremy Corbyn was flanked by security.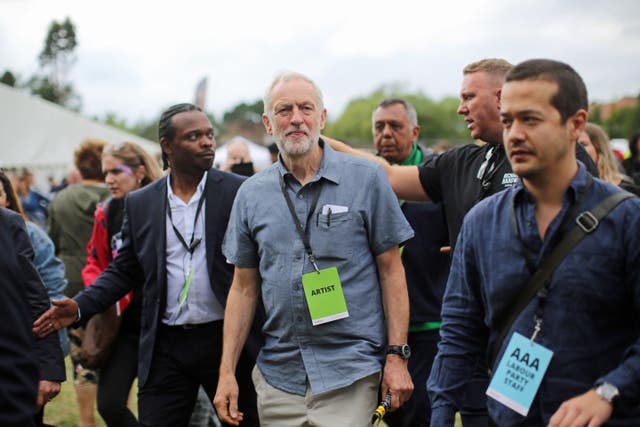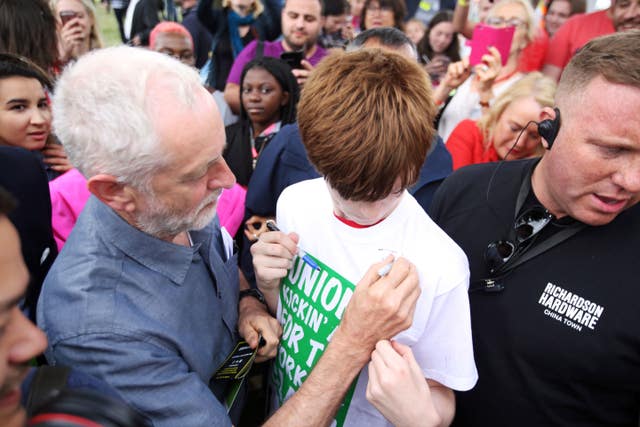 — Jeremy Corbyn (@jeremycorbyn) June 16, 2018
And he got on stage to address his fans.