A prolific thief who caused more than £500,000 damage while stealing steering wheels and on-board computers from at least 70 high value cars has been jailed for four years.
Ernestas Lukosevicius was sentenced at Maidstone Crown Court for conspiracy to steal following the series of thefts from BMW, Mercedes and Audi cars from across the Kent area between January and March this year.
The 27-year-old, of no fixed address, was caught red-handed by police with a steering wheel hidden underneath his jacket after he had broken into a BMW in Larkfield on March 12, but an accomplice escaped and is still being sought by officers.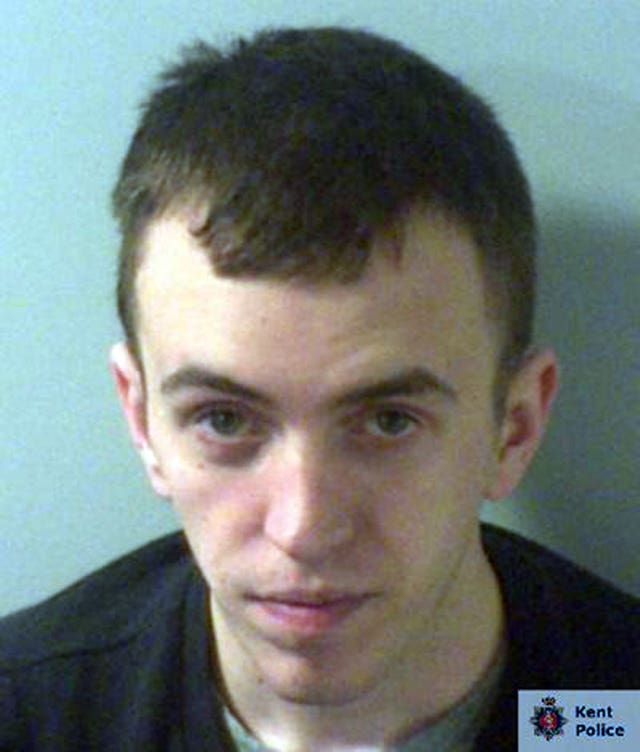 "Entry would then be gained by either damaging a door lock or smashing a window.
"Once inside a vehicle – usually a BMW, Audi or Mercedes model – the thieves would remove the steering wheel and also pull apart the dashboard in order to steal on-board computer systems."
Detective Constable Tony Hatcher said: "Lukosevicius committed a huge number of offences in just a few months. Operating late at night, he targeted cars parked directly outside homes while owners were sleeping.
"Lukosevicius' main role was to carry tools to and from crime scenes and pass them to an accomplice, who in turn would take apart the dashboard to remove equipment.
"These crimes have left victims and their insurance companies with repair bills totalling more than £500,000.
"One incident in Swanley, an attempted theft from a BMW, led to it catching fire and being engulfed in flames. The fire was so severe it also caused damage to the victim's home.
"We have a DNA profile of a further offender also believed to be involved in these crimes, and rest assured we are continuing to do all we can to also bring them to justice."