Finsbury Park killer Darren Osborne, who tried to blame his suicide mission terror attack on a man named only as Dave, racked up a legal aid bill of more than £28,000.
The unemployed loner is serving a life sentence with a minimum term of 43 years for ploughing a hire van into a crowded pavement in an attempt to run down as many Muslims as he could.
Osborne first told police there was no-one else involved in the attack, but then gave what was described as a "frankly absurd" last-minute defence in court, claiming that someone called Dave was actually responsible for the murderous rampage.
Osborne's legal aid bill amounted to £28,407.03, a Freedom of Information request by the Press Association revealed.
Solicitor costs for the nine-day trial at Woolwich Crown Court earlier this year had not been claimed at the time of the request, the Legal Aid Agency (LAA) said, meaning the final bill could be higher.
The total figure so far includes barrister costs of £26,948.99, solicitor costs at the police station of £691.24 and other legal costs known as disbursements of £766.80.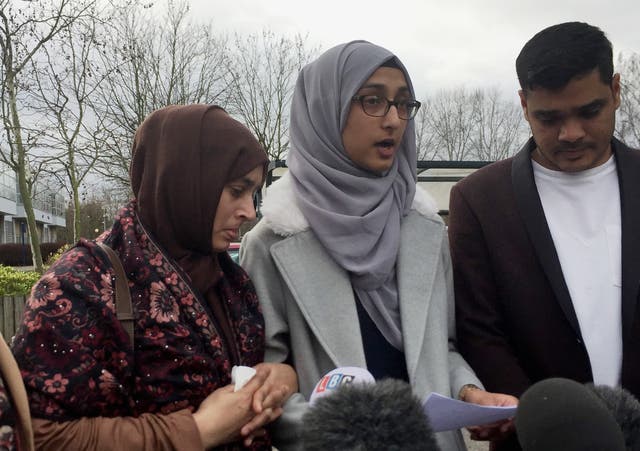 "Depending on their means, applicants for criminal legal aid can be required to pay contributions up to the entire cost of the defence."
Those who were injured and relatives of Makram Ali, who was killed, have been invited to observe a minute's silence on Tuesday alongside the local community, one year on from the attack.
The phrase #LondonUnited will be displayed on the outside of the Muslim Welfare House on Monday evening and into the early hours of Tuesday, near where Osborne, of Glyn Rhosyn in Cardiff, struck his victims.