The Home Secretary has revealed he was mugged by moped thieves who stole his mobile phone.
Sajid Javid, who is in charge of the nation's policing and security, said he was targeted by criminals outside Euston station in north London.
The incident happened during his previous role as Communities Secretary, he told The Sun.
"It happened in a flash. I was walking out of Euston station and reached for my phone to call a taxi," the minister said.
"It was brand new. Before I knew what was happening, it had gone. They just rode up, grabbed it and zoomed off.
"I was angry and upset but thought myself lucky not to have been stabbed or beaten up like many other victims who fall prey to these vicious criminals."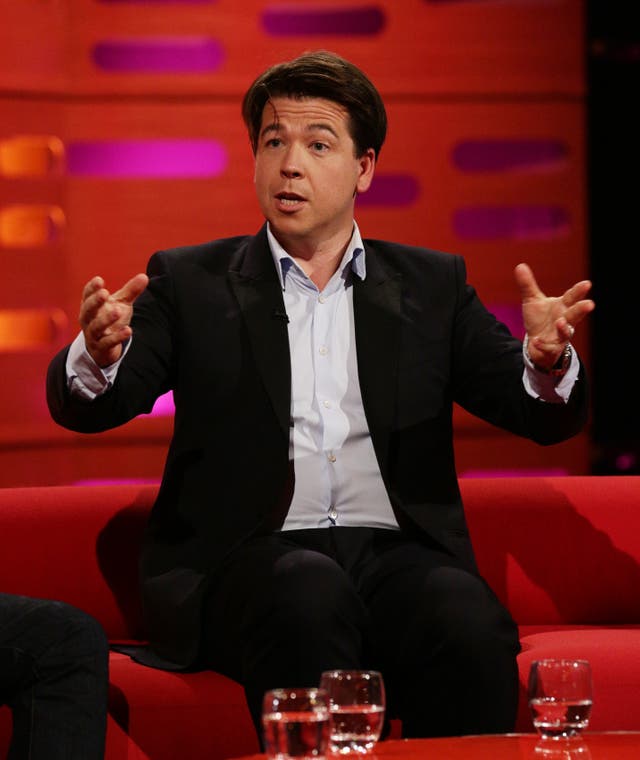 The comedian was on the school run in his Range Rover in north London when thugs smashed the windows before stealing the Rolex.
The incident came amid concerns of a wave of violent crime in some parts of the country, particularly in London and other big cities.
Mr Javid, who has four children, admitted he worries about them if they are out late and his parental concern drives him to tackle the problem.
"Our streets should be safe at all times, you shouldn't have to worry about things like knife or other crime," he said.
Theresa May has acknowledged concerns about moped gangs, but insisted police were being given the powers they need to crack down on crime.
Earlier this month the Prime Minister was challenged about the Government's response to criminals using mopeds to carry out robberies and other crimes.
She said former home secretary Amber Rudd held talks with police to make sure they had the powers they needed to be able to chase moped-riding criminals.
"This issue of moped crime is one that is of concern for people," the PM said.