Seventy years after stepping off the Empire Windrush to start a new life in the UK, 92-year-old Alford Gardner said: "If I had to do it again, I would do every damn thing just the same."
Mr Gardner was 22 years old when he boarded the ship in Kingston, Jamaica, with his brother Gladstone before they and hundreds of Caribbean migrants called on to rebuild post-war Britain disembarked the ship in Tilbury Docks in Essex.
That day – June 22, 1948 – will see its 70th anniversary on Friday, and Mr Gardner has told of his journey to celebrate the start of the Windrush generation.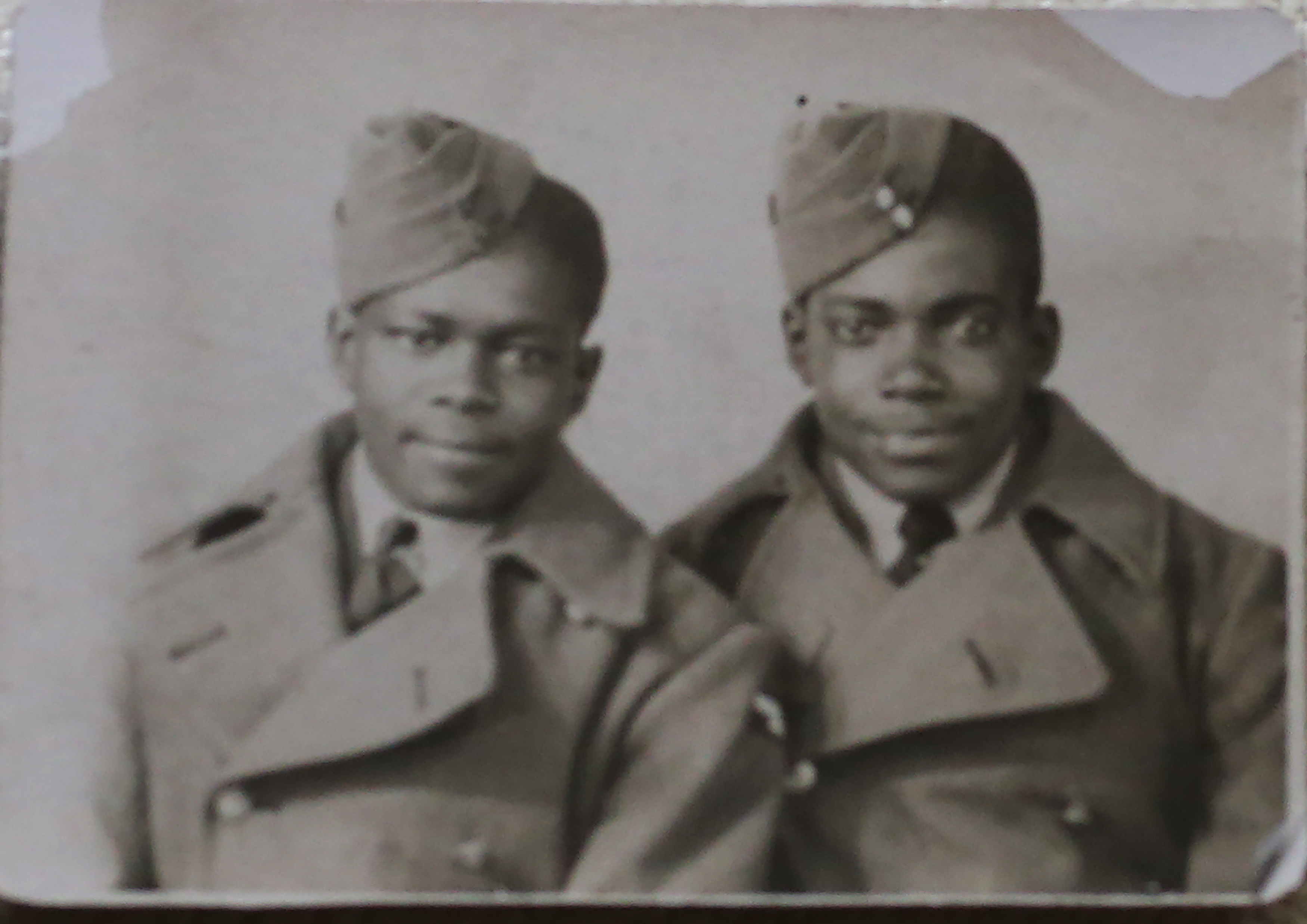 While most of those on board the Windrush – having paid the £28 fare (£1,040 in today's money) to depart in May that year – went straight to London from Tilbury, Mr Gardner headed north.
Using what remained of the £50 his police officer father had given him, he jumped on a train to Leeds – the city where he had already spent six months training as an engineer.
And he has stayed in the Yorkshire city for the next seven decades – raising a family of five daughters, three sons, 16 grandchildren and 20 great-grandchildren; founding the still-thriving Caribbean Cricket Club and helping to build countless tanks and tractors.
"I've had one those lives. If I had to do it again, I would would do every damn thing just the same," Mr Gardner said at his home in the Bramley area of Leeds.
"If I had to do it all over, then nothing would change."
He added: "Right now, the only thing I would like to do would be to win the lottery, or win enough to pick up the lot (his family), every one, and say 'right … Jamaica for a holiday'."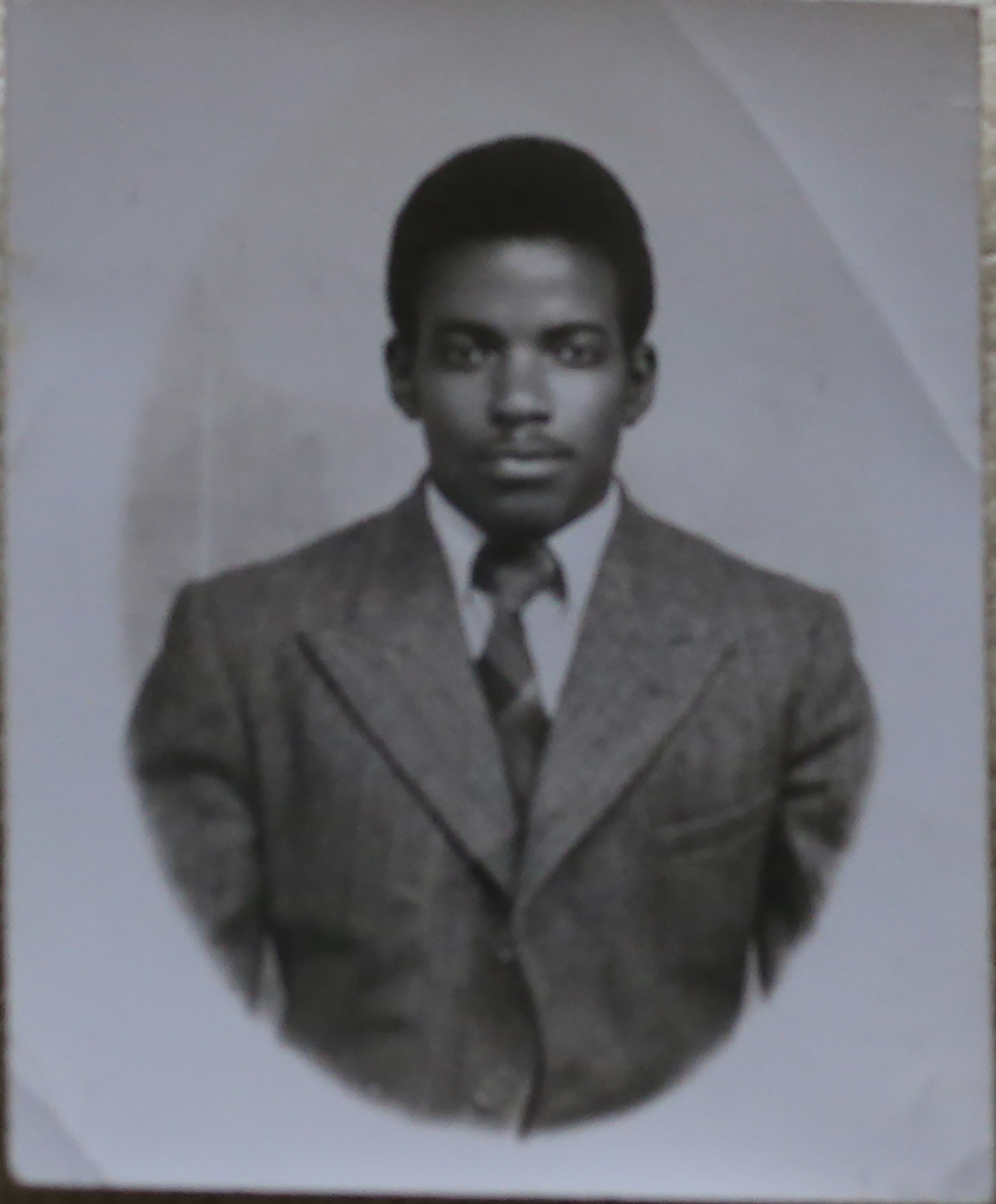 Travellers gambled and composed music, he said, during the three-week voyage on the Windrush which had a "brilliant atmosphere". The one problem they encountered was "no blacks" signs during a stop-off at Bermuda.
Once in Yorkshire, he said he was unlucky that his arrival coincided with newspaper bills saying "Four Jamaicans Attack Leeds".
The great-grandfather said he thought that may have been behind an initial difficulty finding work, despite his mechanic's qualifications.
"There was always a man in uniform saying, 'Sorry son, there's nothing for you'," he said. "That happened on and on, every day."
From there, he moved through other jobs before working at the Vickers/Barnbow tank factory, and spent more than 20 years at the International Harvesters tractor plant until he was made redundant and retired in 1981.
Despite early problems finding work and even having early problems with his trade union boss due to his Jamaican background, Mr Gardner said he has had no problems with racism from the people of Leeds.
He said: "I've never had any problems in my time in England. Any little, odd thing, I would deal with it, talk it out, so I had no problem."
He raised his large family in the Hyde Park area of the city where he said he had a "open house" with children from all backgrounds coming and going.
Despite his time in the RAF, Mr Gardner – who was born three months before the Queen and had always wanted to be a doctor when he was at school – said he had never flown in a plane until the 1970s but has since been back to Jamaica every year.
And, he said, his only boat trip since arriving on the Windrush, was not until decades later when he went on a cruise.