A greedy chip shop boss who exploited vulnerable tenants by making them work for free at his takeaways because they feared becoming homeless has been jailed for eight and a half years.
Harjit Bariana, 46, also used violence to make the drink and drug-addicted victims work for long hours at his premises, just paying them with leftovers, a bottle of spirits or Valium.
He was convicted of six slavery charges relating to four victims, and of supplying class C drugs, following a trial at Newcastle Crown Court.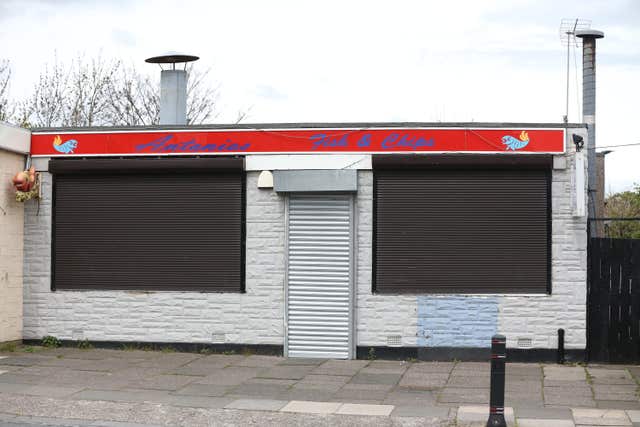 "Your business model was largely predicated on free labour and the most minimal expenditure into your business to extract the maximum profit."
Bariana, who had previous convictions for dishonesty, illegal money lending, selling counterfeit goods and making threats, ran takeaways in Sunderland and Blyth, Northumberland.
He also rented rooms in multi-occupancy homes in Blyth to people at risk of becoming homeless.
Another man had his shoes, belt and watch removed to stop him from going missing and avoiding work.
The victims, who were locals, were not locked in, but feared losing the roof over their heads if they did not comply as they felt they had nowhere else to go.
One alcoholic, who had just been released from prison, moved into Bariana's property and was set to work tiling a takeaway, which took all night.
The victim worked for around five months, sometimes starting at 9am, and would be paid in alcohol and Valium tablets.
Another victim told his probation officer he was being forced to work 10 hours a day for no pay, and was given food and soft drinks instead.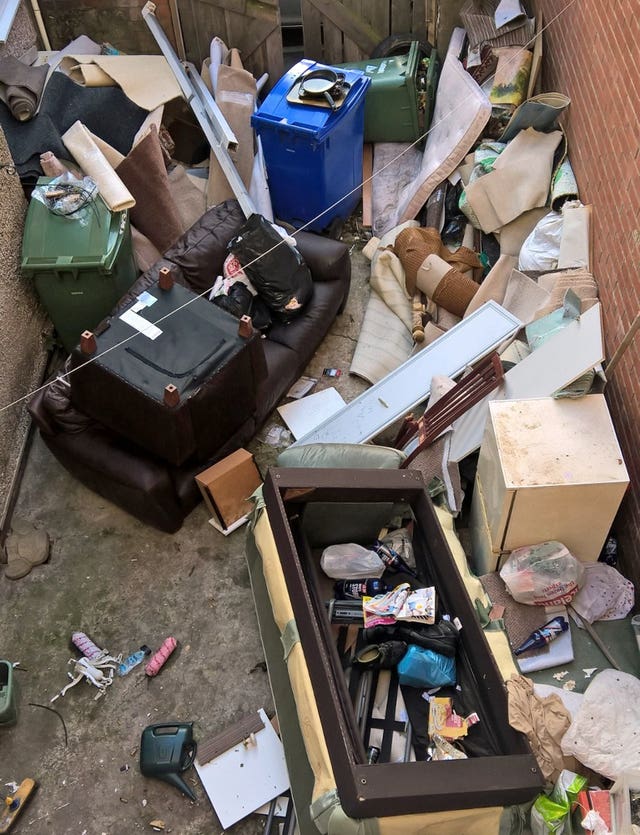 She added: "You exploited their vulnerability by way of addiction, you fed and encouraged their addiction to alcohol and, on occasions, drugs."
The judge imposed an indefinite slavery prevention order.
Bariana, of Netherton Colliery, Northumberland, told police when he was arrested that the tenants were lying.