Here is the lowdown on the newest addition to the royal family and her parents.
Who is Zara Tindall?
Zara Tindall, nee Phillips, is the Queen's granddaughter and daughter of the Princess Royal.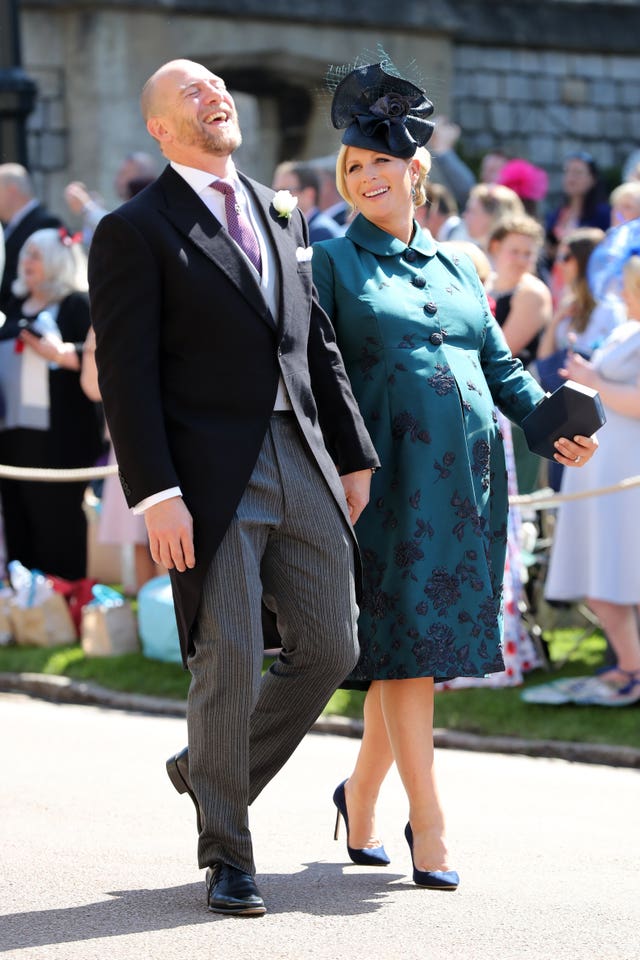 They wed in Edinburgh in July 2011 after an eight-year relationship.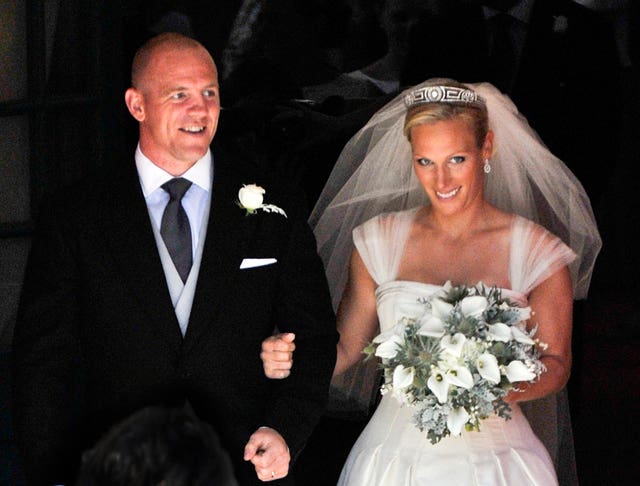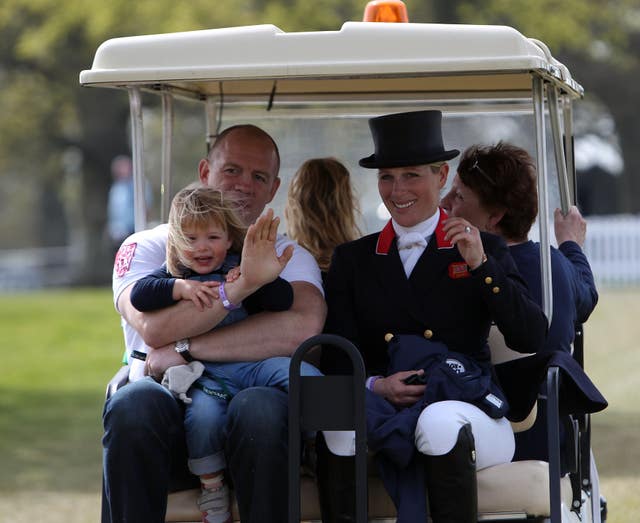 The Duke and Duchess of Cambridge's youngest child Prince Louis, who was born in April, was the Queen's sixth great-grandchild.
The baby's sister Mia was pictured holding the Queen's famous black handbag when the monarch posed for an Annie Leibovitz photograph with her great-grandchildren to mark her 90th birthday in 2016.
Will the baby follow in Mia's footsteps?
Mia is known for being a cheeky youngster with boundless energy, and is often spotted charging around with her cousins Savannah and Isla Phillips at equestrian events.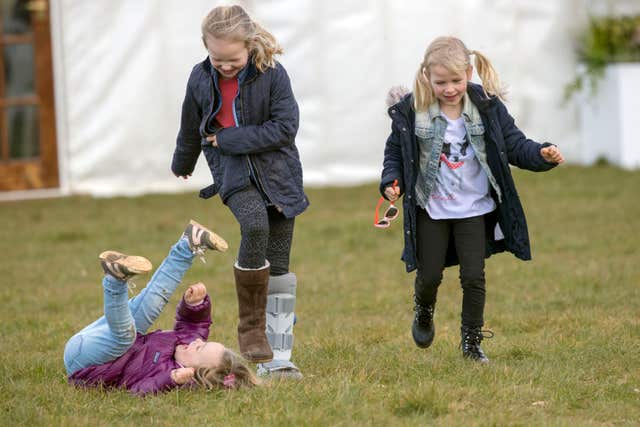 Will the baby have a royal title?
No  – they will not even be an HRH.
Why not?
Mike Tindall has no title himself and Zara, born down the female line as the offspring of the daughter of a sovereign, is not entitled to be an HRH.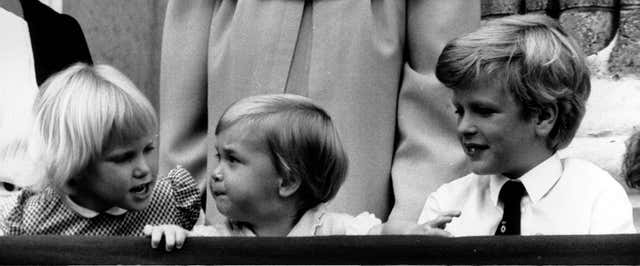 What kind of life will the baby have?
The Tindalls are known for their down-to-earth approach to parenting and relaxed attitude to life.
Hands-on father Tindall is often seen cheering on Zara at horse trials while carrying Mia on his shoulders or playfully throwing his feisty daughter in the air.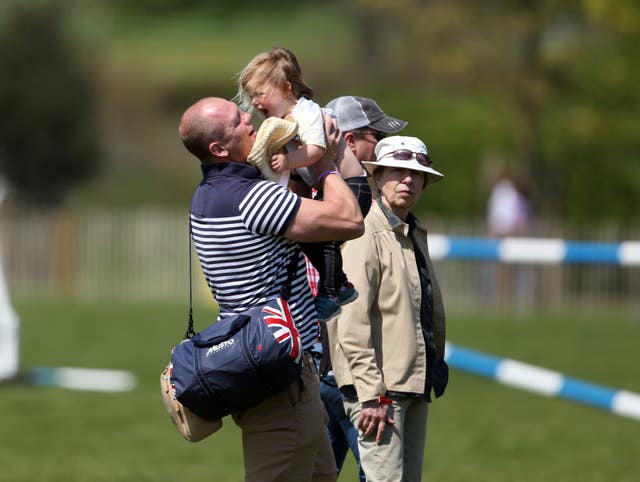 "I've been very lucky. My parents didn't give us titles, so we've been able to have a slightly more normal upbringing. As soon as you've got a title, it's very difficult to shed it," she said.
The new baby can expect to grow up immersed in the equestrian world and to learn to ride at an early age.
How is the baby related to Prince George, Princess Charlotte and Prince Louis?
They are second cousins.
Zara and the Duke of Cambridge are cousins. Zara is also George's godmother.