Men wearing kilts will also be protected by plans for a ban on upskirting, it has been disclosed in the Lords.
Baroness Vere of Norbiton, speaking for the Government, said the proposed new law would protect the "bodily dignity" of both men and women.
She said this would include "kilt upskirting", as she repeated the answer to an urgent question on the issue made on Monday in the Commons.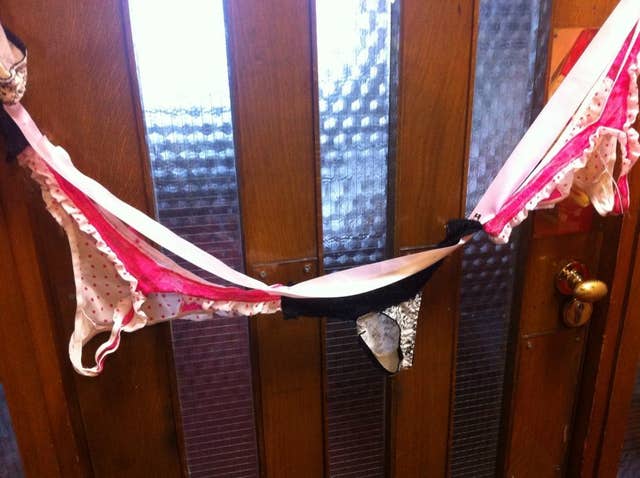 Sir Christopher Chope faced a furious backlash after he objected to the proposed Bill last Friday and his parliamentary office has since been adorned with four pairs of knickers, bound together with a pink ribbon, in protest.