A police drone found a 75-year-old man stuck in marshes almost 24 hours after he went missing on a family walk.
Peter Pugh became separated from the group at around 5.10pm on Saturday, and he was found at 2.35pm on Sunday in dense reedbeds at Titchwell on the north Norfolk coast.
He had been walking along the beach from Brancaster, where he lives, towards Titchwell when he went missing.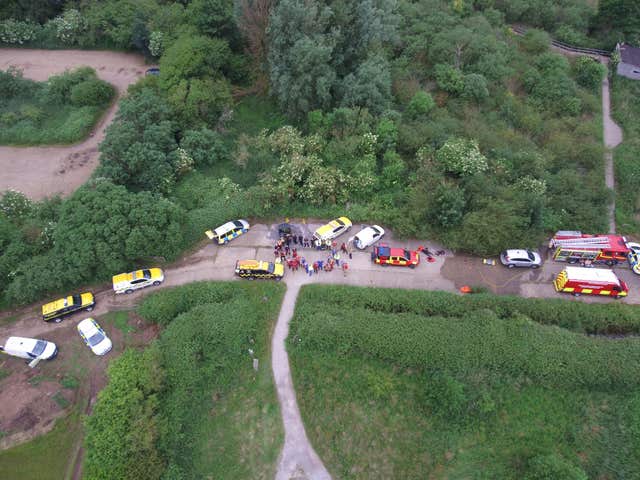 Mr Pugh was spotted in dense reedbeds by the Norfolk Police drone, being piloted by Sergeant Danny Leach, who guided other rescuers to him.
He was pulled from a deep muddy creek and given first aid until the coastguard rescue helicopter arrived to winch him out.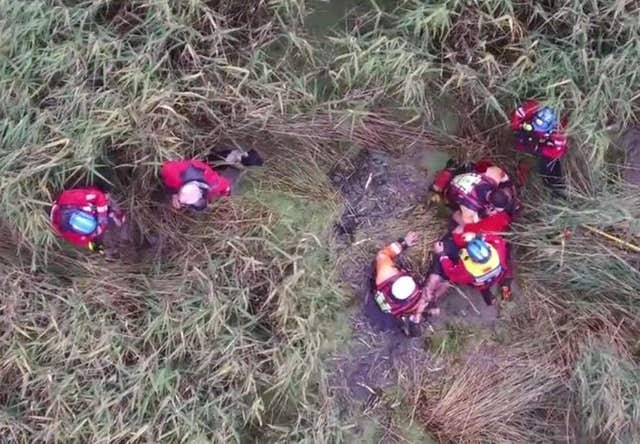 "There is no doubt that without the police drone we would not have been able to locate him in the time we did."
The search involved police, the fire service, the coastguard, Hunstanton and Wells Inshore Lifeboat and Norfolk Lowland and Search Service.