The Government plans to accept improved remedies from Rupert Murdoch's 21st Century Fox that would safeguard Sky News in the case of a successful £11.7 billion takeover of Sky.
Culture Secretary Matt Hancock confirmed that it had received an "updated" and "improved" set of terms from the US media giant that would help address media plurality concerns surrounding the deal.
Those terms – which assume the divestment of Sky News to Disney, which is separately bidding for some of Fox's assets – include a commitment from Disney to operate and maintain the news service for 15 years, up from 10 years.
It would also bar Disney from selling Sky News over that period without explicit Government approval, and extend the funding commitment from 21st Century Fox from 10 to 15 years.
The news broadcaster would also see a boost in total funds to at least £100 million per year – with operating costs protected in real terms.
That is on top of a formal commitment from Disney to preserve editorial independence at the news broadcaster.
The list of improved remedies comes two weeks after Mr Hancock initially said he favoured "divesting Sky News to a suitable third party" in order to address the media plurality concerns raised by the Competition and Markets Authority (CMA).
Mr Hancock said he will now hold a formal consultation on the undertakings – which he plans to accept – over the next 15 days.
Views on whether the proposals are sufficient to address media plurality and public interest concerns raised by the potential merger will be accepted until July 4 at 5pm.
Sky said it welcomes the statement from Mr Hancock and noted that UK approval was the only outstanding pre-condition needed before the 21st Century Fox offer could be put to Sky shareholders.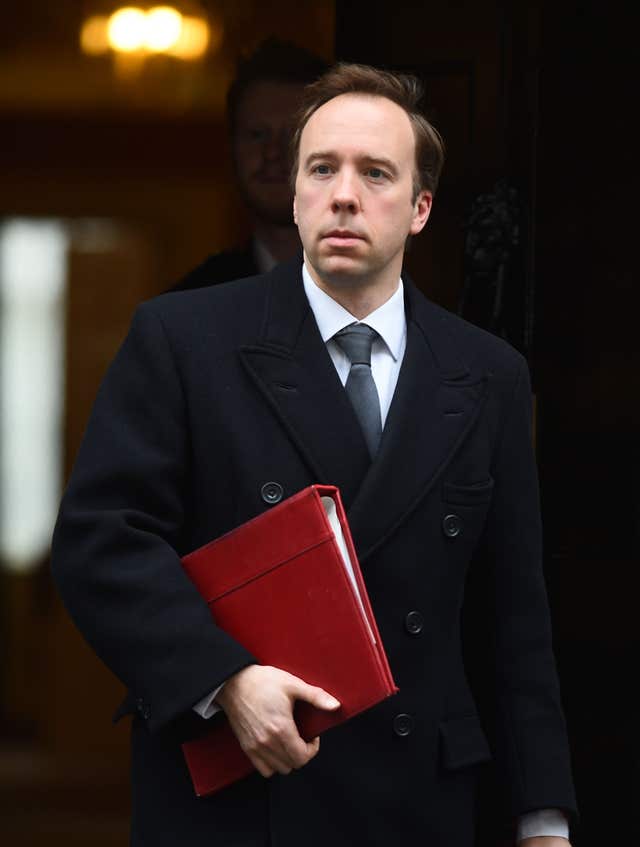 The CMA has expressed concerns over the influence that the Murdoch Family Trust would have over "public opinion and the UK's political agenda" if Sky News came under Fox's ownership.
The offer has also been thrown into doubt amid a rival £22 billion bid for Sky by US broadcasting giant and NBCUniversal owner Comcast.
Mr Hancock has already cleared Comcast's bid, which has also been given the green light by the European Commission.
Comcast is now planning to publish a full offer document and has boldly claimed it expects to close the deal by year-end.
The European Commission cleared 21st Century Fox's competing bid for Sky in April 2017.
Sky shares were marginally higher following the Culture Secretary's announcement, up 0.07% in late afternoon trading.