One of the men wrongfully detained in the Windrush scandal has returned to Jamaica to see his 90-year-old mother for the first time in a decade after finally getting his residence permit.
Anthony Bryan, from London, was held by authorities twice and told he would be deported back to the Caribbean island he left in 1965 when he was eight.
The painter and decorator said he feared being denied re-entry to the UK if he visited his mother in Jamaica, having learned her health was poor around the same time he felt the impact of the Government's "hostile environment" towards immigrants 2015.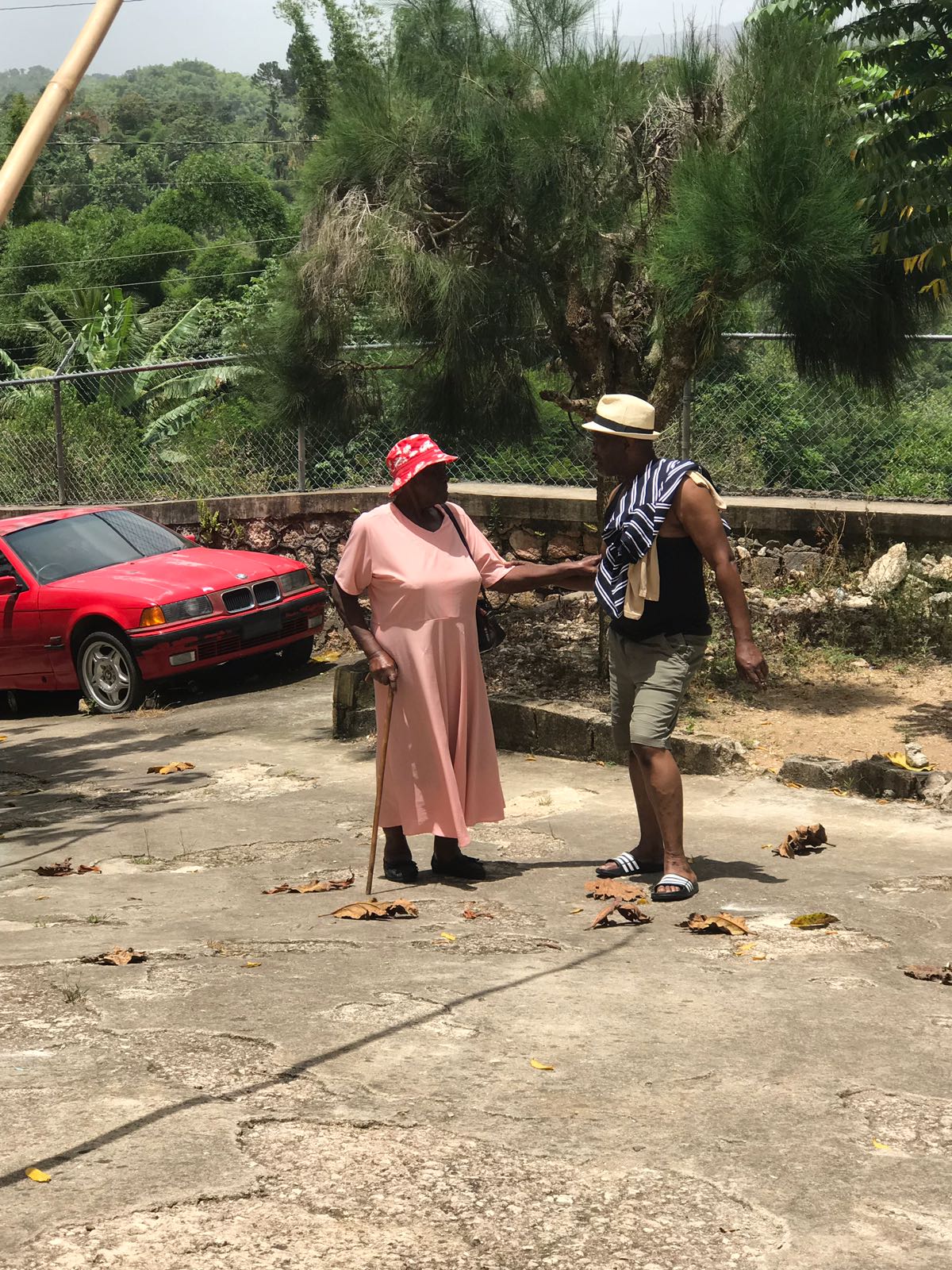 Mr Bryan, 61, said: "I couldn't leave because I knew if I left I would have problems coming back. I was told my people had got stuck out here.
"You go out for a funeral or a wedding or things like that and you couldn't come back into England.
"I wanted to visit my mum, that was when she first came down not feeling good so imagine if she fell ill and dropped out before I came over. It's fortunate she's lasted until now."
But, he said, he reached Jamaica on June 10 to an emotional scene with his mother in his first time outside the UK in 53 years.
"It was great. When I came she started crying, pulling on the heart strings," he said.
Mr Bryan was presented on May 8 with his biometric residence permit live on Good Morning Britain, and the programme gave him plane tickets.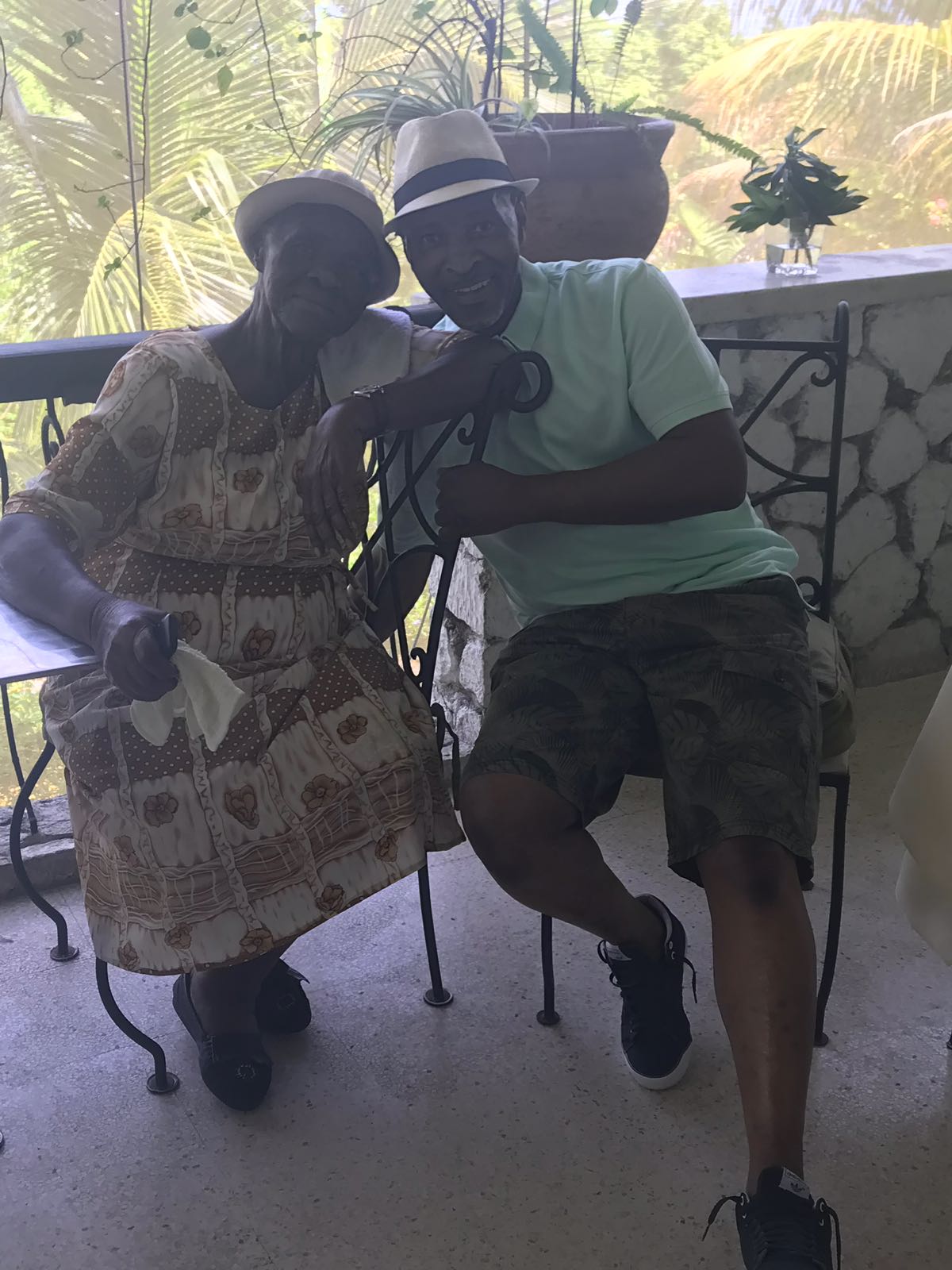 "That's the only way I see it because I had all the paperwork before and they were saying I didn't have no documents, I didn't have no status, and all along I did have all the paperwork," he said.
Mr Bryan plans to spend two months with his mother before returning home to Edmonton, north London.
He said he has reserved his judgment on Sajid Javid, who replaced Amber Rudd as Home Secretary in the wake of the scandal, despite getting his permit.
Mr Bryan's case was one of many highlighted when it emerged members of the Windrush generation were being deported, detained, denied healthcare, work and housing despite having a legal right to be in the UK.
Having arrived as children, many assumed their citizenship was secured automatically and have struggled to prove their right to residence under tough conditions in the so-called hostile environment created under Theresa May when she was Home Secretary.
Friday marks 70 years since the generation began when around 500 Caribbean migrants stepped off the Empire Windrush in Tilbury Docks.
The generation and their descendants will be celebrated for their contributions, including helping repair post-war Britain.