The BBC has published a landmark report on career progression for its employees of black, Asian and minority ethnic backgrounds, in a drive for "substantial culture change".
The project, based on feedback from 200 staff members, calls for more ethnic diversity among its senior leadership teams, developing a culturally intelligent workforce and enhancing trust.
Launched in March, the report found just six out of 96 top leaders at the corporation were non-white men, and there were no non-white women or black men.
Nine recommendations have been made to the corporation's executive committee, including compulsory cultural awareness training for managers.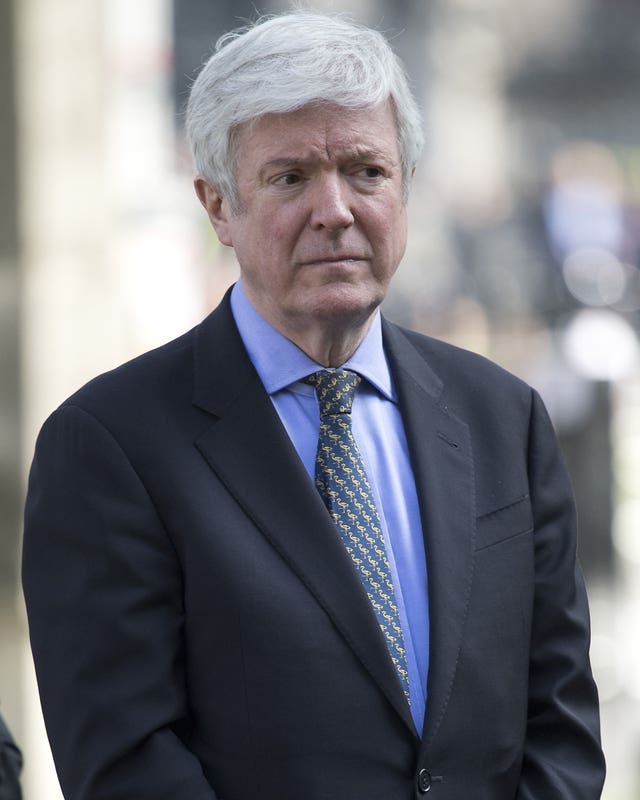 Titled "Reflecting the ethnic diversity of the UK within the BBC workforce", the report is one of five announced by director-general Tony Hall to assess career progression among women, LGBT staff and disabled employees.
Mr Hall said: "This is an excellent report based on an unprecedented level of engagement from staff. They are a range of proposals which we believe will transform the BBC.
"By better reflecting the broader population we will make better programmes that reflect the lives, interests and concerns of everyone.
"The proposals build on our existing initiatives, which have been making a difference, but this is now a real chance to accelerate change in an unparalleled way.
"Today's report is a huge step forward. There is no question of whether we implement it. We will. This is a great opportunity. We will grasp it."
The report found that, at 14.8%, the proportion of BAME employees at the BBC is at its highest level ever.
But the highest figures are mostly in the World Service and Professional Service areas. There are no BAME employees on the executive committee.
The project was sponsored by Tim Davie, chief executive of BBC Studios, and led by the BBC's head of diversity, Tunde Ogungbesan.
Mr Ogungbesan said: "This is more than just about numbers and tokenism – it is about culture and also recognising that what got the BBC to where it is today will not get it where it needs to be tomorrow without a substantial culture change."
Other recommendations aim to "dramatically increase" BAME representation across interview panels; introduce a statement of intent on diversity and inclusion for all staff to abide by; and develop action plans for departments with less than 10% BAME representation.
As part of its diversity and inclusion policy, the corporation has a target for 15% BAME representation across the company by 2020, including in leadership roles.