Instagram has announced the launch of a new video service inside the social media app where users can watch content up to an hour in length.
Called IGTV, it will be populated by videos from celebrities and prominent Instagram stars including Kim Kardashian West, Selena Gomez and Tyler Blevins – better known as video game live streamer Ninja.
The Facebook-owned social platform said IGTV would be made available as a standalone app as well as a feature within the main Instagram app.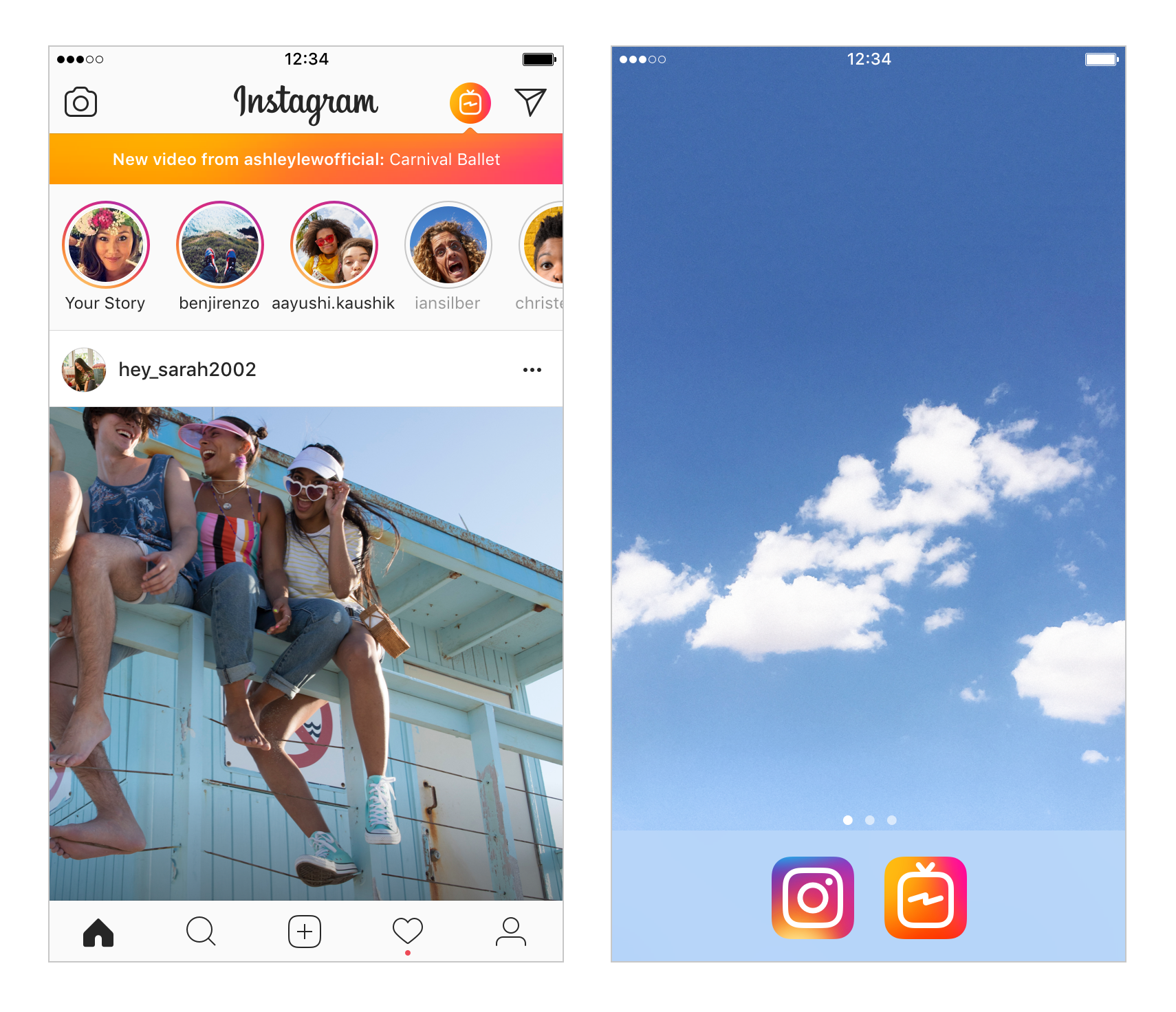 "IGTV is different in a few ways," Instagram chief executive Kevin Systrom said of the announcement.
"First, it's built for how you actually use your phone, so videos are full screen and vertical. Also, unlike on Instagram, videos aren't limited to one minute. Instead, each video can be up to an hour long.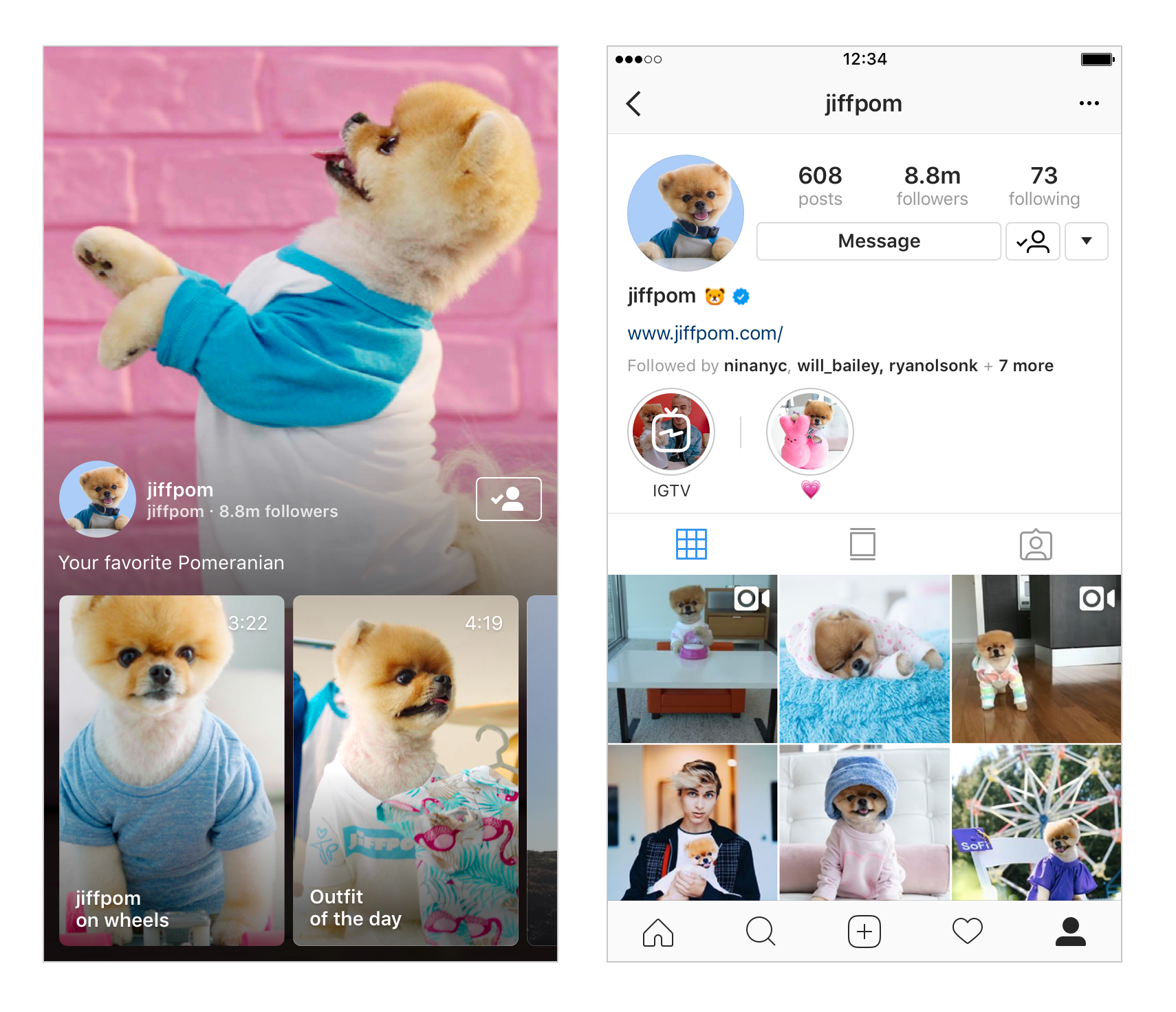 "You don't have to search to start watching content from people you already follow on Instagram and others you might like based on your interests."
Alongside the video channel, Instagram also revealed it now had a billion active users of its platform – joining the likes of Facebook, WhatsApp and YouTube with user figures in excess of one billion.
Instagram said the new service would be live from Wednesday and would roll out to all users on iOS and Android over the coming weeks.