Rare black-tailed godwits which hatched from eggs rescued from farmland after flooding have been successfully released into the wild, experts said.
In total, 21 birds have been released at the Wildfowl and Wetlands Trust (WWT) Welney in Cambridgeshire after being reared in captivity as part of a conservation project to boost very low breeding numbers in the UK.
Some of the chicks were not expected to hatch because of the terrible conditions their eggs were found in – stuck in mud in farmland after birds were forced away from their wetland nesting grounds by unseasonal flooding.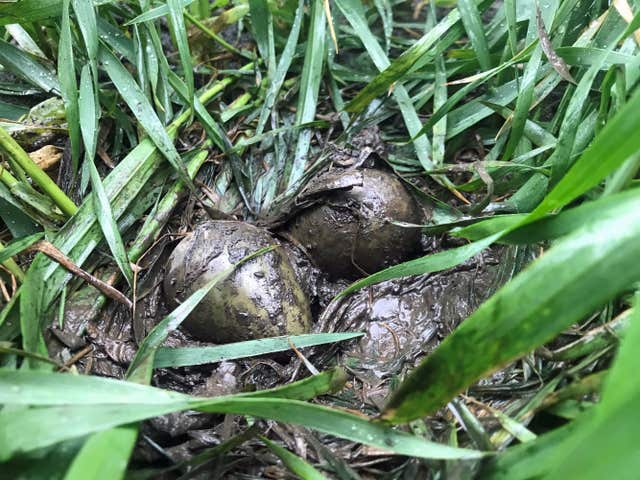 Project Godwit, a partnership between WWT and the RSPB, is using a technique known as "head-starting", in which eggs are collected in the wild and the chicks raised to fledging in captivity to boost their survival chances.
As well as keeping the young birds away from dangers such as predators and flooding until they are ready to take to the wing, the process can stimulate the adults to lay a new clutch of eggs, which also helps boost numbers.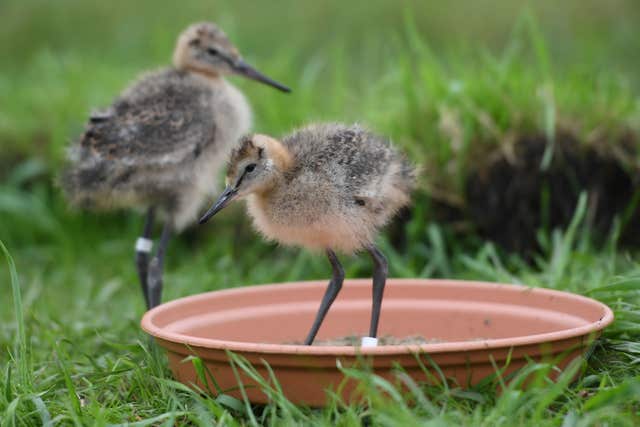 "So to watch them take their first flight is very, very special.
"Over the next few weeks we'll check on them daily to make sure they're OK.
"But then, they'll be off on migration and we probably won't see them again until they return in the next year or two."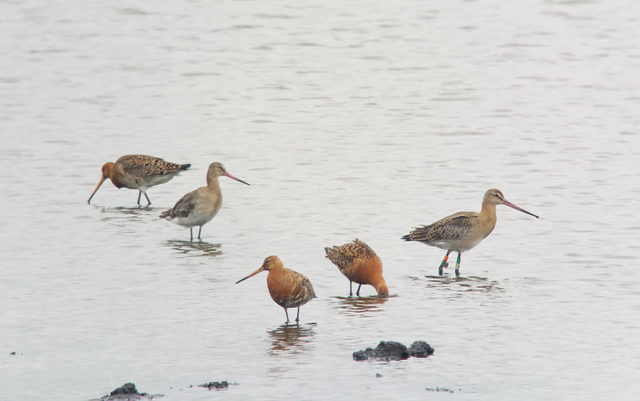 This year's fledglings are expected to spend time on the Fens and join up with wild birds before migrating to southern Europe and Africa for the winter.
Some eight black-tailed godwits from last year's release returned to the Fens this summer after travelling south.
The birds tend to return to where they were raised to breed, usually within the first two years.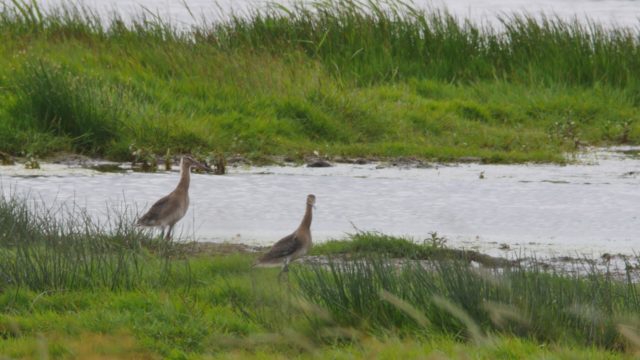 "The Fens has the largest number of black-tailed godwit nests in the UK, but in recent years they have really struggled to hatch and raise their chicks in safety.
"We are using a number of techniques to try and help the birds breed successfully in the wild."
It is hoped the head-starting programme in combination with creation of wetland habitat will help secure the future of breeding black-tailed godwits.